With the arrival of people from other parts of the Spanish state, the towns of Badalona, Santa Coloma de Gramenet and Sant Adrià de Besòs underwent a large population growth starting in the 1940s. The fight against substandard housing and lack of...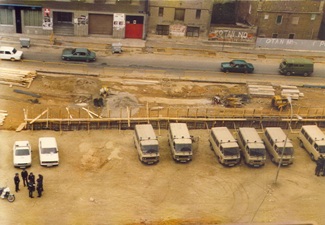 In recent years, along with the expansion of nanotechnology, many devices have been developed to detect very small concentrations of elements, compounds or substances, such as biosensors, which are based on biological recognition systems. The authors of this study have developed a particular...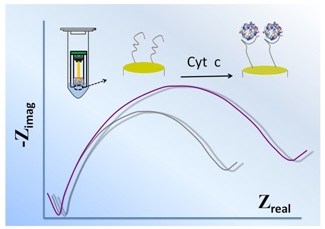 When we talk about Chinese fascism we refer to the Blue Shirts or the Society of Rigorous Practice of the Three Principles of the People. But there was another, less known organization, the New Life Movement, a mass-fascist platform based on attracting, mentoring and controlling the...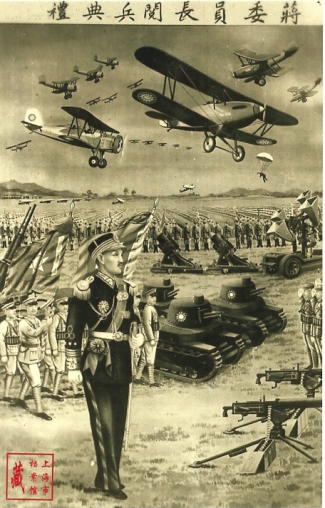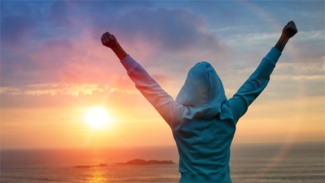 This doctoral thesis examines the existence of a series of activities that sought to sound out the inner side of prisoners of the Model Prison of Barcelona with the aim of correcting the thinking and behaviour of inmates. Analysis of the registry of...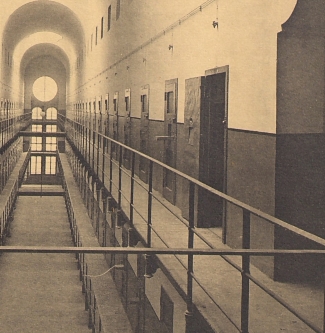 In 1995, the General Spatial Planning of Catalonia (PGTC) was passed in order to obtain a more balanced distribution of the population throughout the territory. Two decades later, the evaluation of the territorial and socio-environmental consequences of PGTC shows...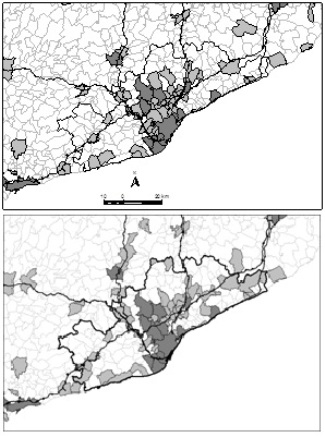 Relations between groups or communities, especially economic, political and socio-legal relations, are a current topic but have a long history. The Research Group on Population Contact and Immigration Matters in Ancient Greece aims...