The affective relationships people establish with characters in fiction influence their attitudes, thoughts and values. UAB researchers have examined whether interactive use of fictional products influences emotional relationships, particularly self-identification,...
Mahon was the scenario this past month of May of the 6th European Spring School on History of Science and Popularization, this year devoted to the visual representations in science, an area traditionally forgotten by the history of science. Organised by the Centre d'Història de la Ciència de la UAB (CEHIC), in collaboration...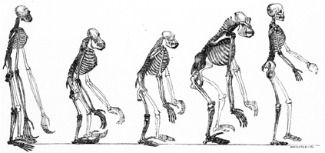 The history of science once tend to the study of texts while forgetting about the pictures. But scientific practice produces a wide variety of visual representations and their study provides an excellent basis for understanding the formation of scientific knowledge. This was the theme of the 6th....