This doctoral thesis examines the existence of a series of activities that sought to sound out the inner side of prisoners of the Model Prison of Barcelona with the aim of correcting the thinking and behaviour of inmates. Analysis of the registry of...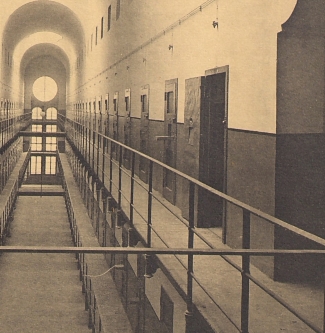 In 1995, the General Spatial Planning of Catalonia (PGTC) was passed in order to obtain a more balanced distribution of the population throughout the territory. Two decades later, the evaluation of the territorial and socio-environmental consequences of PGTC shows...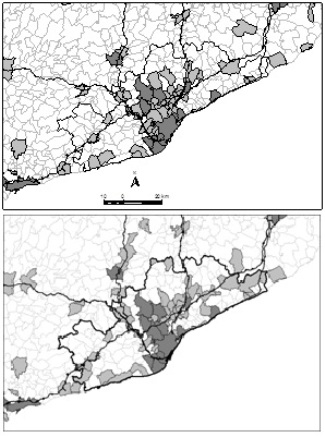 Relations between groups or communities, especially economic, political and socio-legal relations, are a current topic but have a long history. The Research Group on Population Contact and Immigration Matters in Ancient Greece aims...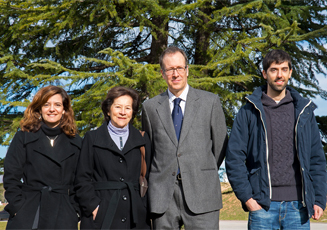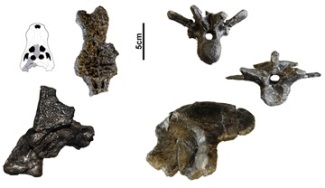 The study of the relationship between family situations and events and an individuals' health status is of particular interest given the enormous research conducted around the socioeconomic determinants of health inequalities against the much less...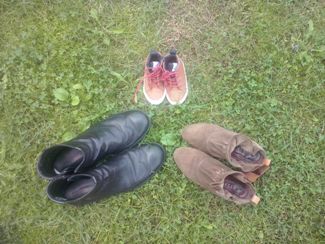 Choosing whom to mate with is one of the most important decisions for any living organism, especially for females, for whom the costs of reproduction are generally higher. It is, therefore, expected that sexual selection will act on female mate choice behaviour, favouring the ones...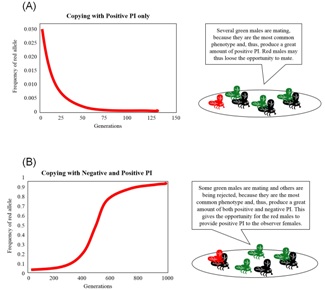 Due to climate change, increased frequency and intensity of heat waves in the future is expected. A research has studied the effects of heat stress on the production of Murciano-Granadina dairy goats and the effects of adding soybean oil and propylene glycol to their diet. The results show...