Expert guide
UAB Experts Guide for journalists
This guide contains a list of researchers from different areas of knowledge who put their expertise at the disposal of the media. If you need help in finding an expert for a specific subject or contacting with one of the members of our lecturing staff, please contact our Communication Unit by phone at (+34) 935868228 or by e-mail.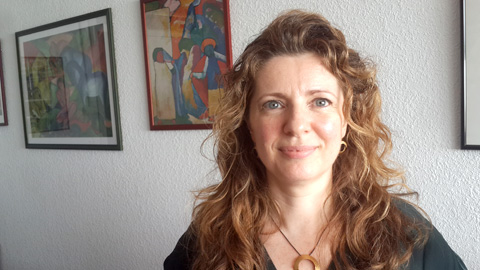 Neus Vidal Barrantes
Her work is about the nature and origins of mental disorders, in particular psychosis. Her work focuses on the role of psychosocial risk factors, such as childhood trauma, in increasing the risk for adult mental disorders, and what psychological mechanisms mediate this risk pathway. Also, her team works with mobile technologies to map dynamic mental processes and the person-context interplay in real life.She also has expertise in early detection and preventive intervention in youngsters at high risk for psychosis.
Keywords: mental disorders, psychosis, schizophrenia, early detection, early intervention, prevention, psychosocial factors, trauma, mobile technologies, psychological mechanisms, clinical psychology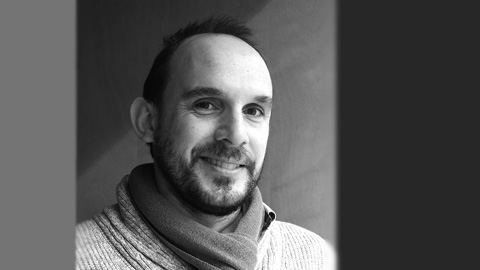 Fernando Vilariño
Assoc. Director at the Computer Vision Centre. He gives lectures about Artificial Intelligence, Robotics, Multimedia Systems, and Open Innovation. His research has been linked to different areas of Artificial Intelligence, particularly Computer Vision. His work is published in the main journals and conferences and he has also contributed to a number of patents.He is the President of the European Network of Living Labs ENoLL, co-funder of the Library Living Lab. He is interested in socio-economic transformation arising from human-centric processes involving multiple stakeholders and Social Digital Innovation.
Keywords: computer vision, artificial intelligence, living lab, open innovation, social digital innovation, smart cities, libraries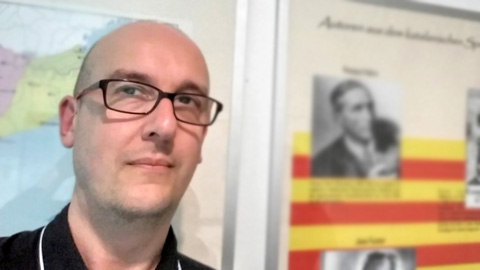 Xavier Villalba Nicolás
He is an outstanding researcher in the field of theoretical linguistics, in particular in the interface between syntax and information structure in Catalan and the Romance languages. He is an expert in the study of dislocations, exclamative sentences and sentence periphery, topics on which he has published in indexed journals and in collective works of reference.
Keywords: syntax, information structure, dislocations, exclamative sentences, interfaces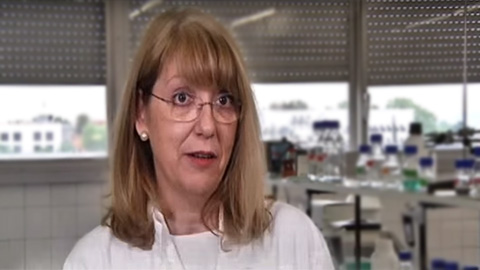 Sandra Villegas Hernández
Leader of the "Protein Design and Immunotherapy" group, she designs therapeutic proteins for Alzheimer's disease, although she also has experience in other conformational diseases, such as systemic amyloidosis and arteriosclerosis. Her expertise covers from the design of proteins to the analysis in animal models.
Keywords: Alzheimer's, amyloids, immunotherapy, scFv, Abeta, tau, 3xTg-AD, astroglia, microglia, histology, MRI, CD, FTIR, TEM, DLS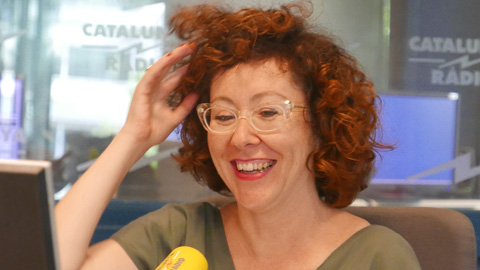 Montse Virgili Treig
Specialist in fictional scripts for radio and in the creation of fictional and non-fictional podcasts. Expert knowledge in contemporary culture, literature and music in particular.
Keywords: podcast, fiction, non-fiction, scripts, radio, culture, literature, cinema, urban music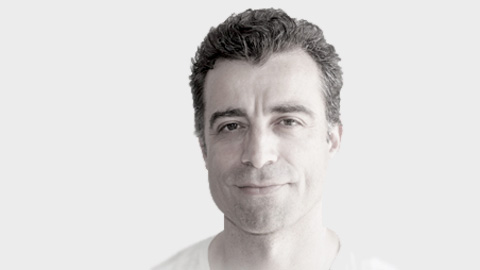 Jaume Vives Brosa
Expert in methods of investigation and in the evaluation of the methodological quality of both primary empirical studies and systematic reviews and meta-analyzes.
Keywords: research methods, methodological quality, risk of bias, systematic reviews, meta-analysis, evidence-based practice, implementation science, complex interventions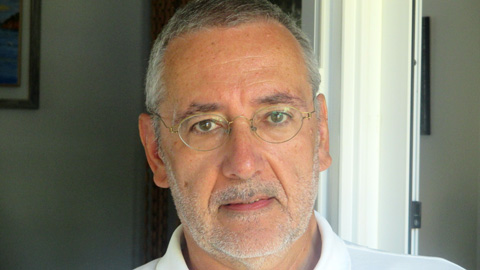 Pere Ysàs Solanes
Coordinator of GREF (Grup de Recerca sobre l'Època Franquista/Research Group on Francoist Era) and researcher at CEDID (Centre d'Estudis sobre Dictadures i Democràcies/Center for Studies on Dictatorships and Democracies). He specializes in Social and Political History of the Francoist dictatorship and the transition to democracy, within the framework of the 20th Century dictatorships -particularly those of fascist nature- and the processes of transition to democracy in Southern Europe and Latin America. He has focused especially on dictatorial institutions and policies, political attitudes and living conditions, social conflicts, opposition movements and political organizations.
Keywords: dictatorships, francoism, anti-francoism, transitions to democracy, political institutions, social movements, social unrest, fascism, socialism, communism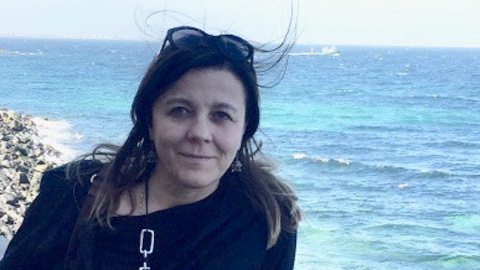 Patrizia Ziveri
Her research group is addressing major environmental and sustainability challenges linked to the ocean and coastal systems. They are focusing on the impacts of global and climate changes on the marine ecosystems and biogeochemistry at various time scales. The exponential increase of anthropogenic CO2 emissions to the atmosphere, for example, is changing our ocean. In their work the marine calcifying organisms at the base of the food web are studied being likely vulnerable and responsive to changes in elevated CO2. They also work on environmental and societal challenge linked to plastic pollution, marine litter and microplastics in the ocean, focusing on Mediterranean islands.
Keywords: climate and global change, high CO2 ocean, Mediterranean, calcifying plankton, microplastics, ocean acidification, ocean warming, biogeochemistry