Expert guide
UAB Experts Guide for journalists
This guide contains a list of researchers from different areas of knowledge who put their expertise at the disposal of the media. If you need help in finding an expert for a specific subject or contacting with one of the members of our lecturing staff, please contact our Communication Unit by phone at (+34) 935868228 or by e-mail.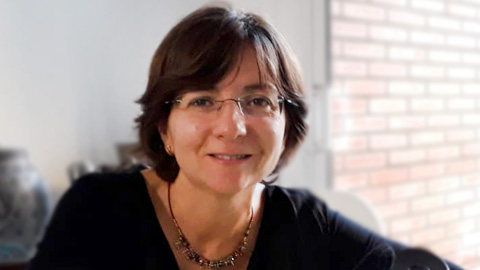 Anna Tous Rovirosa
She is a researcher on Audiovisual Narrative, TV Analysis and TV Fiction Interactivity. She has published several books and papers about US TV Series, as well as Catalan and Spanish TV Series. She is member of Ofent and Localcom research groups.
Keywords: television, series, fiction, audiovisual narrative, interactivity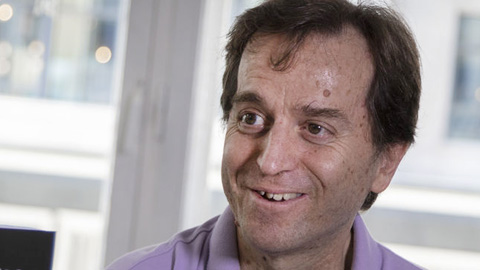 Francesc Trillas Jané
He is an expert on economic impact of politics, regulated industries and economics of sport. Historically, Trillas has focused on the economy of regulated sectors in network industries, especially on the functioning of their regulatory agencies. More recently he has conducted lectures and research in sports economy, particularly in the aspects of rationality and incentives, as well as in sports institutions and corruption taking place mainly in football. He also has worked on the impact political processes have on the economy, including the economics of federalism.
Keywords: regulation, politics, sport
Antonio José Trujillo Mesa
Bachelor of Veterinary Medicine and Doctor of Veterinary Medicine, specializing in Food Science (UAB), is director of the Center for Innovation, Research and Transfer in Food Technology (CIRTA-UAB), and researcher in the Research and Innovation Group in New Technologies of the Agrifood Sector (GRINTAL-UAB). Expert in milk and dairy products (cow, goat and sheep), traditional technologies (heat treatments) and new or emerging technologies based on high pressures (high-hydrostatic pressure and homogenization at ultra-high pressure).
Keywords: milk, dairy products, new or emerging technologies, high-hydrostatic pressure, ultra-high pressure homogenization, thermal treatments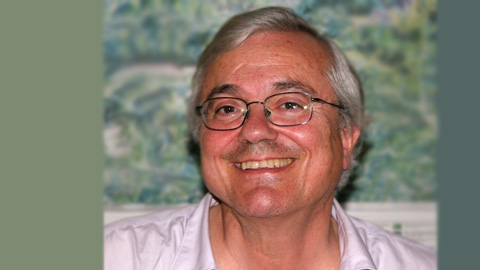 Antoni F. Tulla Pujol
He is an expert in Social Farming, Green Care, Economic and Social development of mountainous areas, Agrarian and rural themes, and Mobility and transport.
Keywords: agriculture, rural, mountain areas, local development, social farming, mobility, transport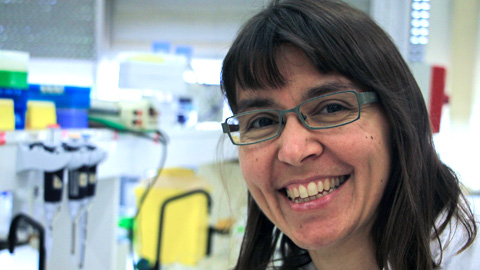 Esther Udina Bonet
She is MD and has a PhD in Neurosciencies, and currently is titular professor of Medical Physiology, in the Department of Cell Biology, Physiology and Immunology at the Universitat Autònoma de Barcelona. At the educational level, it teaches mainly neurophysiology in Medical and Physiotherapy degrees and in postgraduate courses. At the research level, she has focused her interests on studying strategies to improve nerve regeneration and functional recovery after peripheral nerve injuries, especially in animal models. She is also studying the plastic changes of the nervous system after injuries and how these could be modulated by physical activity.
Keywords: neurophysiology, nerve regeneration, neuroplasticity, spinal motoneuron, primary sensory neuron, functional recovery, peripheral nerve, nerve lesion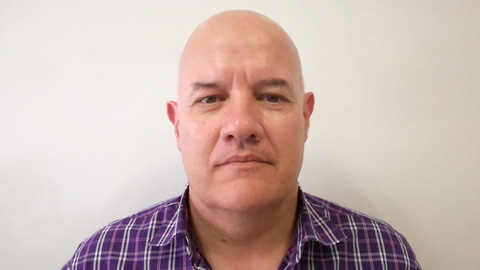 Francisco Valero Barranco
He is an expert on bioprocess engineering and applied biocatalysis, white or industrial biotechnology, recombinant protein production, enzymes and their applications, and biodiesel.
Keywords: biotechnology, Pichia pastoris, biochemical engineering, recombinant protein production, applied biocatalysis, bioproceses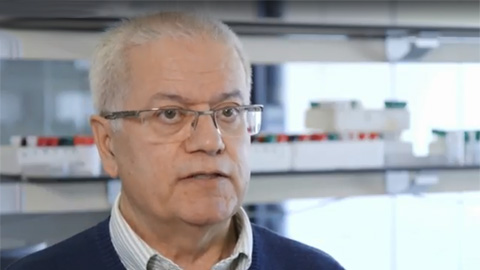 Manuel Valiente Malmagro
Expert on spectroscopic and chromatographic techniques for chemical analysis; chemical speciation (direct and indirect methodologies); applications in the fields of health (dental materials, urologic lithiasis and anticarcinogenic compounds), environment (characterization and treatment of contaminated systems, soils, waters and wastes, development of adsorbent materials and ecological processes "reagentless") and agro-food (functional foods, food traceability and vegetal biofortification).
Keywords: analytical techniques, chemical speciation, dental materials, urologic lithiasis, cytostatics, polluted systems, adsorbant material, functional foods, traceability, vegetal bio-fortification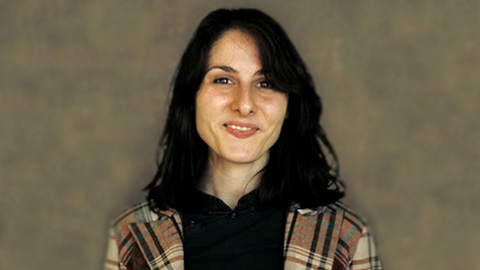 Anna Valli Casado
Chief Marketing Officer y Chief Executive Officer -tech startups. Account Director in Advertising, Comms and Media agencies.
Keywords: strategic planning, innovation, technology, advertising, marketing, startups, entrepreneurship, digital transformation, digital comms, entrepreneurial projects, interdisciplinary research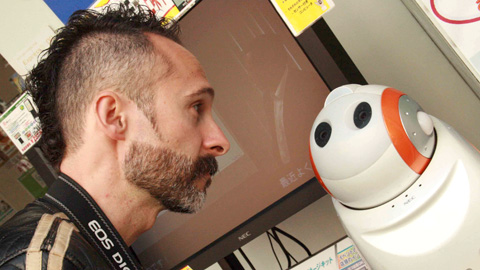 Jordi Vallverdú Segura
Jordi Vallverdú is expert on cognitive sciences (emotions) and philosophy of science and computing, specialized on human-chine interactions, and the challenges of contemporary sciences. He has also worked on the history of Western/Eastern Philosophies, statistical thinking, bioart, and bioethics.
Keywords: cognition, emotions, science, machines, robots, statistics, ethics, epistemology.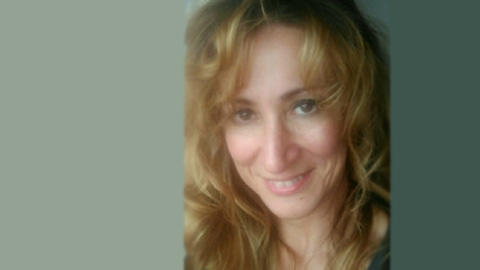 Ángeles Vázquez Castro
She is an expert in space communications: design, optimization and analysis. She is also an expert on coding for protocols of security over radiofrequency and optical channels.
Keywords: communications, space, security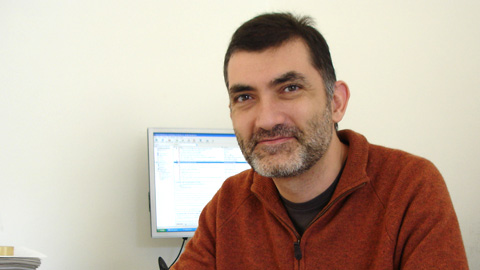 Joan Miquel Verd i Pericàs
His publications and research activity revolve around the sociology of labour and research methods. In the first of these fields his research has focused on: the relationship between training, competencies and employment; the relationships between employment and social protection; the labour market trajectories of the young people; and the use of social capital in the labour market. Methodologically, his interests are focused on: social network analysis; mixed methods research and designs; text and discourse analysis; longitudinal, narrative and biographical analyses; and computer assisted qualitative data analysis.
Keywords: sociology of labour, youth, labour market trajectories, research methods, social network analysis, social protection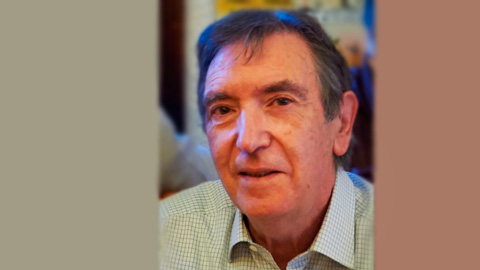 Joaquim Vergés Jaime
He is an expert in privatisation of public owned enterprises.He has published several works on the topic, both at the Spain's and international level. Regional fiscal balances in Spain and Catalonia's fiscal balances. He has several published works on productivity, efficiency and economic growth: indicators and applications.
Keywords: privatisations, productivity measurements, regional fiscal balances