Expert guide
UAB Experts Guide for journalists
This guide contains a list of researchers from different areas of knowledge who put their expertise at the disposal of the media. If you need help in finding an expert for a specific subject or contacting with one of the members of our lecturing staff, please contact our Communication Unit by phone at (+34) 935868228 or by e-mail.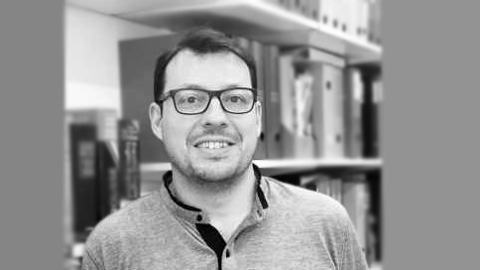 Oscar Molina Romo
He is an expert on employment relations and sociology of work. His research focuses on three areas. First, employment relations and collective bargaining systems from a comparative perspective, paying particular attention to the evolution of social dialogue and policy concertation. It has also investigated the crisis of trade unions and their revitalization strategies, as well as the use of conflict and strikes. The second area of research is the labor market, and in particular, the processes of segmentation by age, sex or educational level. Finally, another area of research is that of comparative capitalisms, through which he analyzes how the institutional context explains economic performance.
Keywords: industrial relations, collective bargaining, trade unions, employer organisations, social pacts, policy concertation, social dialogue, conflict, strike, labour market, varieties of capitalism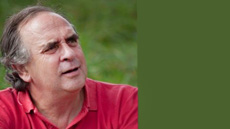 Miquel Molist Montañá
He is an expert on Neolithic, archeology, Middle East, Euphrates valley, Palmira and Barcelona prehistory.
Keywords: Neolithic, archeology, Middle East, Euphrates valley, Palmira, Barcelona prehistory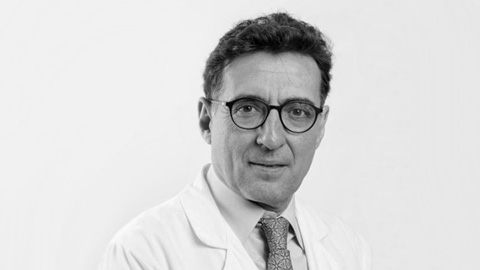 Xavier Montalbán Gairín
MD and PhD in Neuroimmunology. He's chair of the Department of Neurology-Neuroimmunology and director of the Multiple Sclerosis Centre of Catalonia (CEMCAT) at Vall d'Hebron University Hospital in Barcelona, as well as the chief of the Neuroimmunology Research Group at Vall d'Hebron Research Institute (VHIR). For the past twenty-five years, Dr. Montalban has been in the inception phases and on steering committees of many clinical trials related to multiple sclerosis. He has authored over 500 original and revision publications in international peer-reviewed journals plus several book chapters.
Keywords: neurology, neuroimmunology, Multiple Sclerosis, sclerosis,clinical neurology, neurosciences, immunology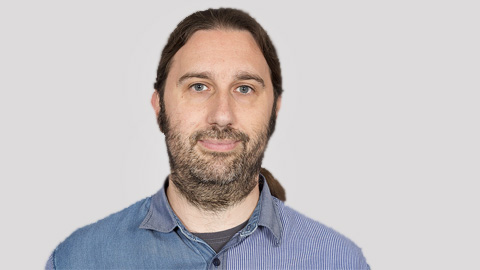 Màrius Montón Macián
Doctor in computer science, businessman with experience in R+D+i in several companies and research centers. Experience in the design of embedded systems, internert of things (IoT) and long-range communication networks LPWAN. He has also researched on virtual platforms and embedded systems modeling.
Keywords: embedded systems, IoT, Internet of Things, microelectronics, virtual platforms, LPWAN
Luís Fernando Morales Morante
Expert in content analysis for conventional and digital media: information, fiction and entertainment. Informative treatment, manipulation of information in the media. Media Persuasion. Image and sound editing. Cross cultural studies: drama and telenovela.
Keywords: televisió, media, drama, news, film and video editing, cross cultural studies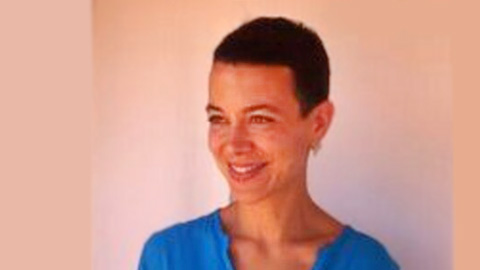 Sara Moreno Colom
She is researcher at the Centre d'Estudis Sociològics sobre la Vida Quotidiana i el Treball and at the Institut d'Estudis Treball. Her lines of research and transfer are framed within the sociological field of work, the sociology of time and the sociology of gender. Specifically, she specialises in the analysis of work, time and everyday life, with a focus on social inequalities, welfare and public policies.
Keywords: gender, work, care, time use, well-being, everyday life, social policy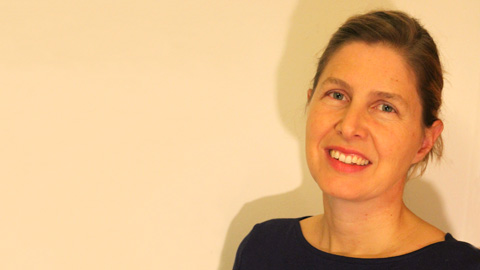 Annette Mulberger
She is an expert on the studies on the human mind (19th and 20th century). Her main research lines are psychology in Spain, mental measurement and psychological testing (1850-1950), spiritualism (spiritism) and parapsychology (1850-1930), and the history of experimental, juridical and pedagogical psychology.
Keywords: history of human sciences, history of psychology
Dafne Muntanyola Saura
Her research is interdisciplinary, in the field of sociology and cognitive science. She does observation of artistic professions and dynamics of production and consumption of culture. Her work is from sociology of culture and art, gender, cognition, and applies diverse and innovative methodologies, such as social network analysis, conversational analysis,visual ethnography or interview discursive analysis.
Keywords: sociology of the arts, sociology of culture, cognition, video-aided ethnography, gender, social network analysis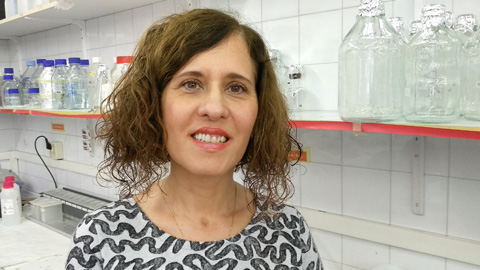 Roser Nadal Alemany
Roser Nadal Alemany works in the field of Psychobiology within the area of Neuroscience. Her research deals with the mechanisms through which stress increases the vulnerability of psychopathologies such as anxiety, addictions, post-traumatic stress, depression and impulsiveness with the use of animal models. She is particularly interested in the individual differences in reactions to stress and the factors involved when resisting their negative effects. She has studied gender differences in vulnerability to stress and the long-term effects of first-time stressful experiences.
Keywords: stress, psychopathology, individual differences, gender differences, impulsiveness, anxiety, animal models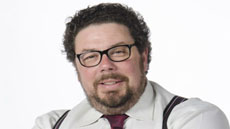 Pere Navalles Villar
Doctor in Advertising and audiovisual communication. Extraordinary award. Specialist in Neuromarketing, conducting consumer behavior studies and validating the advertising effectiveness with an Eye track, RMfC cerebral functional magnetic resonance, GSR Galvanic Response Skin, EEG Electro Encephalography Promoter and director of the master of neuromarketing.
Keywords: advertising, neuromarketing, consumer behavior, advertising effectiveness, Eye track, RMfC, GSR, EEG, master neuromarketing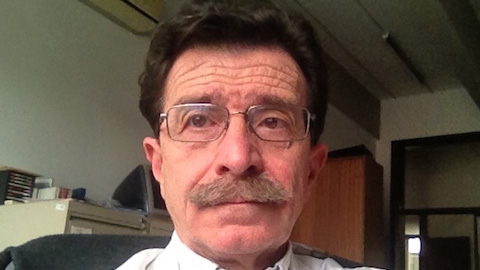 Xavier Navarro Acebes
Research on degeneration and regeneration of the nervous system after injuries to the peripheral nerves and the spinal cord, and in neurodegenerative diseases. Therapeutical and neuromodulatory strategies for neural injuries and neurodegenerative diseases.
Keywords: nervous system, nerve regeneration, neurodegeneration, peripheral nerves, spinal cord, motoneuron, neuropathies, neuroprosthesis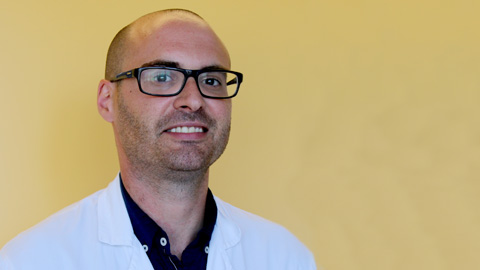 Bernardo Núñez
Director Pediatric Surgery Department at Corporació Sanitaria Parc Taulí de Sabadell (Spain). SECIPE Member (Spanish association de paediatric surgeons), and CWIG member (Chest Wall International Group). National reference on Pectus and its surgical treatment.
Keywords: pediatric surgery, Parc Taulí, pectus