Expert guide
UAB Experts Guide for journalists
This guide contains a list of researchers from different areas of knowledge who put their expertise at the disposal of the media. If you need help in finding an expert for a specific subject or contacting with one of the members of our lecturing staff, please contact our Communication Unit by phone at (+34) 935868228 or by e-mail.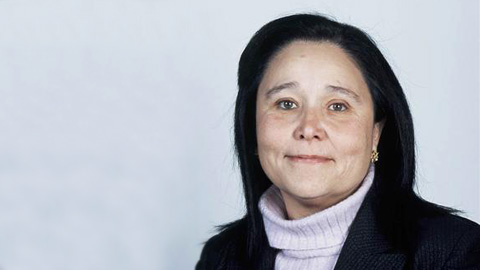 Maria dels Àngels Calvo Torras
She is an expert in applied and environmental microbiology, control of microorganisms that degrade cultural heritage, microbiological control of raw materials and foods, obtainment and evaluation of probiotics, and evaluation of natural products with inhibitory capacity.
Keywords: applied microbiology, environmental control, heritage, natural products, antibiotic capacity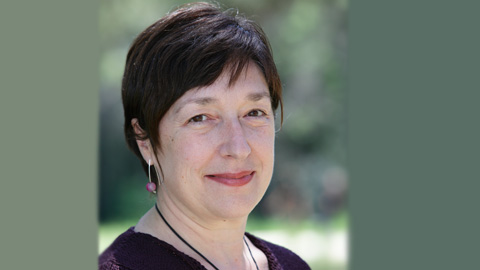 Silvia Carrasco Pons
Anthropologist expert in migrations, education and inequalities. Her work focuses on comparative research on school trajectories and experiences of social integration of children and youth with a migrant background and on policy analysis and advice about public policies in these fields. Founder of EMIGRA and CER Migraciones, she currently works on early school leaving and the risk of social exclusion, school and family socialization of girls from Muslim families, education and social rights of migrant and refugee minors in the MENAT region (Middle East, Northern Africa and Turkey) and in the EU with ACT.NOW-DESC, Erasmus+ and Save The Children.
Keywords: migrations, education, inequalities, children, youth, gender, ethnography, mixed methods, policy analysis, refugees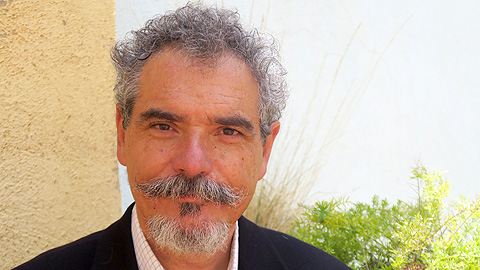 Jordi Casabona i Barbarà
He has dedicated his professional career in the field of the epidemiology of HIV / AIDS and Sexually Transmitted Infections (ITS). In particular, in the epidemiological vigilance of these infections in Catalonia, as well as developing international intervention and monitoring and evaluation projects in Guatemala and Eastern Europe. During the last 10 years he has led several applied research projects in the field of early diagnosis of HIV in the European Union. He has published more than 200 scientific articles.
Keywords: epidemiology and public health, HIV / AIDS and STI, global health, epidemiological surveillance, monitoring and evaluation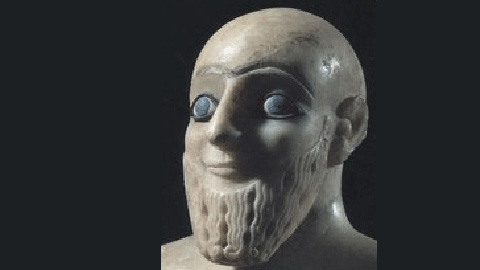 David Casacuberta
He is an expert in social, cultural and political implications of digital technologies; and in Eastern thought and philosophy, specially Buddhism.
Keywords: Digital technologies, Eastern philosophy, Buddhism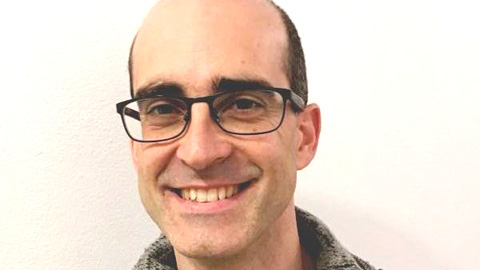 Albert Casals Ibáñez
Senior Lecturer in the Music Education Department. He works in pre-service and in-service teacher education. Currently, he is Vice-Dean of Practicum in Faculty of Education. He is the leader of GRUMED (a consolidated research group focused on music, voice and education). His PhD and his main line of research are focused on the relationship between music and other school subjects, always from a theory-practice approach. Other lines of research: connections between ethnomusicology and education; music didactics; singing; traditional music in schools;and rural schools.
Keywords: music didactics, interdisciplinary, singing, folk music, improvised verses, school projects, ethnomusicology, ICT, rural schools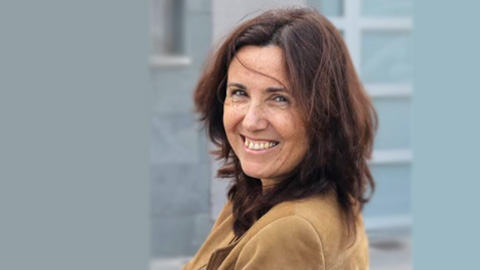 Tona Castell
Teacher training in the use of technology in the learning processes of children in early childhood education (0-6 years old).
Keywords: infant education, early childhood education, technology
Department of Applied Pedagogy
Research methods and educational diagnosis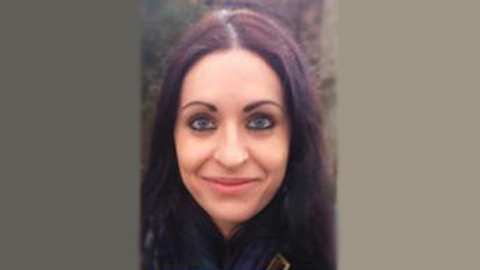 Carmina CastellanoTejedor
PhD in Psychology and General Health Psychologist, specialized in psycho-oncology, chronic diseases, forensic psychology, neuropsychology. Mediator in the family and private law field. Expert in cognitive-behavioral intervention, motivational interview, brief strategic therapy, third generation techniques and positive psychology.
Keywords: health psychology, psycho-oncology, chronic diseases, clinical and health sciences research, new technologies applied to health, positive psychology, mediation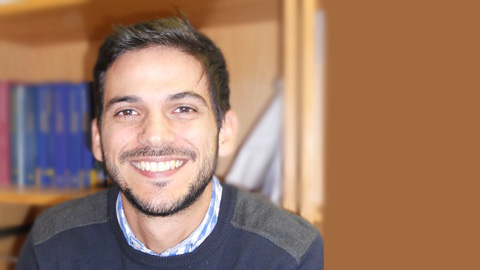 David Castells Quintana
inequality, development, urban economics, applied economics
Keywords: inequality, development, urban economics, applied economics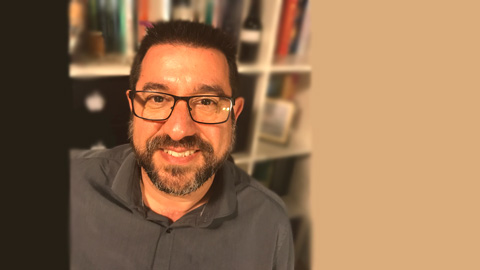 Manuel Castillo Zambudio
He teaches undergraduate students in the areas of Food Science and Technology, Dairy Science and Technology and Food Processing Engineering, as well as Masters and Ph.D. students in the Food Processing area through the development of new optical sensor technologies with near term commercial application. His current research program focuses on the development of cutting-edge Optical Sensor Technologies for Inline Food Process Monitoring and Control. Different inline optical sensor technologies using light backscatter and fluorescence are currently under development.
Keywords: food, sensors, process control, optics, spectrometry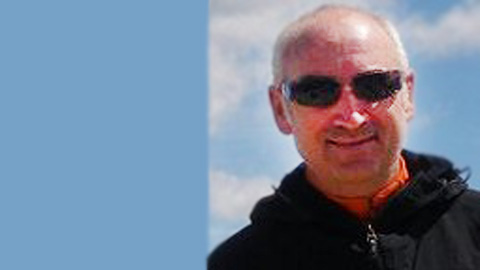 Andrés Chamarro Lusar
He is an expert into psychological processes underlying engagement into risky behaviours: playing online videogames (MMORPG and MOBA), using online social networks (as Facebook and Instagram) and playing lifestyle sports.
Keywords: risk sports, adventure sports, mobile addiction, addiction to video games, addiction to social networks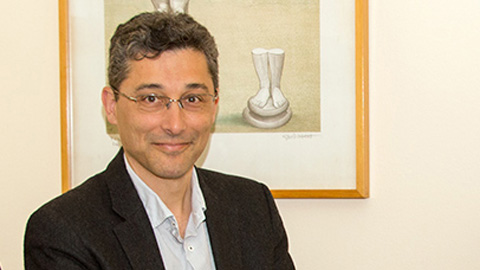 Miguel Chillón Rodríguez
Miguel Chillón studies the biological pathways and mechanisms altered in memory loss caused by Alzheimer's disease and researches brain mechanisms involved in the decline of cognitive functions during the natural ageing process. He is expert in gene therapy strategies for multiple sclerosis, an autoimmune disease affecting the nervous system; as well as in the generation and development of more selective and less immunogenic therapy vectors.
Keywords: Alzheimer's, dementia, brain, gene therapy, viral vectors, nervous system, memory, multiple sclerosis, autoimmune disease, Kloth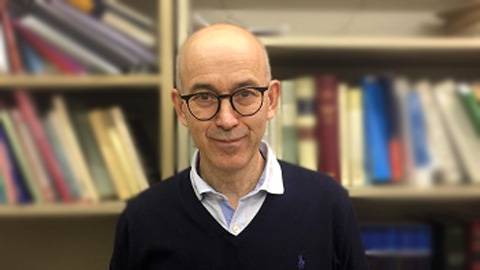 Josep Cid Moliné
Expert in criminal law and criminology, his lines of research are the Spanish punitive system, the desistance of delinquency and the reentry policies. Coordinate the group of research "Desistance and Reentry Policies" that it has driven several researches on the process of desistance of crime (adults and young), the effects of the imprisonment, the role of the families in the development of processes of desistance and recidivism, and in tools to improve the social reintegration of the people that go out of prison. Teach courses in the Degree of Criminology and Master of Criminology and Criminal Justice System (UPF-UAB-UdG-UOC).
Keywords: criminology, criminal law, punitive system, penology, prison, desistance, resettlement