Expert guide
UAB Experts Guide for journalists
This guide contains a list of researchers from different areas of knowledge who put their expertise at the disposal of the media. If you need help in finding an expert for a specific subject or contacting with one of the members of our lecturing staff, please contact our Communication Unit by phone at (+34) 935868228 or by e-mail.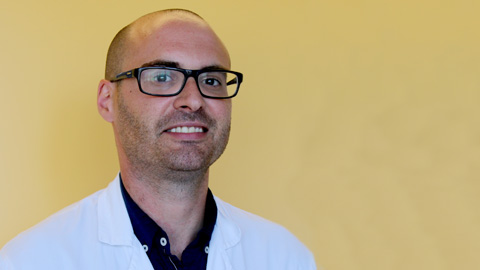 Bernardo Núñez
Director Pediatric Surgery Department at Corporació Sanitaria Parc Taulí de Sabadell (Spain). SECIPE Member (Spanish association de paediatric surgeons), and CWIG member (Chest Wall International Group). National reference on Pectus and its surgical treatment.
Keywords: pediatric surgery, Parc Taulí, pectus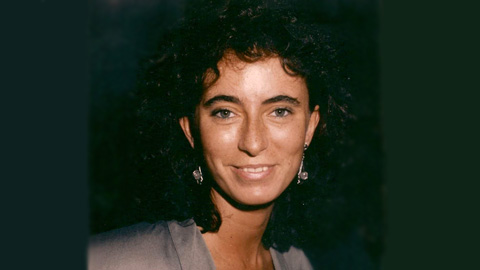 María Carmen Núñez Zorrilla
She is an expert on the protection of minors; protection of the incapacitated person or with limited ability to act; family right; obligations and contracts; guarantees of the obligation; special properties and real rights; forms of access to housing: urban leases; robotics and artificial intelligence; catalan civil law.
Keywords: minors, family, incapacitation, disability, contracts, obligations, guarantees, property, robotics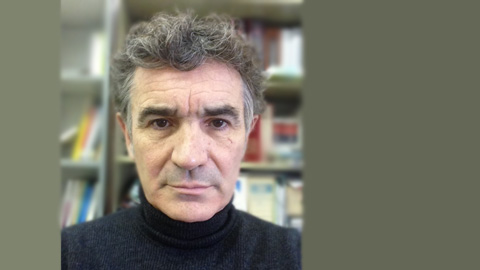 Jordi Obiols Llandrich
He is an expert in clinical psychopathology, especially in the fields of depression, anxiety disorders and schizophrenic psychosis, both in his clinical aspects and in the risk and etiology factors.
Keywords: psychopathology, anxiety, depression, schizophrenia, risk factors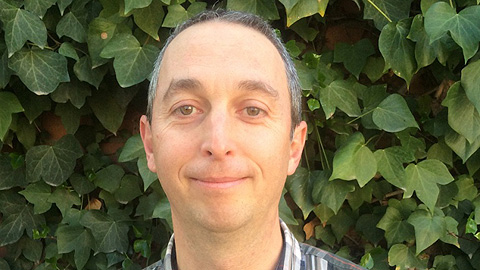 Oriol Olesti Vila
Specialist in Ancient History, more specifically in History and Roman Archeology. Its main field of study is the Landscape Archaeology, the study of the settlement and exploitation patterns of a territory by an specifical historical society, as well as the social landscape that results. Social history is also an important part of its research in this regard. In recent years, it has worked about the exploitation and control of territories such as the Roman Pyrenees, coastal Catalonia, or the centuriated areas, especially in the period of the Roman conquest Specialist also in Roman land surveying, both in literary sources and in field archeology.
Keywords: ancient history, roman history, roman archeology, landscape archeology, sociallandscape, roman pyrenees, romanization, centuriations, roman land surveyors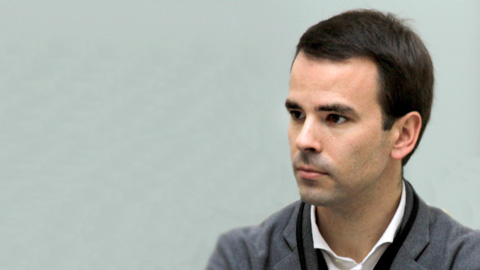 Jordi Oliver Solà
He holds a PhD in Environmental Sciences and an extraordinary doctorate award from the Autonomous University of Barcelona (UAB). Founding partner and executive director of inèdit, a strategic eco-innovation studio that offers services to companies and organizations to achieve feasible, viable and sustainable solutions. Expert in life cycle analysis, ecodesign and eco-innovation, he has participated in numerous projects with companies and has published more than 30 articles in international SCI / SSCI journals, has made more than 40 contributions in international conferences, 11 book chapters and a book on the subject.
Keywords: circular economy, eco-design, eco-innovation, sustainability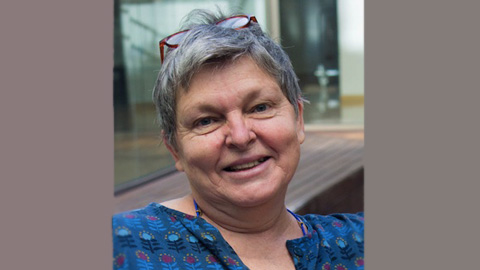 Pilar Orero Clavero
She is an expert on audiovisual translation, and particularly in media accessibility. She collaborates in international standardisation agencies UN ITU and ISO.
Keywords: human rights, accessibility, media, translation, audiovisual, standardization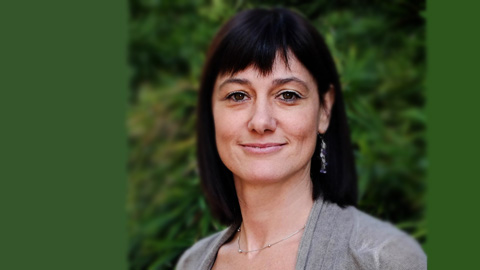 Mariana Orozco Jutorán
She holds a PhD in Translation and Interpreting and is an expert in the following areas: general and specialised translation from English into Spanish, legal translation, translation methodology, court interpreting and research methodology in Translation and Interpreting Studies.
Keywords: general and specialised translation from English into Spanish, legal translation, translation methodology, court interpreting, research methodology in Translation and Interpreting Studies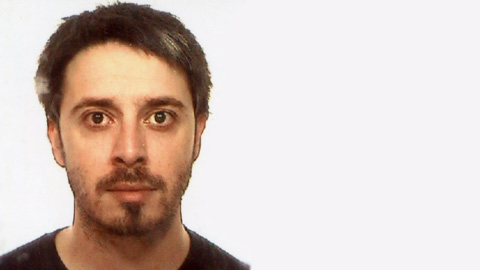 Marc Orriols Llonch
Egyptologist. His main line of research is gender studies in ancient Egypt. His main research topic is sexuality and sexual relations. In the context of gender studies, he also works on topics such as ages (childs, adults, elderly), and the initiation rituals of puberty, as circumcision.
Keywords: egyptology, ancient Egypt, genre studies, genre, sexual intercourse, ages, chilhood, elderly, rituals, initiatory rituals, homosexuality, prostitution, copulation, sex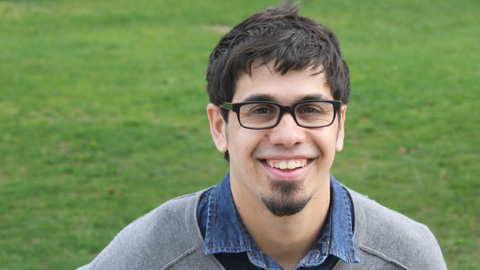 Daniel Ortega Ortigoza
He is specialist in domestic violence exerted from children to their parents, called violence toward parents. More than a decade as an educator in the field of protection for children and adolescents at risk and juvenile justice. He is Social Educator, Master's Degree in Social and Educational Interventions and in Criminology and Legal-Criminal Sociology, and Doctor in Education from the UB. As a result of his thesis he has participated in projects and researches related to this new phenomenon.
Keywords: children at risk, juvenile justice, violence toward parents, child and adolescent protection system, families, social education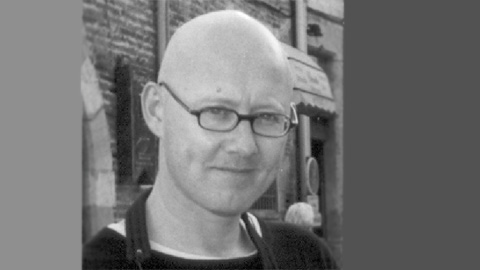 David Owen
His area of specialisation and research is English novelistic fiction of the late eighteenth and early nineteenth centuries, particularly epistolary fiction, minor women writers and the early works of the English novelist Jane Austen. He also researches juvenilia fiction, particularly of the nineteenth century, the literary representations of war and the propagandistic uses to which canonical literature is put in periods of war.
Keywords: eighteenth-century novelistic fiction, nineteenth-century novelistic fiction, epistolary fiction, literary juvenilia, Jane Austen
Department of English and German
English Philology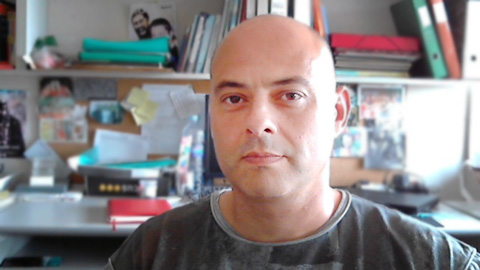 Francesc Padrós Bover
Fish Vet, specialized in fish health and also in health management in other aquatic animals. Wide experience in aquaculture as well in disease diagnostic of wild fish and ornamental and aquarium fish.
Keywords: fish, health, icthiopathology, aquatic animals, diseases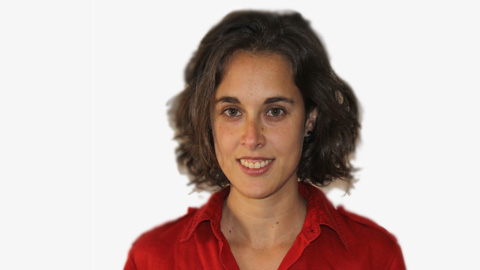 Marta Padrós Castells
Expert in family, life cycle, family diversity and cultural diversity. Since 2007, she has developed psychoeducational intervention projects in cultural diversity contexts, specializing in the Roma community; she has provided advice to City Councils, Social Services and School Centers on cultural and family diversity; psychological accompaniments to families and children to face the daily challenges; individual, couples and groups psychological accompaniments in the construction of emotional relationships; and workshops for young people and professionals on family and relational diversity. She works from a systemic and cultural perspective, with a gender vision.
Keywords: family diversity, relational diversity, roma community, roma, gypsies, cultural diversity, accompaniment in parenting, transsexuality, lgtbi, monomaternal, homomaternal, monopaternal, homopaternal