Expert guide
UAB Experts Guide for journalists
This guide contains a list of researchers from different areas of knowledge who put their expertise at the disposal of the media. If you need help in finding an expert for a specific subject or contacting with one of the members of our lecturing staff, please contact our Communication Unit by phone at (+34) 935868228 or by e-mail.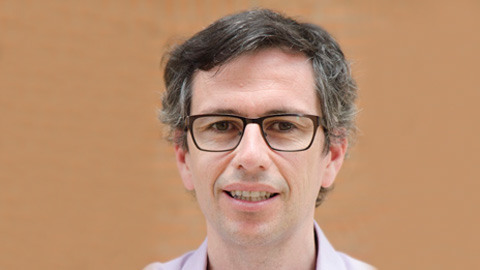 Carles Llorens Maluquer
Specialist in the European Union media policy; the EU policy on public television; EU policy and fake news; the Spanish regulation of broadcasting; the impact of Information and Communication Technologies on society and media; the television sector in Spain, Europe and the US; the case of Apple as a successful technology company; radio audiences in Catalonia and the radio spectrum.
Keywords: media policy, technology, radio, European Union, spectrum, Apple, public media, fake news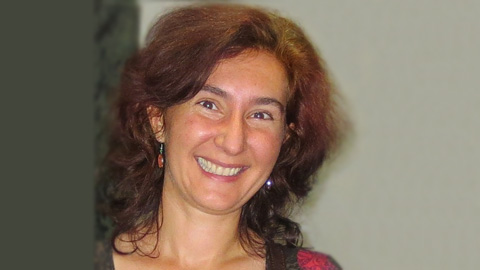 Elena Simona Lohan
Visiting Scholar/Collaborator at UAB (annual visits since 2012) and Associate Professor at Tampere University; expertise in signal processing for wireless communications and positioning, Internet of Things, indoor and outdoor navigation, privacy for positioning systems.
Keywords: signal processing for wireless communications and positioning, GNSS, Internet of Things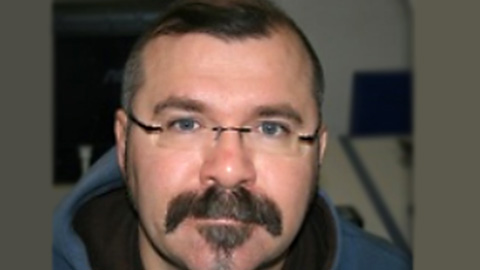 Ludovico Longhi
History, theory and technique of the cinematographic art. Particular interest for Italian popular cinema and its links to Iberian production: euro-western, gothic, thriller, comedy. Creative principles of audiovisual writing.
Keywords: cinematographic art, Italian cinema, euro-western, gothic cinema, thriller, comedy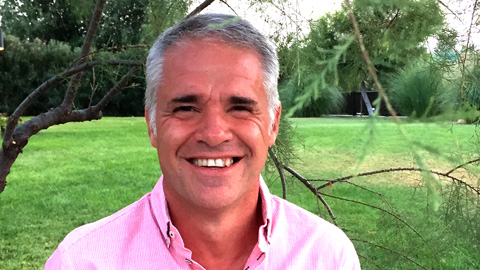 Manel López-Béjar
Manel López-Béjar's research experience is focused on the individual study of animals from the viewpoint of welfare, reproduction and health. His studies aim to evaluate the health of the environment and ecosystems by using animal health as a bio indicator. He also studies reproduction and affectation, mainly in domestic and wild animals; as well as assisted reproduction techniques in wild animals as a tool used in conservation projects, and contraceptives as an ethical method of animal management.
Keywords: animal welfare, stress, contraceptive, animal management, animal reproduction, animal endocrinology, assisted reproduction, environmental health, biological bank, dolphins, wild boars, wildlife, zoo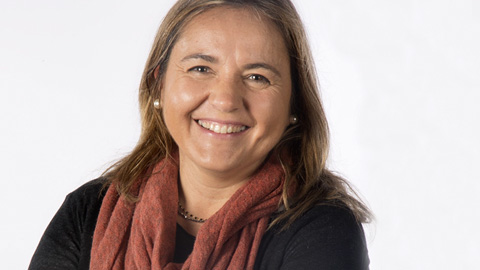 Pilar López Belbeze
Business Ph.D. She is a specialist in the field of Marketing and Neuromarketing. Her research lines are consumer behavior and brand strategy. Member of the Board of AEMARK (Spanish Association of Academic and Professional Marketing) and has participated and participates in several marketing research projects.
Keywords: marketing, neuromarketing, brand, strategy, consumer behavior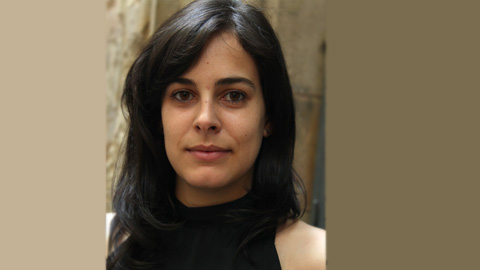 Lidia López Gómez
Musicologist and violinist. Her field of study is music in audiovisual media, where her main lines of research are film music and music in video games. She also works on music and war, having done her Ph.D. about the music in the cinema during the Spanish Civil War. She is a member of the MUSC Research Group (Music in contemporary societies) and professor of the Department of Musicology.
Keywords: music and audiovisual media, film music, music in videogames, music in war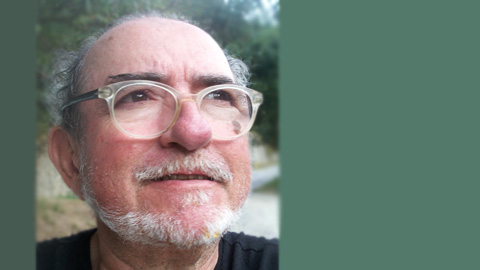 Manuel López López
Expert in journalistic news organization. Expert in digital media transformation. Expert in local journalism. expert.in Internet video.
Keywords: journalism, videoTV, local journalism, bussines organization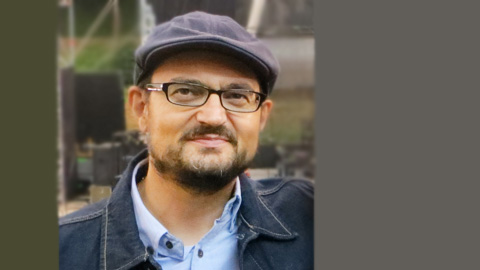 Antonio Manuel López Peña
He focuses his research in the field of Artificial Intelligence (IA) for Autonomous Driving, especially from the point of view of Computer Vision. In addition, he is a pioneer in the use of Computer Graphics and Simulation for the training and validation of these AIs, so that later they can work (drive) in the real world.
Keywords: artificial intelligence, autonomous driving, computer vision, simulation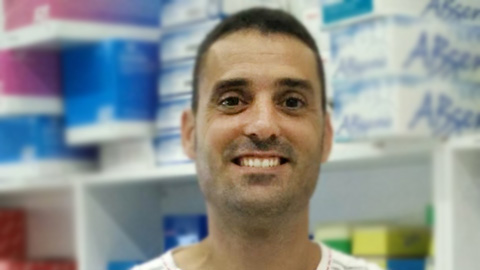 Rubèn López Vales
His scientific work focuses on the discovery of new therapies for nervous system lesions and neurodegenerative diseases.
Keywords: spinal cord injury, amyotrophic lateral sclerosis, multiple sclerosis, neuroinflammation, axonal regeneration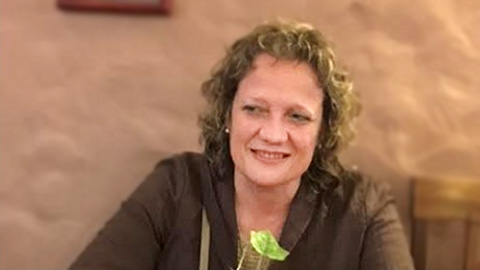 María Nieves Lorenzo Galés
She is specialized in plurilingual digital communication in educational environments, and in the management of organizational change in innovative schools. She is a teacher educator and coordinates a Research and Development Community in the ATEE (Association of Teacher Educators in Europe). She is also a member of the Information 4.0 Consortium, and of the LED-UAB Research Group. She usually participates in roundtables, congresses, and webinars related to the digital transformation of the teaching and learning process. She is currently researching the emergence of 'Smart Pedagogy' and the educational possibilities of social networks and transmedia.
Keywords: multilingualism, virtual communication, transmedia, organizational change, educational transformation, digital pedagogy, social media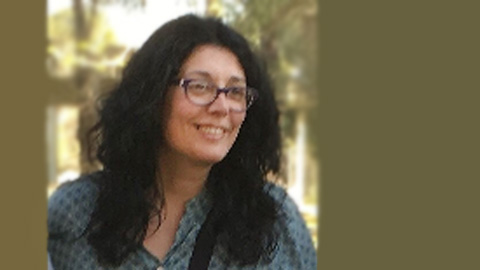 Julia Lorenzo Rivera
PhD in Biological Sciences for the Universitat Autònoma de Barcelona (UAB) (2001). He teaches subjects in the field of Nanobiotechnology, Biochemistry and Molecular Biology of the degrees of Nanoscience and Nanotechnology, Biology, Biochemistry, Biotechnology and Biomedical Sciences and in different doctorate and master programs of the UAB. His field of research is in nanomaterials with application to biomedicine and in the field of biochemical, structural and functional characterization of proteases.
Keywords: nanobiotechnology, nanomedicine, cytotoxicity, protease, proteomics
Jose Lull Garcia
Lecturer of the MA in Egyptology and coordinator of the on-line Egyptology program of the IEPOA-UAB. He has focused his research on the history and chronology of Egypt, Egyptian astronomy and archaeoastronomy, subjects to which he has devoted several monographs and dozens of articles. As passionate about his research he also enjoys transfer of knowledge and dissemination tasks. He has given innumerable lectures and participated in two MOOC Egyptology courses in Coursera that have reached 100000 students enrolled.
Keywords: Egypt, history of Egypt, Egyptian chronology, Egyptian astronomy, archaeoastronomy, Egyptian archeology