Expert guide
UAB Experts Guide for journalists
This guide contains a list of researchers from different areas of knowledge who put their expertise at the disposal of the media. If you need help in finding an expert for a specific subject or contacting with one of the members of our lecturing staff, please contact our Communication Unit by phone at (+34) 935868228 or by e-mail.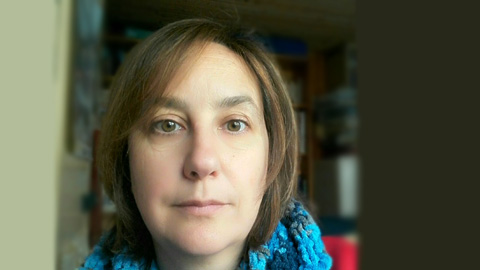 Montserrat Clua i Fainé
PhD in Social and Cultural Anthropology, her areas of research are Nationalism and the construction of ethnic and political identities in Western nation-states. She has worked on the role of anthropology in the study of nationalism (Extraordinary Thesis Prize, 2008) and has done ethnographic research in Catalonia on Catalan nationalism, the construction of discourses of inclusion and exclusion, and the independentist contemporary Catalan demands. She also researched on other elements of Catalan identity and in the History of Anthropology in Catalonia and Spain. Member of the research group AHCISP (UAB), is founder of the research group Ciutadanies at ICA (Catalan Institute of Anthropology).
Keywords: anthropology, nationalism, Catalonia, ethnic identity, racism, xenophobia, independence, Catalan process, history of anthropology, Spain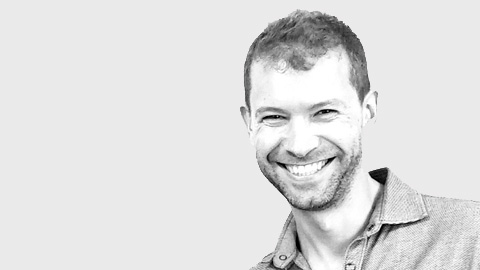 Roger Colobrán Oriol
He combines his activity in the fields of Immunology and Genetics. Specifically, he is an expert in the genetic basis of Primary Immunodeficiencies and other immunomediated diseases. He is also an expert in the immunological and genetic bases of autoimmune diseases, especially the autoimmune thyroid diseases. Dr. Colobran is responsible for the Immunogenetics Area of the Vall d'Hebron University Hospital (HUVH) and is an associate professor at the UAB, where he teaches Immunology.
Keywords: immunology, genetics, primary immunodeficiencies, autoimmunity, rare diseases, next generation sequencing, genome, mutation, genetic variation, thymus, central tolerance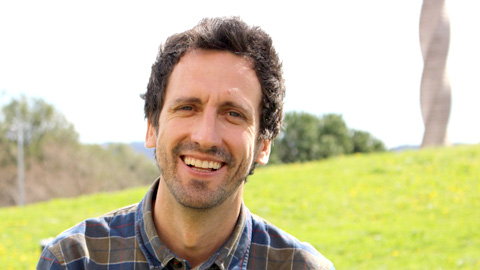 Esteve Corbera Elizalde
He is an environment and development specialist working in developing countries. His research focuses on the governance of climate change and biodiversity, particularly on the impacts on human wellbeing of both policies and projects aimed at mitigating and adapting to climate change, and/or conserving biodiversity in rural contexts.
Keywords: climate change, biodiversity, governance, impacts, wellbeing, developing countries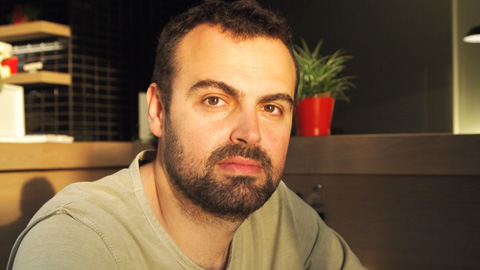 Oscar Coromina Rodríguez
Òscar Coromina lectures on many subjects related to digital communication and has over 15 years of experience in communication and digital marketing. He is member of the Image, Sound and Synthesis Research Group (GRISS) and is currently working on a project on the activity of audiences on the internet, in social networks and in generalist television channels across Europe. His PhD thesis focuses on mediation on Twitter of contentious politicians and his research focuses on digital culture in general and in the social media and digital research methods in particular.
Keywords: social media, twitter, facebook, YouTube, digital culture, digital communication, digital humanities, digital marketing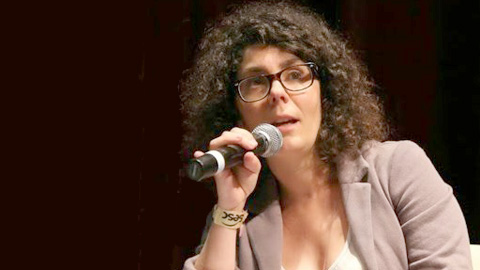 Cristina Correro Iglesias
Specialist in children's literature (0-8 years) in paper and digital. She teaches children's literature in the Degree in Early Childhood Education and in the online Master's Degree in Books and Children's and Young People's Literature. She has been involved in several international and national research projects as well as in the development of MOOCs and online training in her field of research.
Keywords: children's literature, children's publishing, children's books, online education, MOOC, internationalization, literary education, teacher's training education, early childhood education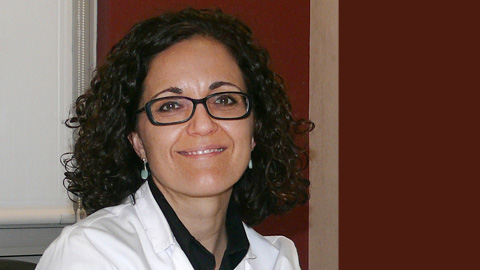 Raquel Corripio Collado
Physician Consultant Coordinator of the Unitat d'Endocrinologia Pediàtrica del Parc Tauli, Hospital Universitari a Sabadell. Attending from 2001. Licentiate in Medicine and Surgery from the University of Barcelona in 1996. Residency of Pediatrics in Vall d'Hebron University Hospital of Barcelona (1997-2001). Master in Endocrinology I Nutrition Pediatrics in Children's Hospital Vall d'Hebron (2001-2003). Membre numerari of the SEEP since 2005 i of the ESPE of 2010.
Keywords: pediatrics, endocrinologyst, Prader-Willi, puberty, diabetes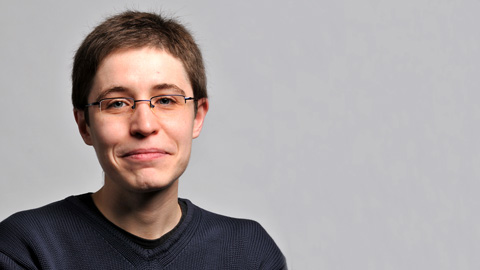 Montserrat Crespín Perales
Degree in Law and in Philosophy. Master in research in Contemporary East Asia. PhD in Philosophy with a doctoral thesis focused on the first period of philosophical production of the Japanese thinker Nishida Kitarô. Due to her academic background and professional experience, her profile is, in a natural way, interdisciplinary. Professor of philosophy and researcher specialized in modern Japanese philosophy, she explores the theories of consciousness and subjectivity and their epistemological, ethical and political correlations. Combines philosophy with her tasks as professor of international trade.
Keywords: japanese philosophy, metaphysics and epistemology, ontology, self-consciousness in experience, subjectivity and objectivity, social and political philosophy, philosophy of law, international commerce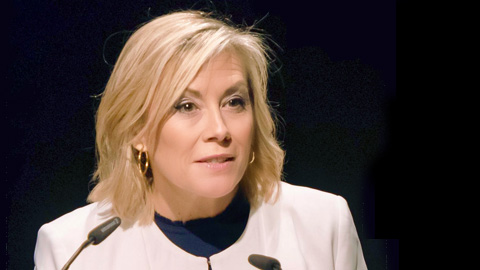 Carmina Crusafon Baqués
She is a researcher on the digital media ecosystem and media policies in the European Union and Ibero-America. Her interest focuses on how digital technology is transforming media companies and their business models, as well the best practices in journalistic innovation.
Keywords: digital media, media systems, media policy, audiovisual, technology, journalistic innovation, creative Europe, Internet, EU media policies, Ibero-America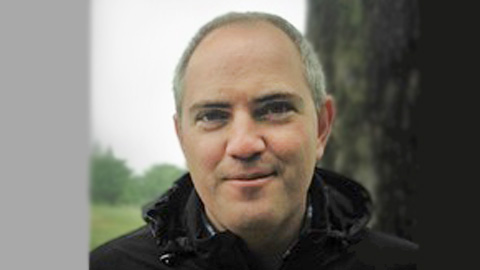 Dídac Cubeiro Rodríguez
He focuses on global transportation history after the advent of steam-powered ships, railways and port and harbor improvements that transformed the world, a process seen in the development of Manila and other ports in the Southeast Asia. Cubeiro's examination of the Spanish Empire's attempts to modernize the infrastructure in the Philippines to accommodate the newest demonstrates the global reach of new technology and the associated transnational flow of capital investments necessary to support them.
Keywords: railways, ports, telegraph, Philippines, Asia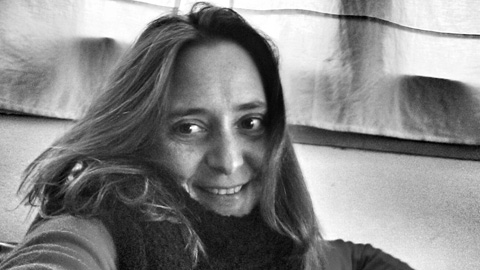 Jenny Cubells Serra
Responsible for the Social Studies Research Group on Gender, Power and Subjectivity GIPIS. His research focuses on gender inequalities in the legal field (gender violence and imprisoned women) and in the prevention of gender violence (love and violence). He teaches at the Degrees of Psychology and Criminology, the Master's Degree in Psychosocial Research and Intervention MIIPS, and the MUPGS General Health Psychology Master's Degree. Expert in qualitative methodology (ethnography, discourse analysis) and performative methodologies.
Keywords: Gender Violence, sex-affective relationships, withdrawal, imprisonment, women and prison, recidivism, qualitative methodology, discourse analysis, performative methodologies, feminisms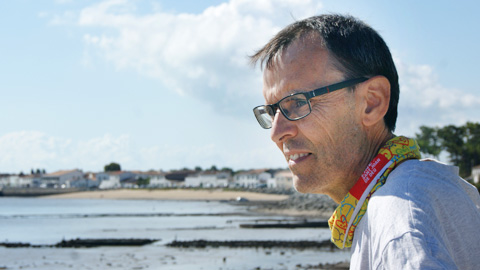 Xavier Cussó Segura
He develops two complementary lines of research. The first focuses on the history of food, and in particular the theoretical and empirical analysis of the Mediterranean diet, and the great changes experienced in the context of the nutrition transition model during the last two centuries in Catalonia and Spain. It has recently been extended to developing countries and the analysis of Food Sovereignty. The second line, from the perspective of the ecological economics, analyzes and compares from 19th to 21st centuries, energy and nutrient balances, the evolution of social metabolism, agrarian systems and their sustainability, landscape and social inequalities in rural societies.
Keywords: world economic history, mediterranean diet, standard of living, agrarian systems, sustainability, energy and nutrient balances, nutrition transition, food sovereignty, agrarian history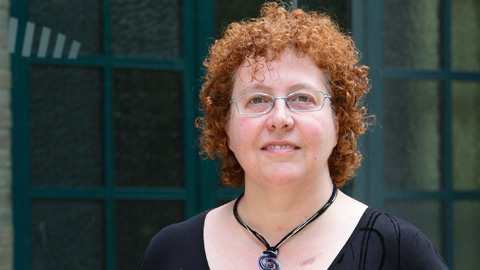 Pilar Dellunde Clavé
Pilar Dellunde is expert in logics for artificial intelligence and in the study of reasoning mechanisms for artificial intelligence agents, from an ethical and cognitive sciences perspective. She researches the use of non-classical logics, especially fuzzy logics, to represent knowledge. One of the main objectives of her research is to place humans in control of technologies which provide support to their interactions in social networks and make their participation in these communities possible.
Keywords: logic, artificial intelligence, ethics, cognitive sciences, social networks, participation