Expert guide
UAB Experts Guide for journalists
This guide contains a list of researchers from different areas of knowledge who put their expertise at the disposal of the media. If you need help in finding an expert for a specific subject or contacting with one of the members of our lecturing staff, please contact our Communication Unit by phone at (+34) 935868228 or by e-mail.
Cristina Blasi Casagran
In the last years she has conducted extensive research in the field of privacy and data protection law. She defended her Ph.D on Global Data Protection Standards in the Field of Law Enforcement in June 2015 at the EUI. The piece was published one year later as a monograph under the Routledge Editorial. Blasi has also been involved in many projects through her position as researcher at the UAB. From 2012 to 2016 she was an active participant of a project studying the role and powers of agencies within the AFSJ. She is currently part of two ongoing projects on i) privacy and security and ii) EU and international cooperation in the fight of human trafficking and migrant smuggling.
Keywords: privacy, data protection, migrant smuggling, surveillance law, EU law, human rights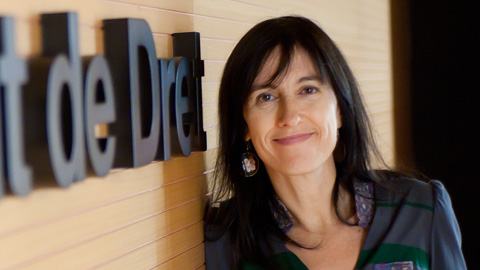 Encarna Bodelón González
She is an expert on gender and law, on gender violence, and on women's rights.
Keywords: gender and law, gender violence, women's rights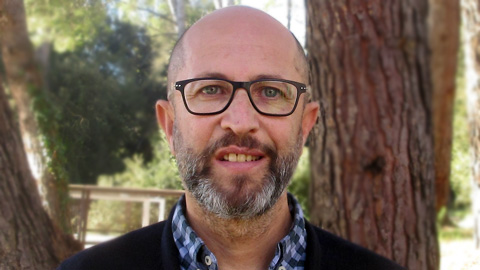 Vicent Borràs Català
His main lines of research can be found in the field of sociology of work, consumption and gender. His years of research have led him to study a diversity of issues. Within the field of work and gender sociology, he has focused on relating the inequalities of men and women in the workplace, in the broadest sense of the term, encompassing paid work, household work and caring for others. Specifically, he has focused on sexual harassment in the workplace, balancing family and professional life, dependency and caring for others, as well as time understood as a social construction.
Keywords: work, gender, consumption, masculinities, time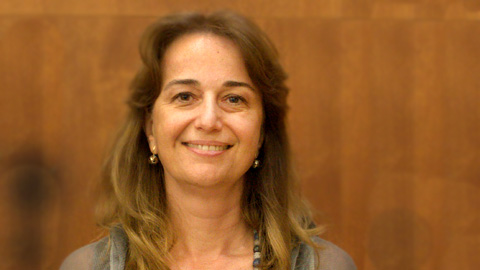 Assumpció Bosch Merino
She studies the molecular mechanisms involved in the degeneration of diseases affecting the nervous system, both central (lysosomal storage diseases) and peripheral (pain, acquired and genetic neuropathies) focusing on the development of gene therapy strategies, combining the use of animal models, cell culture techniques and viral vectors.
Keywords: lysosomal storage diseases, rare diseases, diabetic neuropathy, peripheral neuropathy, gene therapy, viral vectors, transgenic models of disease, neurodegeneration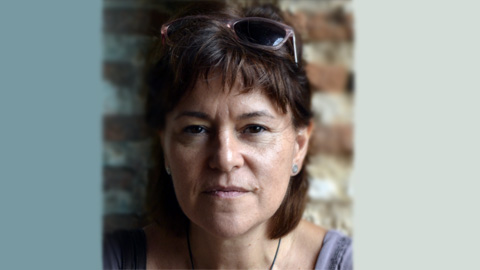 Alejandra Bosco
The main research has been developed around the educational potential of computer resources and digital teaching and learning environments in the development of the curriculum at all educational levels of formal education, but also in non-formal education, and in everyday life . Technology is understood as an opportunity for improvement and change, understood as the personal development of all those involved in the educational process: children, youth, adults, fathers and mothers; and educators.
Keywords: educational technology, information and communication technologies, educational innovation, professional development, e-learning, digital teaching and learning environments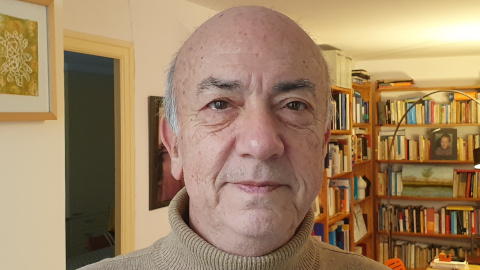 Joan Botella Corral
His main focus has been on electoral behavior, public opinion and mass media. More recently, also political institutions,local democracy and federalism.
Keywords:

elections, politics and media, institutions, federalism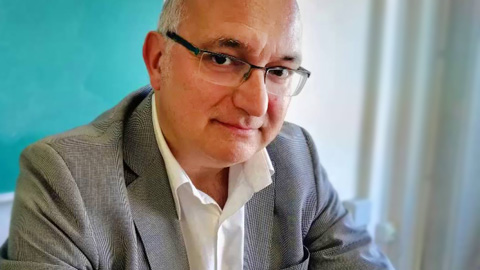 Ricard Brotat i Jubert
He is an expert on public law, constitutional law, administrative law, public order, fundamental law, local law, local orders, regulations and local orders of civility.
Keywords: public law, constitutional law, administrative law, public order, fundamental law, local law, local orders, regulations, local orders of civility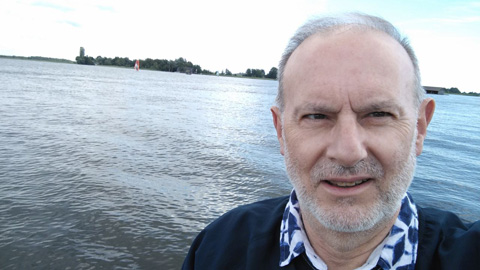 Ferran Brunet Cid
He is an expert on European Union economy and policies, competition, European economic governance, economic policy and economic integration.
Keywords: European economy, European Union, European Commission, European Central Bank, European Union policies, competition, European economic governance, economic policy, economic integration
Francisco Javier Cabañes Saenz
With more than 30 years of research experience, he leads the research group of Veterinary Mycology which is a recognised research group by the Government of Catalonia. The group focuses on the study of fungi as causative agents of pathological processes related to infectious diseases and mycotoxicosis that can affect both animals to humans. The interest lies in the importance of identifying the agents of mycotoxins to control the presence of mycotoxins in food and feedstuffs. For the study of fungal infection in animals, they want to know the aetiology of such diseases which are in some cases frequent zoonoses. He teaches Microbiology and Mycology at the Veterinary School.
Keywords: biodiversity, food mycology, fungi, moulds, mycotoxins, clinical mycology, taxonomy, yeasts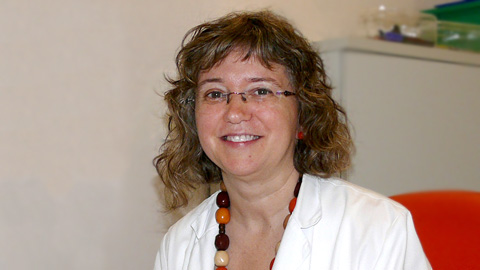 Assumpta Caixàs Pedragós
She is an expert in the physiopathology of hyperphagia and therfore, in obesity, in Prader-Willi syndrome. She has studied hunger and satiety peptides secreted peripherically or centrally that act in the hunger center (ghrelin, leptin, PYY, BDNF, etc). She has also been involved in studies with brain functional magnetic ressonance imaging in order to explore cerebral networks involved in hunger and satiety, and also alternative networks that could contribute to food behaviour in this kind of patients.
Keywords: obesity, Prader-Willi syndrome, hunger and satiety peptides, neuroimaging
Gerardo Caja López
He is an expert in production and composition of milk in ruminants (sheep, goats, cattle and camels) and their variation by nutrition (forages and concentrates, fat and protein supplements, amino acids, enzymes and other additives), management (milking, dry-off, production systems) and welfare (light and temperature environmental conditions, farm buildings) of animals. Application of omic methodologies in nutrition and management of ruminants. Practical implementation of the electronic identification (transponders) and use of sensors (temperature, position, motion) for production recording, traceability and behavior monitoring in several livestock and wild animal species.
Keywords: milk, composition, ruminant, sheep, goat, cattle, camel, nutrition, management, physiology, wellbeing, behavior, omic, electronic identification, transponder, sensor, traceability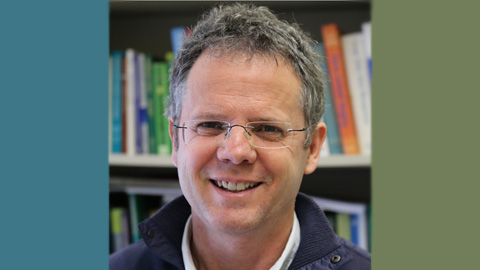 Sergio Calsamiglia Blancafort
His area of expertise is Animal Production and nutrition, specially in dairy and beef cattle.
Keywords: dairy and beef cattle, nutrition and production