Expert guide
UAB Experts Guide for journalists
This guide contains a list of researchers from different areas of knowledge who put their expertise at the disposal of the media. If you need help in finding an expert for a specific subject or contacting with one of the members of our lecturing staff, please contact our Communication Unit by phone at (+34) 935868228 or by e-mail.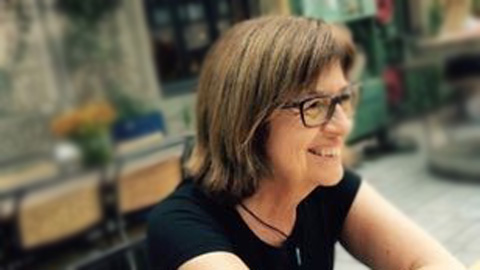 Laura Santamaria Guinot
Her research has focused on issues related to media, intertextuality and intercultural studies. As a teacher, she has dedicated herself to the teaching of specialized translation and specifically to translation for the media and the translation of legal texts. She has worked as a professional translator for different publishers and for Televisió de Catalunya.
Keywords: translation, audiovisual translation, intercultural studies, ideology, intertextuality, legal translation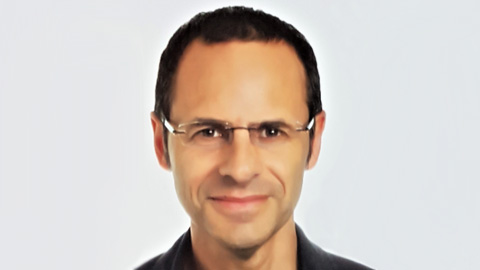 Antoni Sanz Ruiz
Psychologist, member of the Stress and Health Research Group (GIES), has conducted basic research on the cognitive mechanisms of the biological response of stress, as well as applied research on emotional and motivational factors in the field of health (particularly of chronic diseases) and of sport (particularly of risky sports). He is currently coordinating a research group that works in the development of psychological therapies based on the practice of activities in nature. His expertise in the field of teaching focuses on the basic psychological processes (specifically motivation and emotion) and on health psychology.
Keywords: motivation, emotion, stress, risky sports, adventura sports, wilderness adventure therapy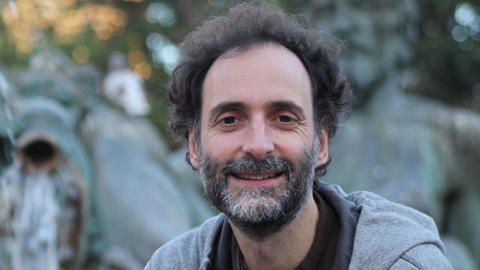 Carlos Saura Antolín
He investigates the cellular and molecular mechanisms that regulate brain function, and the mechanisms underlying memory loss and neurodegeneration in neurodegenerative diseases. His group develops and apply pioneering approaches (e.g. pharmacological, gene therapy, cognitive stimulation…) and novel molecular targets as novel therapeutic strategies for the treatment of memory loss in Alzheimer's disease and related neurological disorders. He has published more than 40 peer-reviewed scientific articles, and is an active collaborator of several funding agencies and international scientific journals and organizations.
Keywords: neuroscience, brain, cognition, memory, neurodegenerative diseases, Alzheimer's disease, dementia, neurodegeneration, gene therapy, transgenic models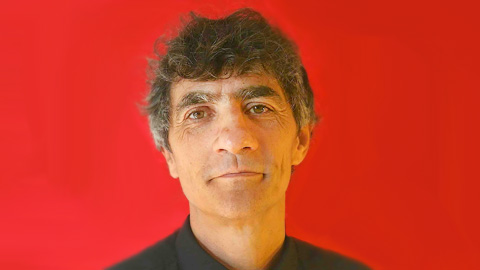 Javier Serrano García
He is Associate Professor in the area of Medical Data Analytics. His research group activities are focused now on the development of machine learning solutions to extract value from data by considering two industrial verticals: eHealth and Automotive. He has expertise in model predictive control, speech technologies and medical data analytics. He volunteers for Academics Without Borders (AWB) and was involved in projects with Karatina University and Aga Khan University in Kenya.
Keywords: medical data analitics, deep learning, eHealth, Big Data, data mining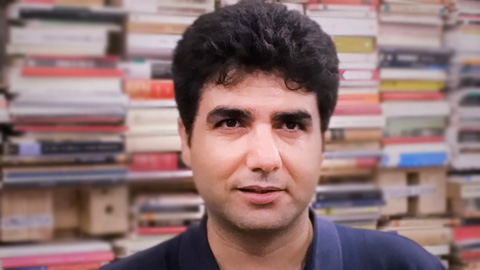 Massoud Sharifi Dryaz
Sociologist, associate member of GEDIME and CADIS-EHESS. He completed his PhD studies at EHESS (School of Advanced Studies in the Social Sciences-Paris), under the direction of Professor Michel Wieviorka. His research interests lie in political sociology, social policy, social movements and the Middle East.
Keywords: political sociology, social policy, conflict studies, social movements, nationalism, Middle East, Iran, Iraq, Turkey, Syria, Kurdistan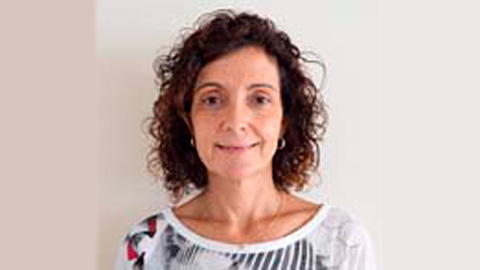 Montserrat Solanas Garcia
She has a degree in Biology, a PhD in Biological Sciences and a master's degree in Nutrition and Food. At the teaching level, she participates in subjects of Physiology and Nutrition of the degrees of Medicine, Nursing and Biomedical Sciences. Her research has always been focused on nutrition and health, for many years investigating the effects of dietary fats in breast cancer, from a clinical, morphological and molecular point of view and, more recently, studying the impact of the physical exercise, restrictive diets and certain bioactive compounds in obesity.
Keywords: Nutrition and Health, breast cancer, obesity, olive oil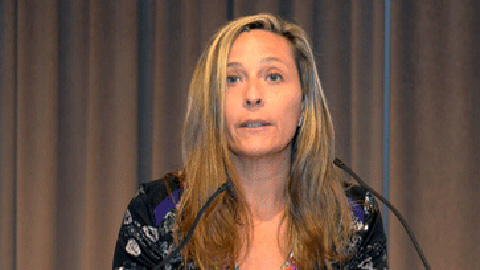 Judith Solé Resina
She is a member of the People and Family Section of the Codification Commission of Catalonia and Permanent Member of the General Coding Commission of the Ministry of Justice and participates in the pre-legislative work on civil law in the Catalan and state areas. She is an expert in the right of the person (identity, civil status, disability, minority, elderly), gender, family law (marriage, stable couples, affiliation, parental authority, marriage crisis, separation, divorce, custody of children ), obligations and contracts (service contracts), real rights and right of successions. Substitute Magistrate of the TSJC.
Keywords: civil law, person, family, gender, succession, obligations, contracts, real rights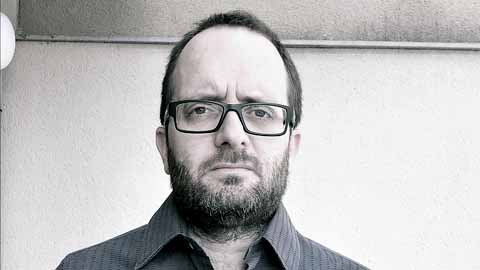 Pere Soler Palacín
As the head of the Group of Infection in Immunocompromised Children at Vall d'Hebron Research Institute, his main research lines are the diagnosis and treatment of primary immunodeficiencies and the optimization of pharmacokinetic parameters of anti-infectives in pediatrics. In the latter, he is currently leading a Pioneer Pediatric Antibiotic Stewardship Program (PROA-NEN) He has participated to date in 21 national and international projects, 8 of which as principal investigator and author of more than 100 publications in journals indexed with an h-index of 13, and more than 200 communications in national and international scientific meetings.
Keywords: children, infectious diseases, antiinfective agents, primary immunodeficiencies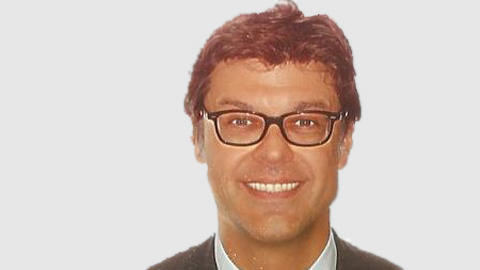 Oriol Soley Manuel
He is an expert on Financial Management, Bank management, Business Valuation, Business Management, Creation and Realization of Business Plan or Business Viability.
Keywords: financing, banking, alternative, direction, financial, business plan, business valuation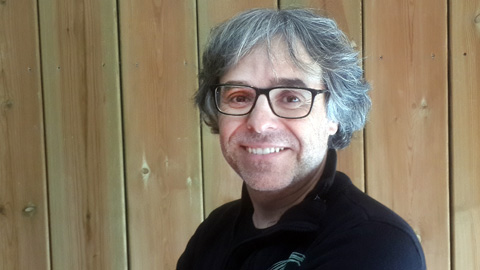 Carles Soriano Mas
Expert in the application of neuroimaging techniques for the study of functional neuroanatomy. His research is focused on determining how anatomical and functional alterations of brain circuits are associated with mental health disorders, as well as the development of new intervention tools in mental health based on the modulation of altered brain circuits.
Keywords: neuroimaging, magnetic resonance imaging, brain connectivity, mental health, obsessive-compulsive disorder, depression, anxiety, eating disorders, compulsivity, emotion regulation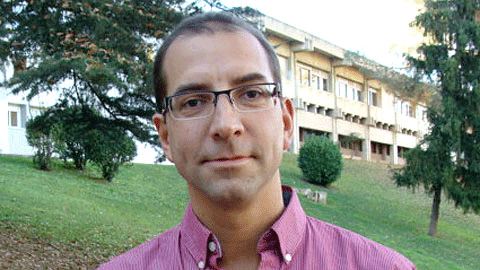 Jordi Sort Viñas
Prof. Jordi Sort is currently working as an ICREA Research Professor at UAB, where he leads the Gnm3 Group. He works on the synthesis of functional materials (electrodeposited films, lithographed structures, porous materials, bulk metallic glasses, nanocomposites, etc.) and the study of their structural, mechanical, catalytic and magnetic properties. The group develops new types of materials, whose microstructure can be precisely controlled at the nanoscale, leading to enhanced performance and functionalities, that go beyond the state-of-the-art.
Keywords: nanotechnology, new materials, films and multilayers, nanopatterned structures, porous materials, nanomechanics, magnetism, spintronics, environmental sustainability, materials for energy saving.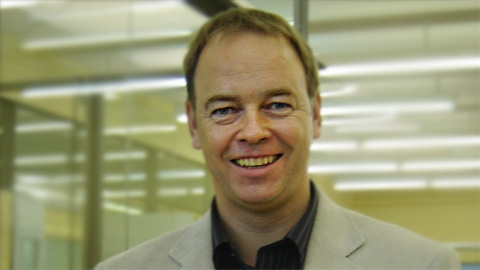 Bernd Springer
He is an expert in the representation of the 1st and 2nd World War in German literature and cinema, the era of Romanticism in Germany, the History of German Culture and in Intercultural Communication with the specific case of Spanish-German communication.
Keywords: war, trauma, literature, romanticism, history of german culture, intercultural communication.