Expert guide
UAB Experts Guide for journalists
This guide contains a list of researchers from different areas of knowledge who put their expertise at the disposal of the media. If you need help in finding an expert for a specific subject or contacting with one of the members of our lecturing staff, please contact our Communication Unit by phone at (+34) 935868228 or by e-mail.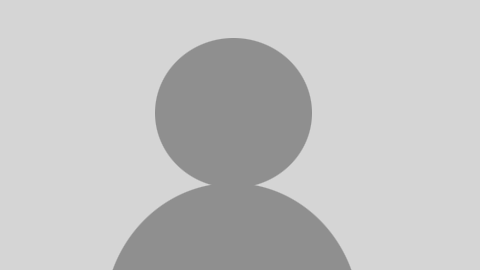 María Jesús Izquierdo Benito
She is an expert in social inequality of women, marxist-psychoanalytic perspective of social relations and the social component of feelings.
Keywords: social inequality, sociological theory, emotions, feelings and society
Department of Sociology
Sociology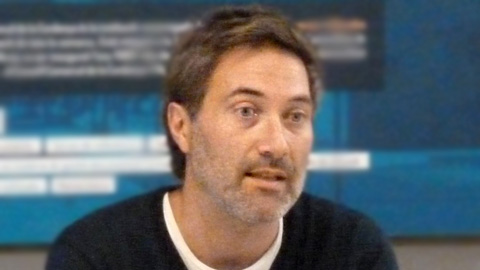 Oscar Jané Checa
He works on topics related to the construction of collective identities, the first person writings, the archeology of the modern and contemporary eras, the construction of borders (theory of borders, state borders, regional borders, etc.). He is a specialist in the history of France, Spain and Catalonia. He also knows issues related to the Pyrenees.
Keywords: borders, identities, France, Catalonia, Spain, Europe, Pyrenees, personal writings, modern State, archeology of the conflict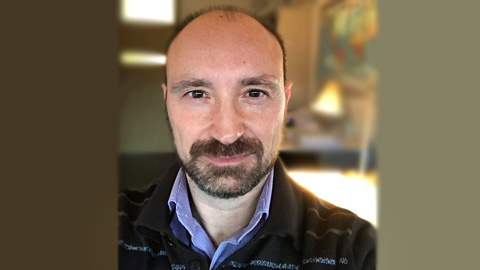 David Jiménez Jiménez
Expert in the field of nanoelectronic devices targeting digital, analog, and radio-frequency applications. Currently he is taking part of the european project Graphene Flagship focusing on the applications in electronics of bidimensional materials, such as graphene and related materials.
Keywords: nanoelectronic devices, field-effect transistor, compact modeling, bidimensional materials, van der Waals heterostructures, graphene
Eduard José Cunilleras
PhD and Diplomate del European College of Equine Internal Medicine (ECEIM). Expert in equine internal medicine and comparative sports medicine. Member of the research group in Infectious and inflammatory diseases of companion animals. Research areas of interest: coagulation disorders, electrolyte disorders, inflammatory markers and cardiorespiratory disorders in equids and laboratory animals.
Keywords:

equine internal medicine, sports medicine, coagulation disorders, metabolism, inflammatory markers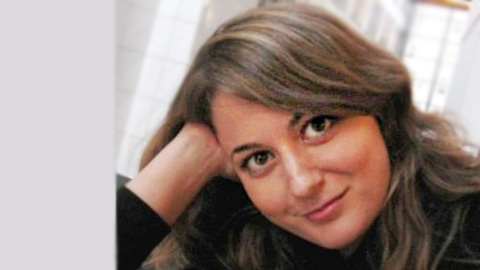 Marta Juanhuix Piqueras
She is an expert on catalan language, discourse, orality, elocution, communicative competence, sociolinguistics and pragmatics.
Keywords: catalan language, discourse, orality, elocution, communicative competence, sociolinguistics, pragmatics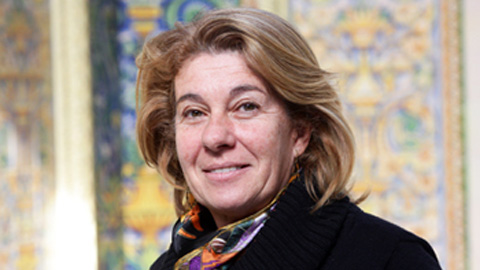 Adriana Kaplan Marcusán
Her research career began with the study of migrations in Sub-Saharan Africa and the anthropological analysis of processes such as acculturation and social integration in the field of sexual and reproductive health, seen from a circular and transnational gender perspective. Adriana conducts fieldwork in Gambia, Senegal and Guinea Bissau, and her work focuses on the study and prevention of female genital mutilation (FGM). She has created the Transnational Observatory for the Prevention of FGM, a programme which operates under the auspices of the Wassu-UAB Foundation, with two research bases in Spain and in Gambia, where an innovative and sustainable evidence-based and result-oriented methodology is being developed.
Keywords: Female Genital Mutilation, sexual and reproductive health, Sub-Saharan migrations, Western Africa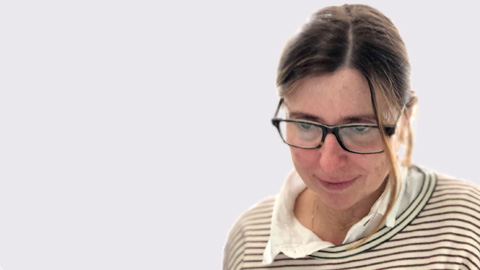 Cristina Laborda Molla
Permanent Lecturer on Diversity (School of Education). Expert on educational professional and social inclusion of people with intellectual disability. Member of Research grup DO (Diversity and Orientation). More than 20 years doing research on hearing impariment (oral bilingualism).Currently participating in 3 projects: a process of inclusion of children and youngsters with disability in non formal centers (open centers) in Barcelona, a pilot experience in inclusive leisure for people with intellectual disability, and a research on working skills development of people with intellectual disability in specific working centers.
Keywords: inclusion, disability, intellectual disability, working developement, inclusive leisure, non formal education, open centers, special working centers, ocupational centers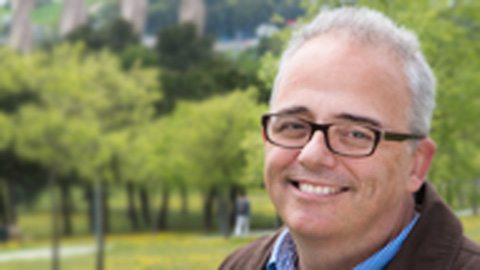 Francisco Javier Lafuente Sancho
Process engineer, he is an expert in environmental biotechnology, biological treatment systems for liquid and gaseous effluents. Also in nutrients removal in urban & industrial wastewater; biological treatment processes to treat off gases contaminated by volatile organic compounds; biological treatment systems for remove hydrogen sulfide in Biogas and biological systems for the treatment of odors.
Keywords: environment, industrial effluent treatment, urban wastewater treatment plants, biological treatment of contaminaited air, odor, volatile organic compounds, hydrogen sulfide, sulfur dioxide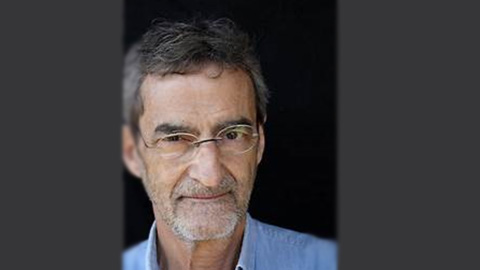 Joan Ramon Laporte
Expert on clinical pharmacology and pharmacoepidemiology: evaluation of benefits and harms of medicines; evaluation of novel drugs.
Keywords: clinical pharmacology, therapeutics, medicines evaluation, pharmacoepidemiology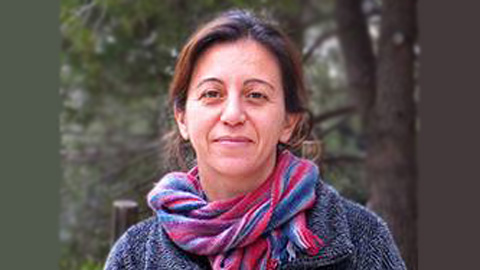 Margarita Leon Borja
She is an expert in comparative politics, welfare state, and in research on social and gender policies.
Keywords: comparative politics, welfare state research, social policies, gender policies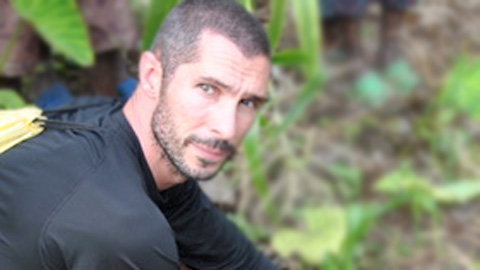 Marc Llirós Dupré
PhD degree in Microbiology by the University of Girona, he is a researcher with broad experience in the study of microbial communities in stratified environments, either aquatic, terrestrial or human related ones. In such places, Marc focuses on the microbial diversity, richness and function. Moreover, Marc has shown his interest in the study of the genome of eukaryotic animals with weird genomic structures, like the case of bdelloid rotifers. As researcher and scientist, Marc is curious by nature as reflected by his wide and diverse scientific profile
Keywords: microbial ecology, diversity, function, taxonomy, environmental microbiology, genomics, microbiology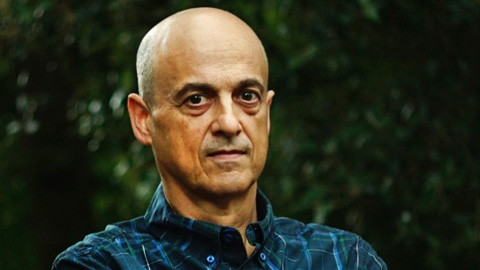 Antoni Llobet Dalmases
His research interests include the development of tailored transition metal complexes as catalysts for selective organic and inorganic transformations including the oxidation of water to molecular dioxygen, supramolecular catalysis, the activation of C-H and C-F bonds, and the preparation low molecular weight complexes as structural and/or functional models of the active sites of oxidative metalloproteins.
Keywords: coordination compounds, redox catalysis, energy