Expert guide
UAB Experts Guide for journalists
This guide contains a list of researchers from different areas of knowledge who put their expertise at the disposal of the media. If you need help in finding an expert for a specific subject or contacting with one of the members of our lecturing staff, please contact our Communication Unit by phone at (+34) 935868228 or by e-mail.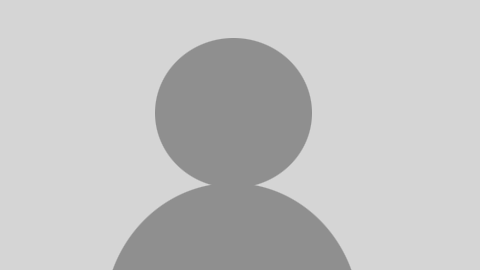 Cristina Escobar Urmeneta
She is an expert in foreign language education, teaching english as a foreign language (TEFL, CLIL). Also in teacher education and teacher development, and in Classroom Interactional Competence o CIC.
Keywords: foreign language education, TEFL, CLIL, teacher education, teacher development, CIC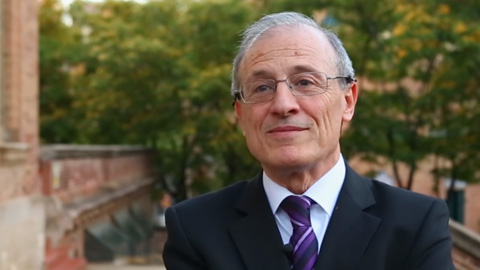 Eduard Escrich Escriche
Expert on nutrition and breast cancer. He is also an expert on physiology and medicine of the altitude.
Keywords: breast cáncer, nutrition, mediterranean diet, olive oil, seed oil, fats altitude, physiology, Medicine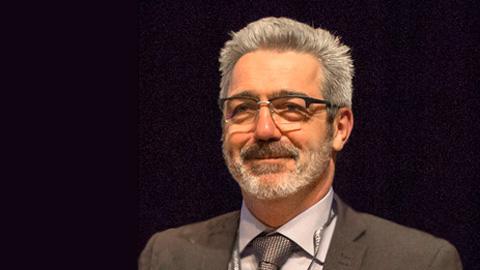 Eloy Espin Basany
He is an expert on colorectal surgery, cancer of the colon, rectum and anus, colo-rectal diseases and proctology.
Keywords: colorectal surgery, cancer of the colon, rectum and anus, colo-rectal diseases and proctology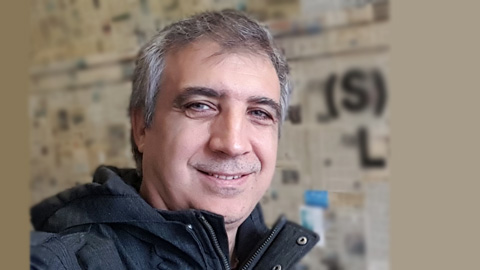 Josep Espluga Trenc
Sociologist specialized in public perception of technological and environmental risks, occupational health, environmental policies, public engagement, rural development and agro-ecological policies.
Keywords: technological risk, environmental risk, occupational risk, participation, rural development, environmental policies, agro-ecological policies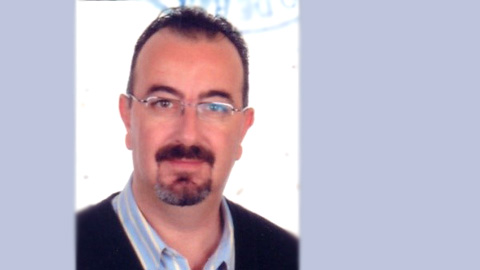 Rossano Eusebio
He is professor of Marketing and expert in consumer behavior, digital and social media marketing, and advertising.
Keywords: marketing, consumer, digital marketing, social networks, advertising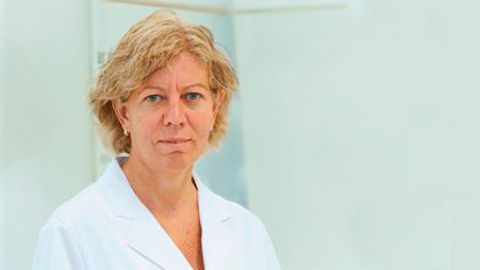 Enriqueta Felip Font
Head of the Thoracic Cancer Unit within the Oncology Department of Vall d'Hebron Hospital, Barcelona, Spain. She is in charge of thoracic malignancy management, and is responsible for thoracic cancer trials undertaken by the Oncology Department. She is also Associate Professor at the UAB. She received her medical degree from the UAB, where she also completed her PhD studies in medical oncology. She is involved in the training of medical students, residents and particularly in mentoring fellows. She is currently a member of the Spanish Lung Cancer Group (SLCG) and the Spanish Society of Medical Oncology (SEOM).
Keywords: lung cancer, thoracic tumours, NSCLC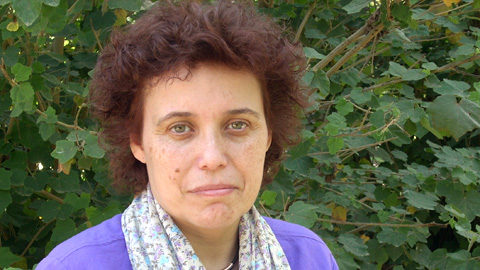 Isabel Fernández Alonso
Director of the Daniel Jones Research Group in Communication Structure and Policies. The aim of this group is to contribute to the academic analysis, both critical and comparative, of media systems in the Western European area, with emphasis on the countries of Mediterranean Europe and the Spanish and Catalan media systems. The group studies the strategies and behaviours of the economic, political and social actors that coexist within these systems, as well as the interrelations that are forged among them. The group members consider that media systems, as they are shaped, contribute to the replication of dominant structures of power and economics.
Keywords: public broadcasting service, regulators, DTT, press subsidies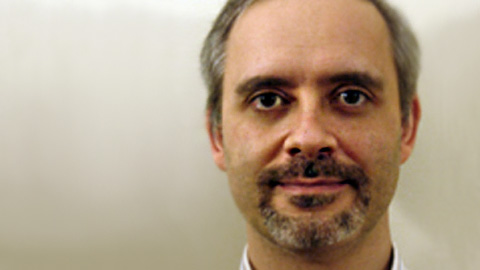 José Antonio Fernández Amor
Expert in financial and tax law, international taxation and the funding systems of autonomous communities. He works in the legal sector of the Department of Public Expenditure, both in the regulation of expenditure (Budget Law) and in income tax (Tax Law, Public Credit Law). He also focuses on the fiscal consequences of economic actions affecting other jurisdictions, with special attention put on EU taxation. He studies the political divisions of Spain as well as the distribution of capacities to establish tax revenue figures on behalf of the Autonomous Communities in Spain.
Keywords: tax, budget, tax power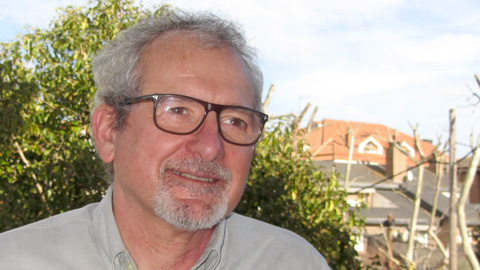 Jordi Fernández Castro
He leds the Research Group on Stress and Health (GIES). His research has focused on stress and adaptation processes to daily difficulties and work stress and their impact on health. Specifically, he has studied how the perception of control, self-efficacy and emotional intelligence influence on how to cope with stress and resilience. He is an expert in methodologies of longitudinal studies and systems of momentary ecological evaluation in natural contexts. He has developed stress adaptation models in nurses , in chronically ill patients and in workers over 50 years of age among other target groups.
Keywords: stress, coping, resilience, psychosocial factors, occupational health, engagement, burnout, longitudinal designs, perception of control, emotional intelligence, self-efficacy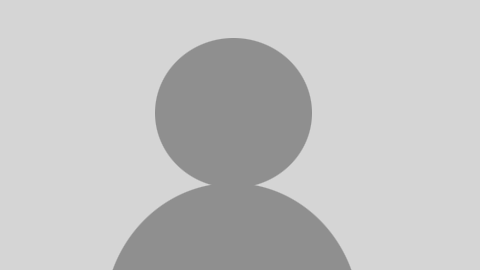 Ana Mar Fernández Pasarín
She is an expert in EU institutional system, in European policies and in consular diplomacy.
Keywords: EU institutional system, European policies, consular diplomacy, European Union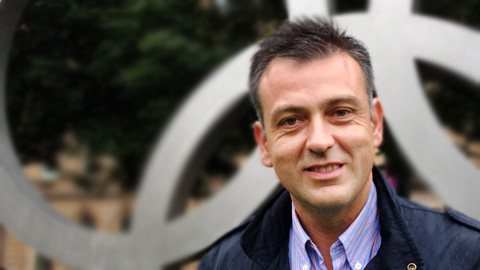 Emilio Fernández Peña
He is an expert on the Olympic Games and the media, social networking websites and sport, digital interactiva communication and all which is related with sport and communication in general.
Keywords: Olympic Games, sport communication, interactive communication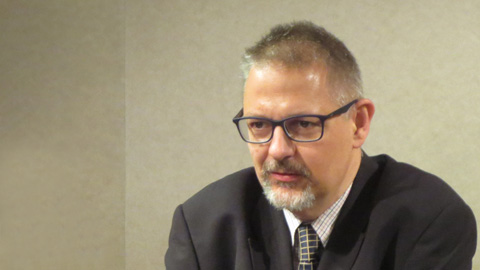 Ignasi Fernández Terricabras
Expert on Early Modern History (16th-18th centuries), History of the Catholic Church and Popes, The Protestant Reformation and the Counter-Reformation Relationship between Church and State, and Political and cultural history from 16th to 17th centuries.
Keywords: early modern history (16th-18th centuries), history of the catholic church and popes, the protestant reformation, relationship between Church and State, political and cultural history (16th-18th centuries)