Expert guide
UAB Experts Guide for journalists
This guide contains a list of researchers from different areas of knowledge who put their expertise at the disposal of the media. If you need help in finding an expert for a specific subject or contacting with one of the members of our lecturing staff, please contact our Communication Unit by phone at (+34) 935868228 or by e-mail.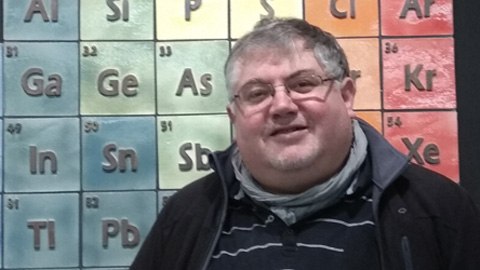 Manel del Valle Zafra
He is a member of the Sensors and Biosensors group of the Autonomous University of Barcelona, where he directs lines of research on biosensors that use electrochemical impedance transducers (genosensors and aptamers) and electronic tongues (with potentiometric and voltammetric sensors). The latter are a paradigm in chemical detection, by involving the use of sensor arrays with cross-sensitivity features and concepts of machine learning. These ideas demonstrate the convergence of technologies (nanotechnology, biotechnology and artificial intelligence): nanotechnology and big-data elements are incorporated into the development of biosensors and bioelectronic tongues.
Keywords: analytical chemistry, nanobiotechnology, chemical instrumentation, sensors, biosensors, electrochemical impedance spectroscopy, genosensors, aptasensors, electronic tongues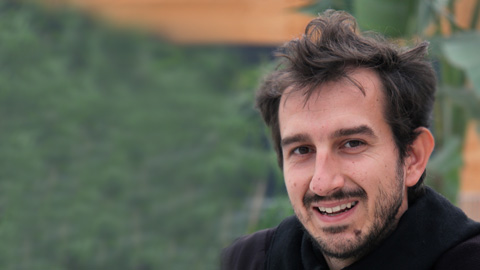 Federico Demaria
He is an interdisciplinary environmental scientist working on ecological economics and political ecology. Currently, he is the deputy coordinator of the ERC research project EnvJustice, and a board member of the European Society for Ecological Economics. He has given many talks and presentations at scientific conferences, including at the House of Commons, Oxford University and the European Commission.
Keywords: ecological economics, political ecology, planned obsolescence, waste, india, developing countries, well being, economic growth, sustainability, sustainable development, degrowth, environmental justice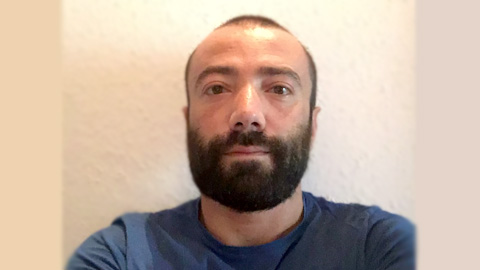 Alessandro Demurtas
He is an expert in International Relations, security studies and policies, Islamist terrorism and European integration.
Keywords: terrorism, fundamentalism, islamism, security, European Union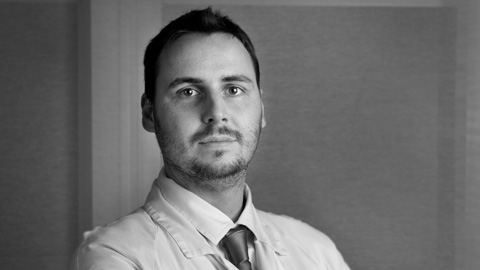 Cristian de Quintana Schmidt
Expert in neurosurgery andt echnological innovations to diagnosis and treatment of brain injuries, spine and peripheral nerve. Brain: experience in complex brain tumors. Spine: domain of minimally invasive techniques. Peripheral nerve: use of non-invasive techniques.
Keywords: neurosurgery, technology, brain tumor, spine, herniated disc, hydrocephalus, head injury, cerebral hematoma, stroke, low back pain, cervicalgia, brain stimulation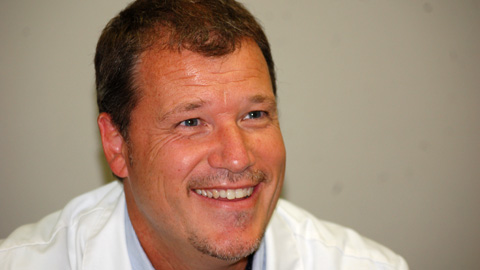 Joan Deus Yela
Clinical Psychologist and Clinical Neuropsychologist who has specialized in the study of normal and pathological brain functioning in neurology, neuropsychology and psychopathology or neuropsychiatry, using functional and structural neuroimaging with magnetic resonance. Also, its current and main line of research is chronic pain in fibromyalgia and other rheumatological pathologies that present pain, from the perspective of neuroimaging, personality and psychopathology.
Keywords: neuropsychology, neuropsychiatry, psychopathology, clinical evaluation, neuroimaging, chronic pain, fibromyalgia, chronic pain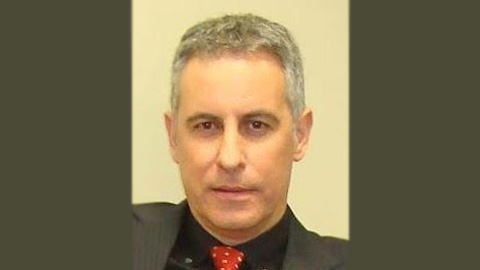 Josep Deví Bastida
He is an expert in gerontology, psychogeriatrics, dementia and Alzheimer's disease.
Keywords: gerontology, psychogeriatrics, dementia, Alzheimer's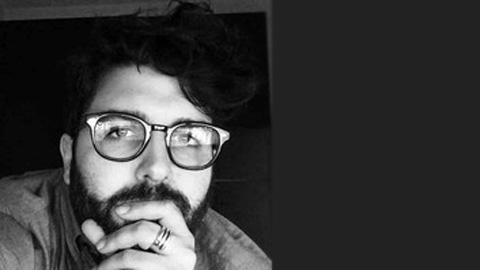 Albert Díaz Martínez
Psychologist, psychotherapist, specialized in the treatment of addictions and dual pathology. Expert in group psychotherapy, has developed his clinical work in the Integral Care Program for Impaired Physicians, as well as in private practice. He is an associate professor at the Department of Clinical and Health Psychology, where he teaches Personality and Individual Differences and supervises a TFG line on dual pathology. He is also professor of Evaluation, Diagnosis and Treatment of Drug Addiction in the Master's Degree in Clinical Psychology and Behavioral Medicine. Researcher of the Research Group Studies in Personality and Individual Differences (GEPDI).
Keywords: addiction, drug addiction, group, therapy, personality, psychology, clinical, psychotherapy, dual pathology, individual differences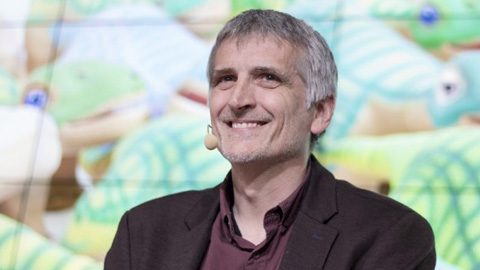 Miquel Domènech Argemí
His research interests are framed in the Studies of Science and Technology. Three lines of work. 1) Study of care technologies: it is focused on the analysis of the impact that the introduction of technological devices for care has on people's daily lives. 2) Study of citizen participation in the Knowledge Society: His interest here focuses on the relationships between experts and lay people, either in public controversy as well as in deliberative processes or, also, citizen science experiences. 3) Ethics of technology: currently with special emphasis on the ethical implications of robotics development .
Keywords: science and technology studies, citizen participation, care technologies, knowledge society, ethics of technology, social robotics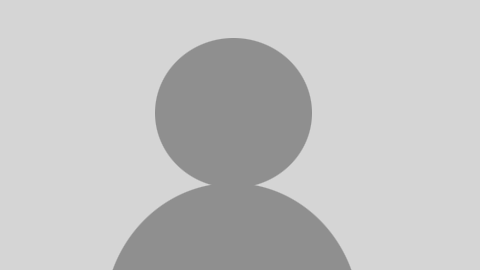 Jordi Domènech Casal
He is an expert in Project-Based Learning and Assessment in Secondary Education.
Keywords: PBL, assessment, secondary education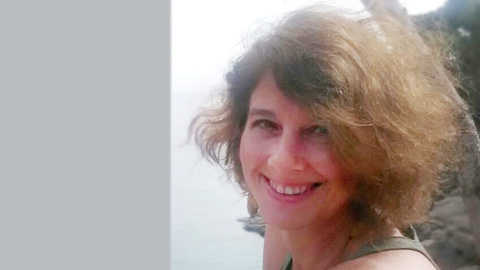 Melinda Dooly Owenby
Applied linguist, expert in foreign language teaching, plurilingual pedagogy, educational ethnography and teacher education. Specific focus of research: language learning mediated through communication technology and telecollaboration (virtual exchange).
Keywords: foreign language teaching, plurilingual pedagogy, educational ethnography, teacher education, technology-enhanced language teaching and learning, telecollaboration (virtual exchange)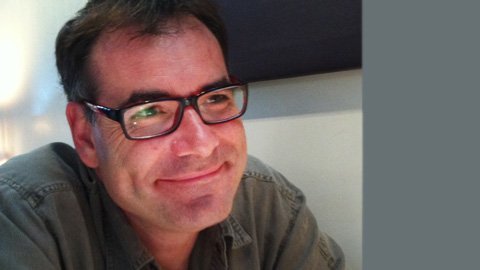 David Duran Gisbert
He coordinates a research group on peer learning: studying how interactions between student can be organised to promote they can learn from each other. He has designed programs of peer tutoring (students in pairs learning through their differences) and investigated them. In this context, and in cooperative learning, he has studied how people learn by teaching others (learning-by-teaching). He also works -and has acted as an expert for various administrations- in the field of inclusive education: how to improve education so that all students, without exception, can learn.
Keywords: aprendizaje entre iguales, tutoría entre iguales, aprendizaje cooperativo, cooperación, colaboración, educación inclusiva, inclusión, aprenseñar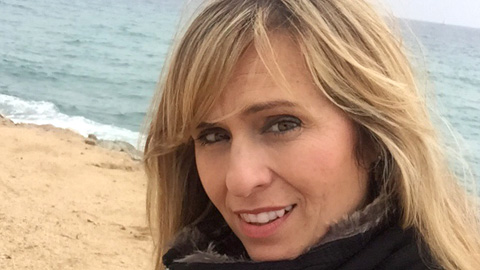 Ana Maria Enrique Jiménez
Expert in communication management of companies and institutions. She has specialised in strategies of communication in crisis situations. She focus in the processes of management and efficiency of the strategies. She teaches classes of business communication at the Faculty of Communication Studies ( UAB ) and masters of national universities. She is academic coordinator of the Máster in Business and Institutional Communication (On site, on-line). Member of the Research Group Publiradio and DCEI.
Keywords: communication, strategies, crisis, management, Dircom, company, institution