Expert guide
UAB Experts Guide for journalists
This guide contains a list of researchers from different areas of knowledge who put their expertise at the disposal of the media. If you need help in finding an expert for a specific subject or contacting with one of the members of our lecturing staff, please contact our Communication Unit by phone at (+34) 935868228 or by e-mail.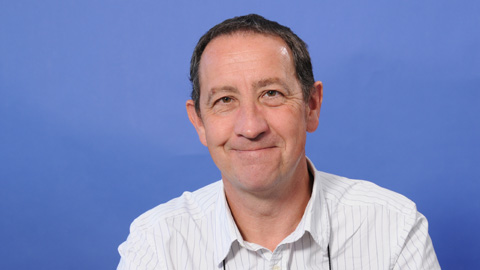 Lluís Ferrer Caubet
He works on veterinary and comparative dermatology, infections and cutaneous parasitoses in animals, canine leishmaniasis, demodicosis atypical dermatitis, genetics of skin diseases, and cutaneous microbiome in health and disease.
Keywords: leishmaniasis, demodicosis, atopic dermatitis in animals, genetics of skin diseases, cutaneous microbiota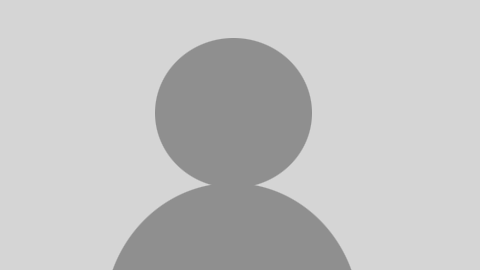 Sara Guila Fidel Kinori
She is an expert in traumatic stress, assessment and treatment of individuals and groups, who expres diverse symptomatology, as well as the hospital reference intervention with multiple affected people behind a mass incident. She is also an expert in health psychology: patients with burns, disfigurement, pain disorder, cardiac rehabilitation, among others patients with medical conditions.
Keywords: traumatic stress, resiliency, multiples affected people after a desaster, health psychology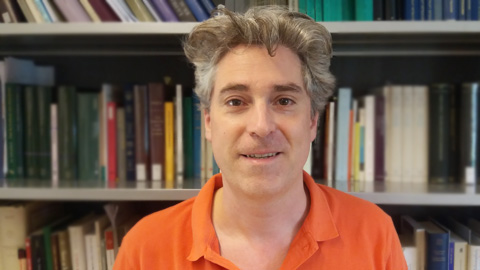 Alexander Fidora
He is an expert on inter-religious dialogue and philosophy of religion. Medieval thought, the editing and study of philosophical and theological texts from the Iberian Peninsula: From the Toledan School of Translators to Ramon Llull. In particular, cultural contacts between Judaism, Islam and Christianity: the translation of Arabic texts into Latin, especially those relating to the theory of science, metaphysics, theology and religion; the reception, interpretation and transformation of philosophical and theological translations from Latin into by Jewish authors; the Christian discovery of the Talmud; religious polemics in the Middle Ages.
Keywords: medieval philosopy; history of interreligious dialogue, Ramon Llull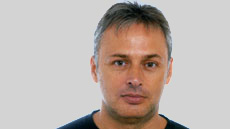 Lluís Font Guiteras
Expert in interactions between ionising radiation and matter and its applications, in particular in very high energy gamma-ray astronomy using Cherenkov telescopes and in radon dosimetry. He forms part of the international projects MAGIC and CTA, and is co-director of the Institute of Space Studies of Catalonia (IEEC). From 2004-2014 he was Vice President of the International Nuclear Track Society (INTS).
Keywords: Cherenkov telescopes, MAGIC, CTA, astrophysics, environmental radioactivity, radon dosimetry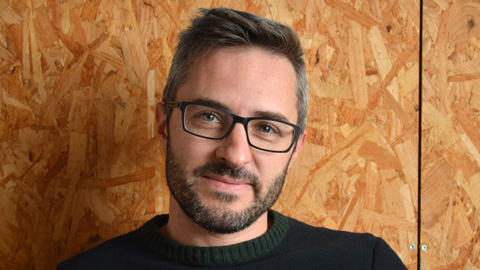 Marc Furió Bruno
Paleontologist, he is an expert in fossils of insectivores (hedgehogs, shrews and moles) and their evolution in relation to the climatic changes of the last 20 million years. His research group studies the relationship between the environmental factors and the causes of extinction and speciation in vertebrates. He is specially interested in the processes that led to mass extinctions in the past to compare them with the current environmental crisis, and how do they affect the welfare of the present human societies. He teaches classes in the degree of Geology and he is academic coordinator of the Master in Paleobiology and Fossil Record, a degree shared between the UAB and the UB.
Keywords: fossils, small mammals, insectivores, extinction, environmental crisis, climatic change, biodiversity loss, social welfare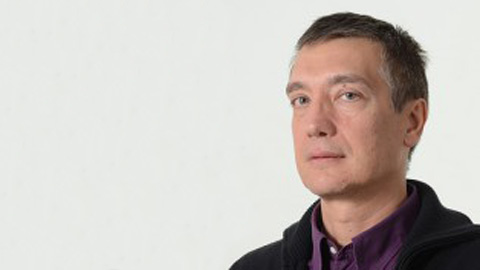 Xavier Gabarrell Durany
His research work on the Chemical, Biological and Environmental Engineering Department, and the Institut de Ciència i Tecnologia Ambientals (ICTA-UAB) at the UAB has been focusing on the field industrial ecology, environmental audits, waste management, and life cicle analysis applied to products, processes and systems. He is the coordinator of the research group Sustainability and Environmental Prevention (Sostenipra) and guarantor of the Exellence Unit Maria de Maeztu Institut de Ciència i Tecnologia Ambientals.
Keywords: LCA, urban agriculture, fertilecity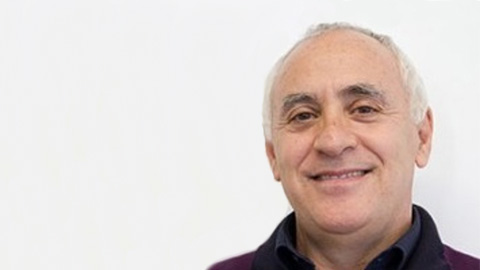 Joaquín Gairín Sallán
Professor of EGB, Social Graduate, Psychologist and Pedagogue. International Consultant, directs the consolidated research group EDO, is the president of the RedAGE International Network and coordinates projects on educational change and social development and community. Its main lines of research are: organizational development, knowledge management, evaluation of programs and institutions (including detection of needs, impact assessment and self-evaluation processes); educational, social and community development; university organization and management; and integral security in the educational centers.
Keywords: organizational development, knowledge management, program evaluation, institution evaluation, community development, safe and healthy vocational training centers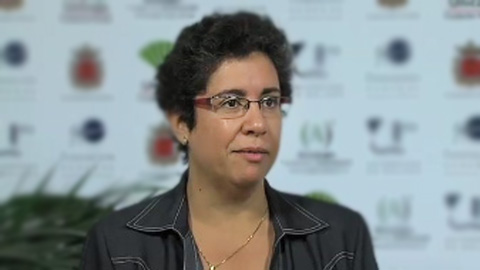 Carolina Gala Durán
She an expert on Labour Law, Social Security Law, no discrimination between men and women and workplace harrassment.
Keywords:

Social Security, pensions, equality, labourl law, harassment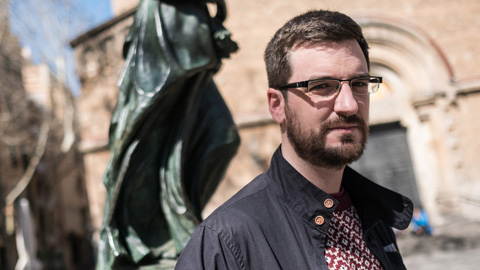 Aritz Galarraga Lopetegui
Keywords: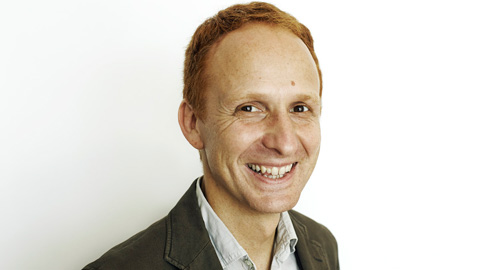 Daniel Gamper Sachse
He is a specialist in contemporary political philosophy. His preferred areas of research are the theory of democracy, liberalism, tolerance, secularism and freedom of conscience. Lately he has focused his research on freedom of expression in the contemporary world. His research focuses on the challenges of diversity. He has translated philosophy books from English, German and Italian. He is editor of the book La fe en la ciudad secular (Trotta) and author of Laicidad europea (Edicions Bellaterrra), and has published numerous articles on political philosophy.
Keywords: social diversity, secularism, freedom of conscience, toleration, free speech, religion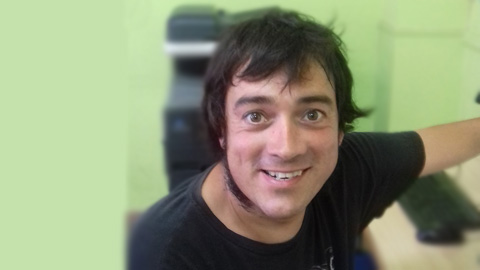 Juan Miguel García Nogueroles
He is an expert in sociology of work. He is concerned about the relationship between job market and social structure.
Keywords: work, employment, social class, social structure, precariousness, new proletariat
Department of Sociology
Sociology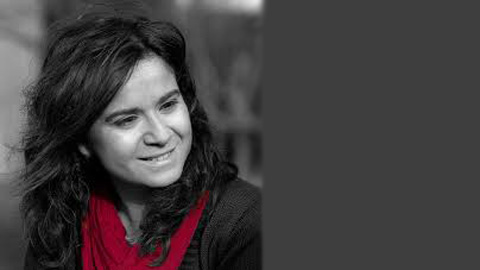 Elena Garrido Gaitán
Her expertise field is dedicated to Applied Psychology in the Forensic and Criminal context, assessing in forensic evaluations and in legal processes. She is a Criminal Psychology teacher of the Criminology Degree (UAB), the Master in Legal Psychology (UAB) and other Postgraduate and Master studies related to her specialty. She also leads the Astraia Research Group in Criminal and Forensic Psychology, promoting new lines of research in our university in this field.
Keywords: psychology, criminology, criminal psychology, forensic psychology