El món casteller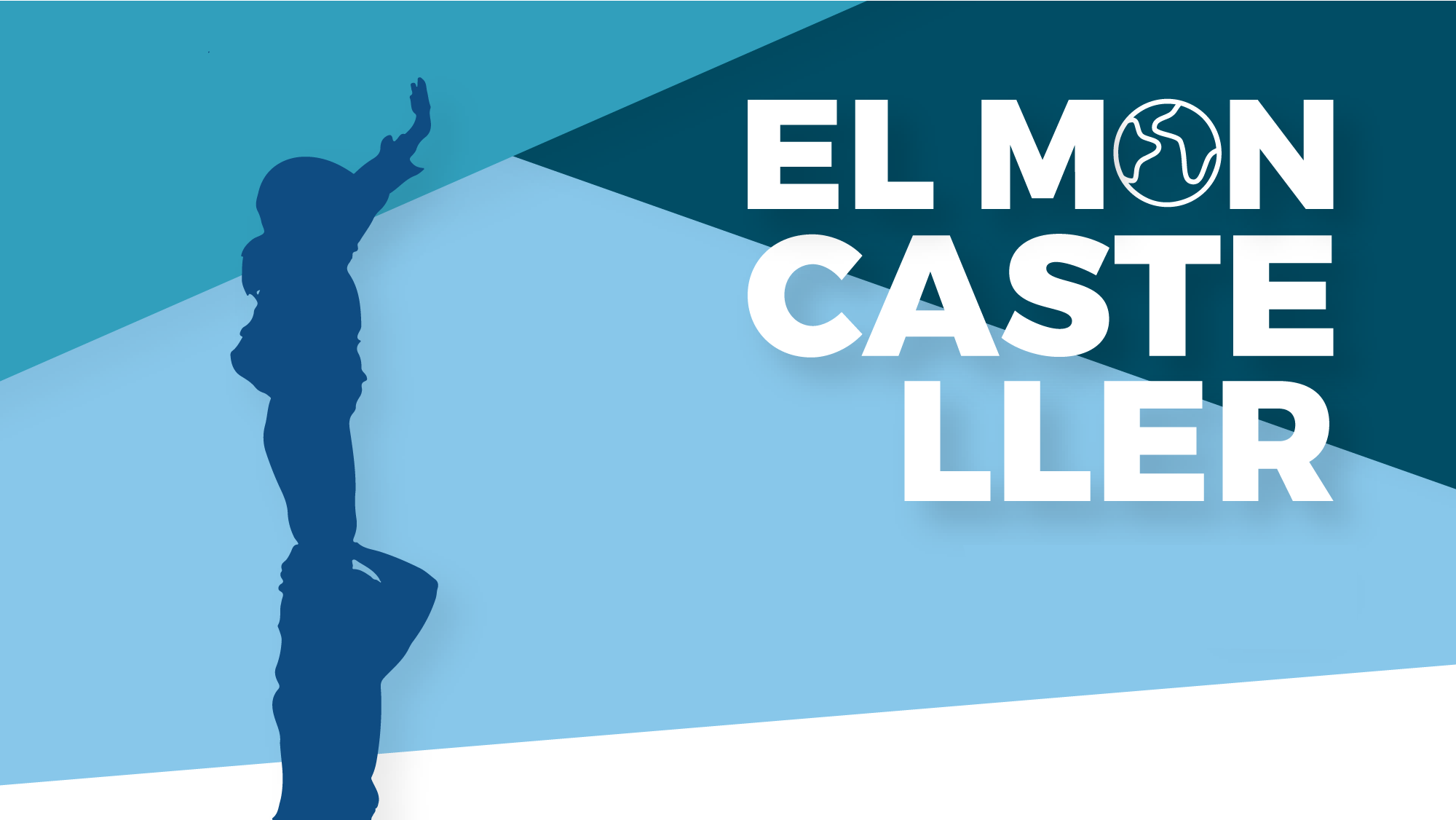 Initiation in castell world
The castells or human tower performances are a popular tradition very rooted in catalan universities. The UAB colla calstellera or human towers group, the Ganàpies, has more than 20 years of experience.
The functioning of a castell, the basic safety rule and the casteller imaginary are some of the contents you could learn if you participate in this activity, but, above all, you will be part of one of the most rooted student society of our university community.

You will find below the structure of this activity with academic recognition:

1. Two face-to-face sessions with the following content:
a) Functioning, academic recognition and structure of the activity
b) Safety and basic knowledge about the working of the human towers
c) Human tower and human tower groups history

2. Human tower practise: participation in rehearsals, either in the generic ones, on Tuesdays and on Thursdays, and in the extraordinary ones, where concrete techniques are trained or the group gets ready for a performance and participation in almost two performances representing the UAB (you must participate in the performance held in the UAB).

Registration deadline: until 23th February 2023. Registration form
Initial face-to-face sessions: Februrary 28th and 2nd march 2023.
Term of the activity: until 15 May 2023.

Participation in this activity can be recognised with 2 ECTS credits. To obtain the certificate of academic recognition, the participant must have attended the two presentations, two "diades" and a minimum of 80% of the hours of practice. This activity can only be done once.
Free activity
Activity carried out jointly between the Dinamització Comunitària unit and the Ganàpies human towers group.