XI Photo contest: Your exchange experience (Ed. 2019)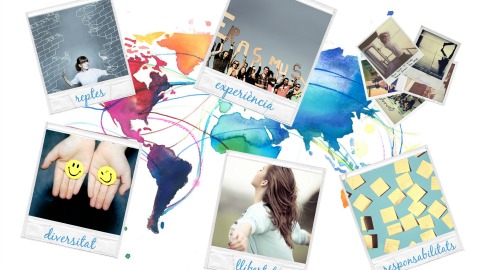 The Photo Contest "Your exchange experience" is open to all the students who have taken part in an exchange programme, whether they are local UAB students or foreign students who are currently attending the UAB.

The aim of this contest is to reflect the students' experience during their stay abroad. Moreover, the contest seeks to encourage students to take part in exchanges programmes, in order to add further significant value to their academic training and promote internationalization at the University.

The photos submitted must reflect any relevant aspect of exchange programmes, such as life and learning experiences.

Download the rules of the contest. Submission term: from February 20th to March 24th 2019.