Winners of the Photography Contest Ed. 2017
Winners and Gallery of the Stories and Photography Contest Ed. 2015
Here you have the winners of the IX Photo contest: Your exchange experience.

Ed. 2017

Jury Prize

La Marxa. By Albert Pahissa.

"Isla del Sol, llac Titicaca, Bolívia. Quan entres en contacte amb una cultura totalment diferent a la teva, t'impregnes de nous coneixements i apareixen nous sentiments. El més dur és sempre l'adéu."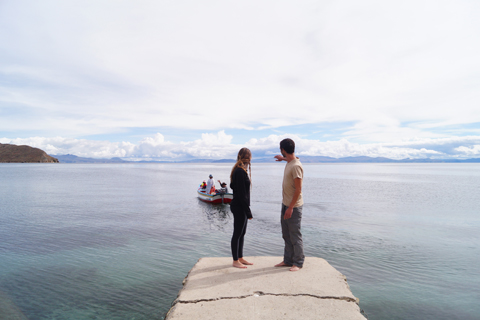 People's Choice prize

Llums i contrastos al desert, by Carina Salcedo

"Feta al desert d'Atacama. Representa els contrastos propis de Xile. No només en colors, com es percep a la fotografia, sinó també en diferenciació de pobres i rics, cultures indígenes i no indígenes, aridesa al nord i abundància de vegetació al sud."