German Culture

German culture
Organized by Departament de Filologia Anglesa i Germanística
Monday October 15th at 11.30am
Frantz (2016) by François Ozon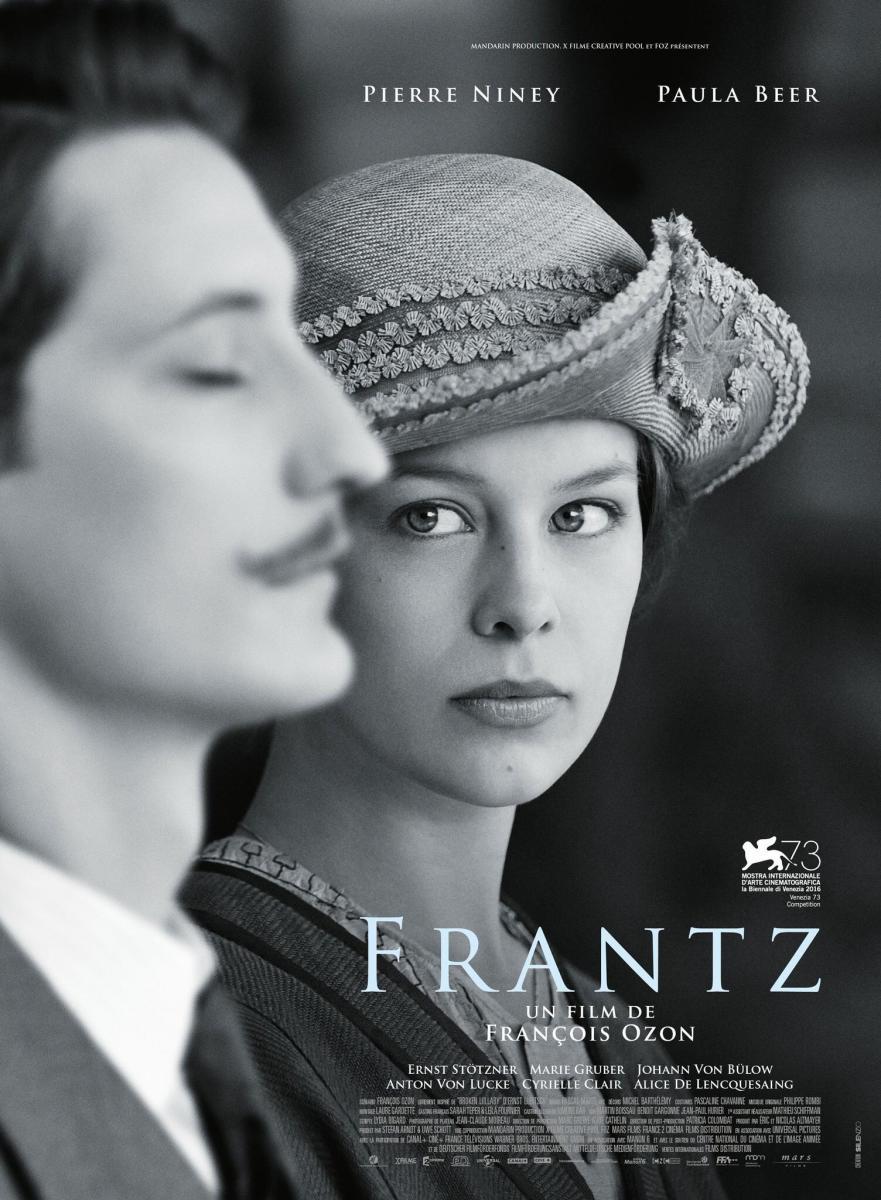 In a small German city, shortly after First World War, Anna visits her fiancé's grave, who passed away during the French war. One day, Adriend, a mysterious French man, leaves flowers in the grave too. His presence will cause unpredictable reactions in an environment marked by Germany's defeat.
Country: France and Germany / Duration: 113 minutes / Genre: Drama / Language: French and German with Spanish subtitles
Monday October 26th at 5pm - with the director's presence
Die Migrantigen (2017) by Arman T. Riahi


Benny and Marko, two unemployed friends, pretend to be immigrant thiefs for a TV documentary. Suddenly something changes and reality turns against them.
Country: Austria / Duration: 98 minutes / Genre: Comedy / Language: German with Spanish subtitles
Tuesday November 27th at 10am
Amadeus (1984) by Milos Forman

Wolfgang Amadeus Mozart's life, success and problems narrated from Antonio Salieri's point of view. Salieri was the most famous musician in Emperor Joseph II of Austria's court. Fully devoted to music, he pledges modesty and chastity to God in exchange for keeping his musical skills. When Mozart arrives, Salieri became his shadow. Jealous and furious, he will do whatever it takes to ruin the Salzburg musician's career. Mozart, unaware of the song writer's bad intentions, will surprise everyone with his brilliance as a musician, but also with his eccentricity.
Country: United States / Duration: 158 minutes / Genre: Biographical drama / Language: English with Spanish subtitles