Team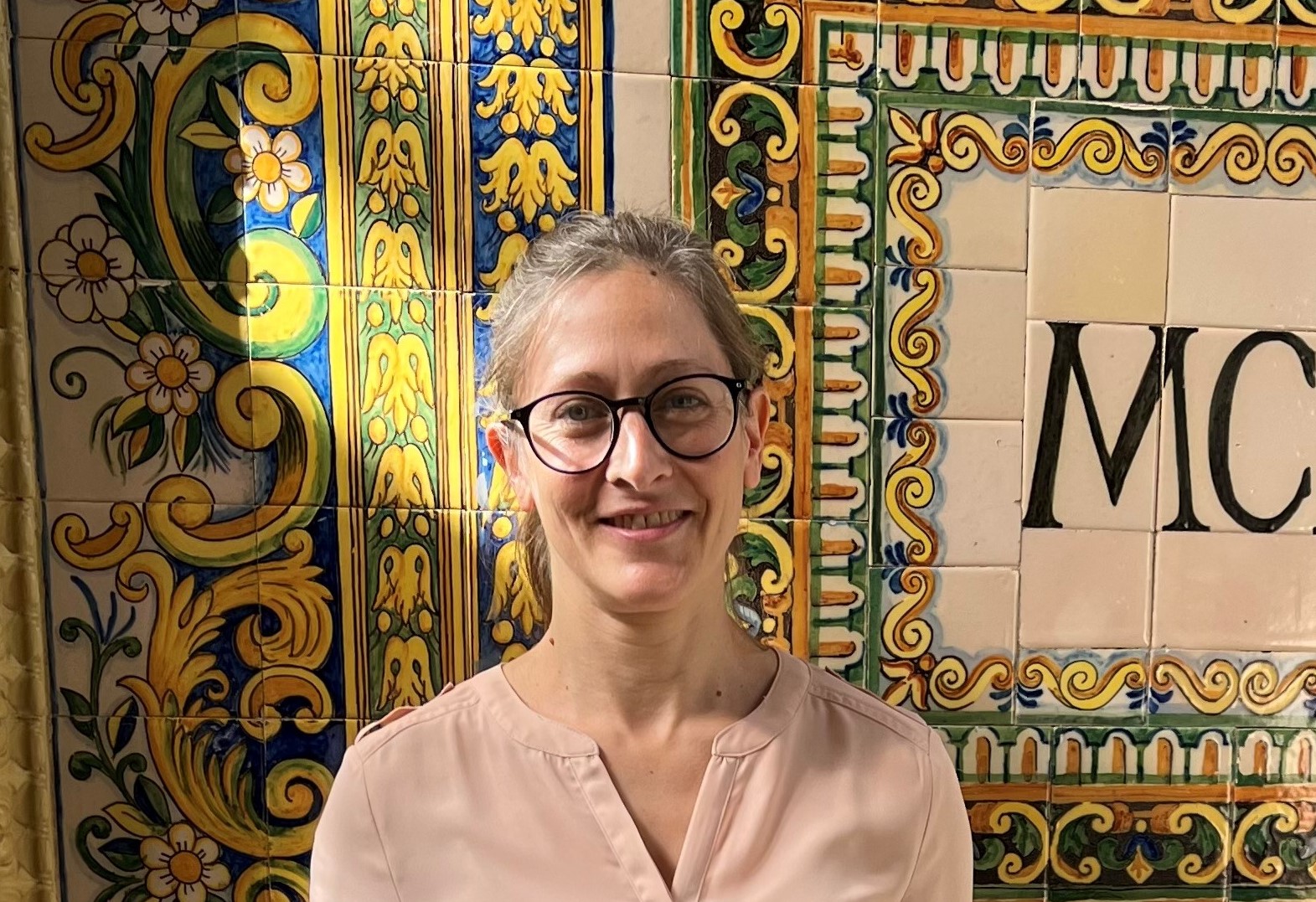 Born in the UK, Rebecca moved with her parents to Sabadell as a child, residing since in Catalunya. She has a PhD in Art History by the Universitat de Barcelona, and has studied abroad in Rome and Paris, specializing her research in Medieval Art and Culture through the Institut de Recerca en Cultures Medievals at UB. After finishing her thesis, she started working in the Study Abroad field and International Higher Education, first at CIEE as a Program Manager for the Business & Culture Program, and afterwards directing CAPA Barcelona. Keen reader, in her spare time she enjoys rock climbing and mountain trekking.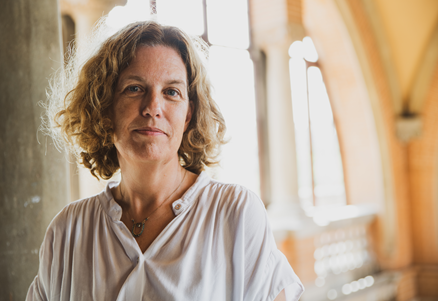 Originally from the UK, Elaine made her home in Barcelona thirty years ago after falling in love with the city whilst embarking on a career change to become an English teacher. With a background in languages and a passion for teaching and learning, Elaine now works on creating interesting and challenging learning experiences for international students coordinating a dedicated and dynamic team of teachers. In her spare time, she loves walking in nature, travelling, reading, art and photography and meeting up with friends.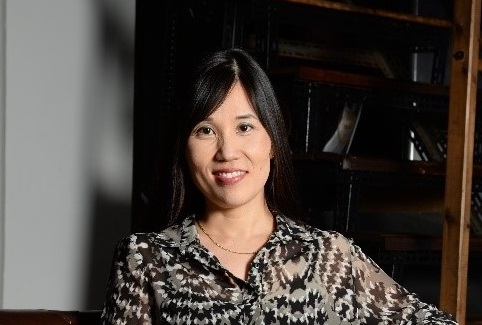 Myriam graduated in Industrial Engineering from Tec de Monterrey (Mexico) and holds an MBA from Escuela de Graduados y Direccion de Empresas (Mexico). She moved to Barcelona and completed a Master's in Research at the UAB with the thesis "The Consequences of Customer Orientation on Employee Job Satisfaction, Organizational Commitment and Service Quality: An Integral Model". In 2004, she started teaching at UAB in the field of Marketing, and, since 2007, on the Study Abroad Programme, specializing in the courses of International Finance and International Marketing Strategies. She also collaborates on the Master in Executive Business Management at the UAB. She has more than 10 years' experience in teaching online courses at the Open University of Catalonia. Myriam loves travelling abroad and getting to know new cultures.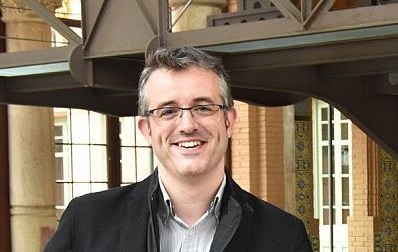 Antoni holds a PhD. in Contemporary History and Politics from the University Pompeu Fabra (Barcelona). As a professor, Antoni has been teaching in Study Abroad for over a decade covering subjects such as Politics, History and Culture. Antoni combines teaching with work at local and regional media. He publishes opinion articles in an online newspaper and directs and appears on a local radio show on culture and cinema. At present, Antoni is working on different papers on the history of culture and social development in Western Societies. In his free time, Antoni is a movie buff, and enjoys electronic music and good food.
Jordi is from Sabadell, a city near Barcelona. He studied Tourism at the UAB and then worked for 10 years in travel agencies. In 2009 he joined Study Abroad as head of the Tailor Made program and performing communication and promotion tasks. He loves movies, music, cooking and traveling.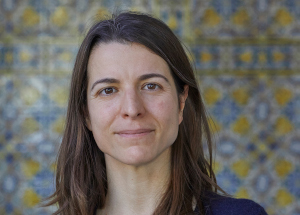 Aina is originally from Barcelona, where she attended UPF for Translation and Interpretation studies. After a few years in the West Coast of the USA, where she pursued a masters in Applied Linguistics at UC Santa Barbara, and after working as a language instructor in Portland, Oregon, she moved back to Barcelona to work in the Study Abroad field, first at an agency and finally at the Fundació UAB. She thrives in multicultural environments and is passionate about travelling; in her free time, she loves to travel on her bike.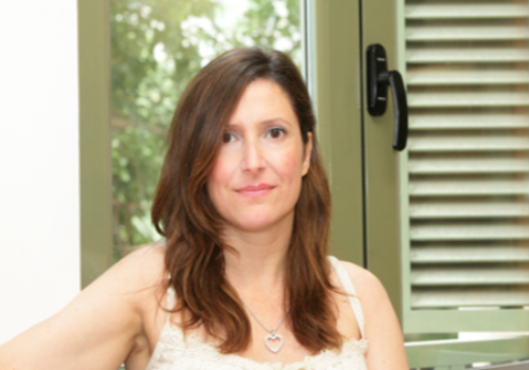 Marta is from Barcelona and studied a BA (Hons) in Performing Arts Enterprise Management in the UK. Since finishing her education, she has worked on project development and international relations in the areas of culture, education and science. She enjoys working in a multicultural environment and is especially motivated by the creation of projects that promote the transmission of knowledge at all levels. In her spare time, Marta enjoys travel, music, art and nature.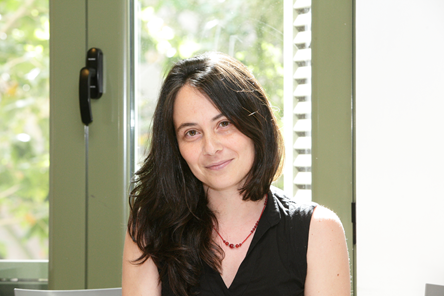 Paola is from Salerno, a town near Naples, in southern Italy. After living in Rome and Madrid for several years, she decided to move to Barcelona, where she is currently based. Paola majored in Foreign Languages and holds a PhD in Spanish Literature from the University of Salerno. She has gained over 15 years of experience in international and multicultural environments. Her favourite aspect of her job is listening and giving assistance to students. Paola loves getting to know people from other cultures, sewing and making her own wheel-thrown pottery.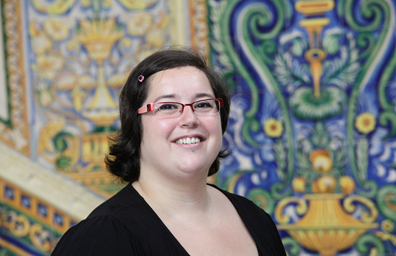 Currently based in Barcelona, Sonia was born in a little country in the Pyrenees called Andorra. After studying Tourism in London and Administration in Lleida she settled down in Barcelona 12 years ago. Her work experience has been focused on Administration and Student Support. Sonia loves languages, spending time with her kids, dancing, travelling and crafts.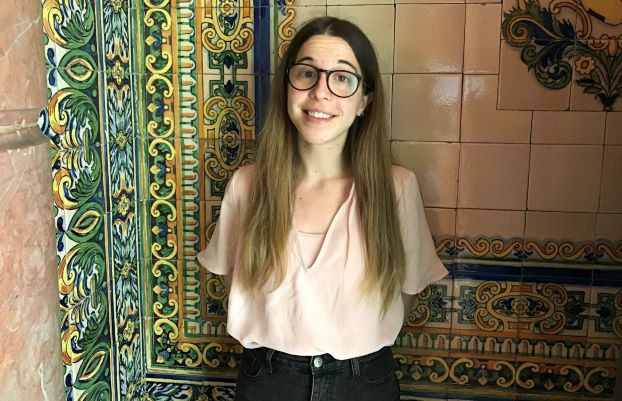 Carolina is from Barcelona. She studied English Studies in the UB as well as different courses on publishing and script writing. She enjoys learning new things and is motivated by working in a multicultural environment. Her work experience has been focused on teaching and administration support. Carolina loves learning about other cultures, reading and dancing.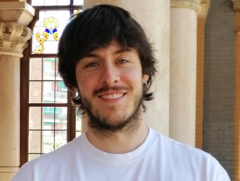 Sergi is originally from Barcelona, where he studied Political Science and Public Administration at the UAB. Since he finished his education, he has been working as a volunteer, taking part in different social projects. He enjoys learning new things and is motivated by working in a multicultural environment. In his spare time, he loves swimming, playing guitar and reading.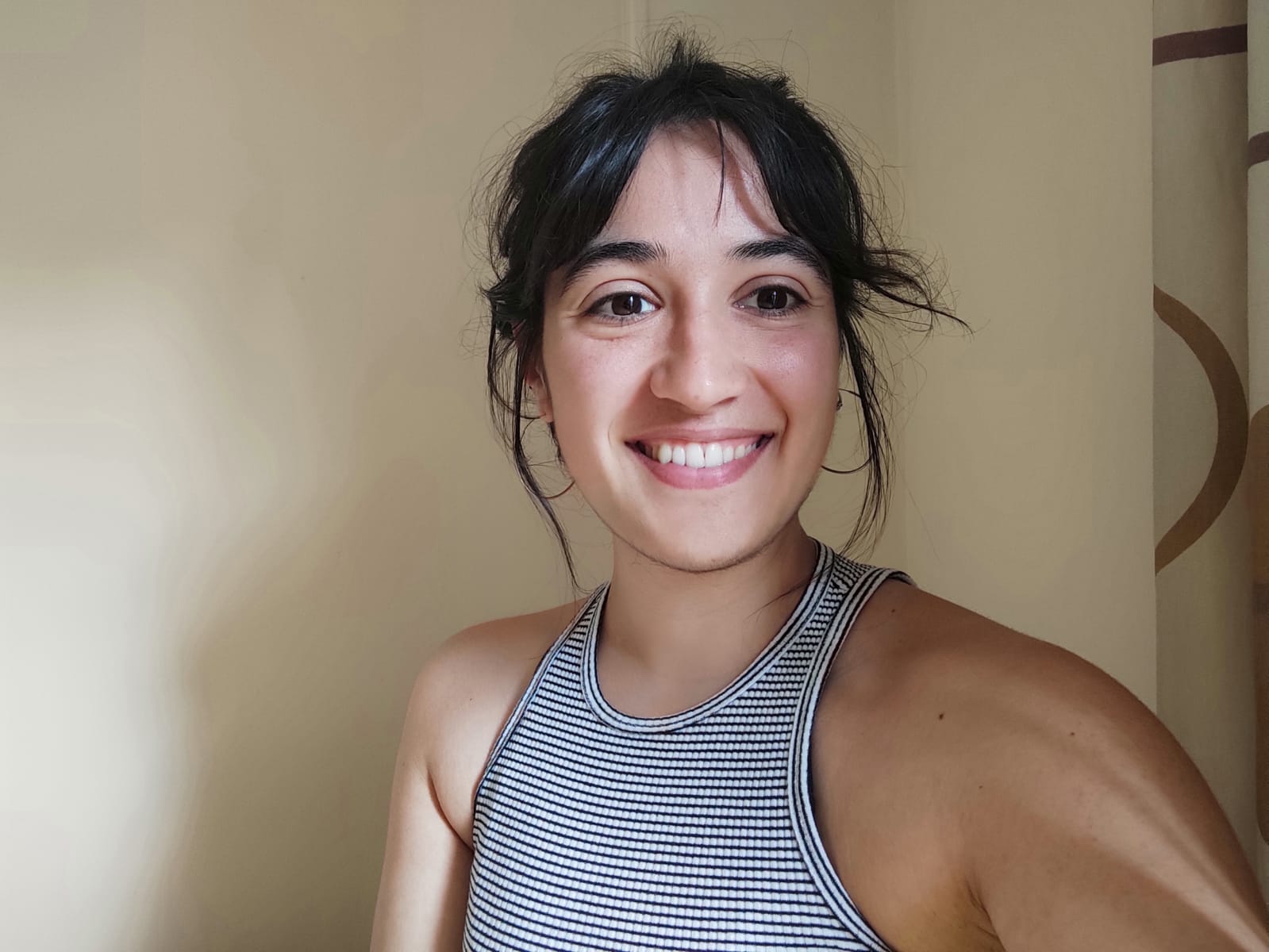 Anna is from Barcelona. With a varied background, she studied archaeology at UAB and specialised in heritage management and dissemination. Her work experience has been focused on social and cultural projects. Anna is passionate about travelling and getting to know other cultures, traditions and languages. In her spare time she enjoys reading, walking while listening to some music and painting.