Developing a Project
Parc de Recerca UAB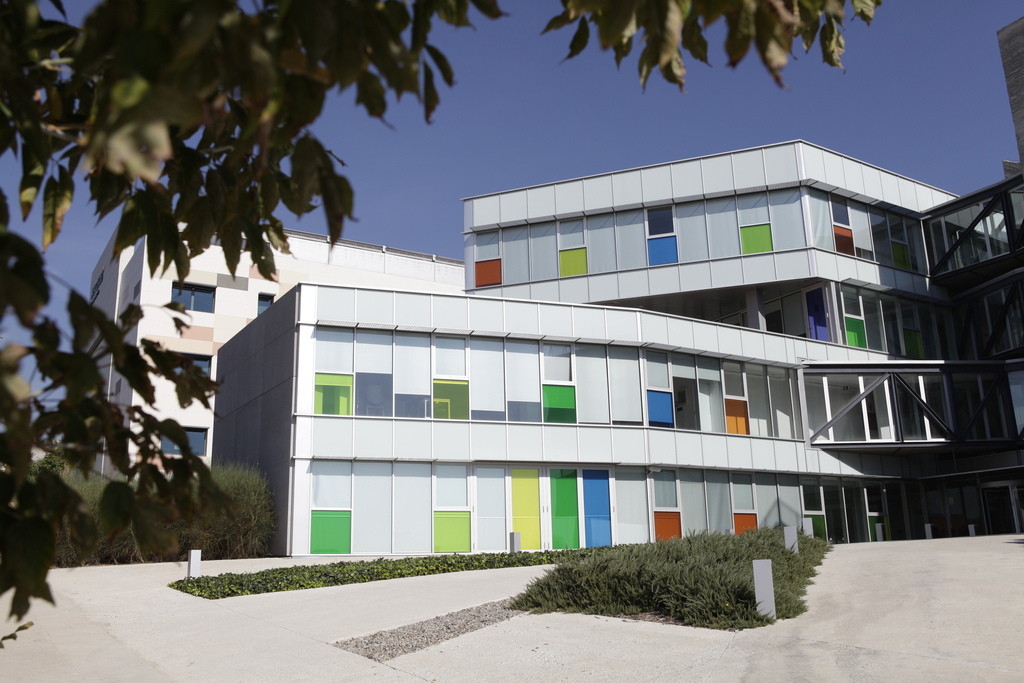 Business and research
The world is filled with challenges that can only be solved by innovation. The Parc de Recerca UAB works in order to solve those challenges that surrounds us via research and innovation. Because of that, it also aids business companies on identifying their own challenges and finds the research groups at the UAB that can solve them from a collaborative and multidisciplinary perspective. Other times there are the researchers themselves who have the initiative and need help so they can bring their concept back to society. The Parc de Recerca looks, then, into finding the better fit for the ideas and the business companies that might need such ideas or the financial aid in order to develop them both from a local standpoint as well as an international one.
Develop a Business Project
Another way of aiding the Research Personnel is to open up a business project so their research notes can become new products or services. For that, the Parc de Recerca creates new undertaking programs and promotes and helps those new companies.
Job seeking visa
Spanish foreigners law allows to the non-EU investigator personnel to apply for a residency permit after finalizing their official studies (or a researcher's contract) so they can seek new work offers or develop new business projects. Please, do contact the International Support Service if you wish to know more about such permit.