More journals to publish in open access at no cost to authors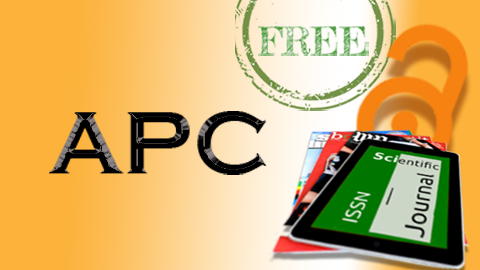 From 2023, journals from Cambridge University Press and the American Institute of Physics (AIP) are also available for open access publishing at no cost to authors.
23/05/2023
By 2023, the UAB has more than 600 Article Processing Charges (APC) to finance 100% of the publication in more than 6.400 journals from Elsevier, SpringerNature, Wiley (including Hindawi), Emerald and ACS. This year we also have APC available to publish, at no cost to authors, in almost all Cambridge University Press and American Institute of Physics (AIP) journals.
Teaching and Research Faculty (PDI) and doctoral students who are corresponding authors of journal articles included in the agreement with one of these publishers may choose to have a 100% financed APC.
Normally, once the review by experts has been passed, the publisher itself will inform the author of the possibility of requesting a funding APC. If you want to opt, the request will be sent to the UAB and it will check if the applicant meets the criteria for the allocation of the APCs approved by the University. Based on these criteria, the request will be accepted or denied, and the author will be informed of the result.
During 2022, the UAB has financed the publication of 358 articles, which are periodically incorporated into the Dipòsit Digital de Documents (DDD).
More information:
Information service Pregunt@
Web page on financing to publish in open access
This information is related to the following SDG
Peace, justice and strong institutions

Quality education