Live the Biofarra 2022 at the BCT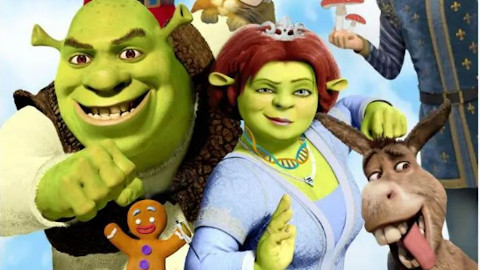 The Science and Technology Library hosts in exhibition version the top party of the students of the Faculty of Biosciences

16/05/2022
Welcome to the realm of Far Far Away!
With this reception, the new edition of Biofarra takes advantage of the Shrek saga to mark the activities of its annual party, focusing on seven of its characters who will use magic to achieve their goals and who identify with each of the seven degrees taught at the Faculty of Biosciences.
You can visit the exhibition between May 16 and June 3, and play to locate the three little mice that are hiding in the showcase.
We wait for you!
Photographs of the exhibition: ddd.uab.cat/record/258874
This information is related to the following SDG
Quality education