Disrupted road to Tokyo 2020 Olympic Games: covid-19 impact on athletes¿ mental health
The Sports and Physical Activity Psychology Research Group (GEPE) (2017 SGR 751) has been awarded funding by the International Olympic Committee's Advanced Olympic Research Grant Programme to research on athletes' and sport entourage's longitudinal experiences on the disruption of the Olympic cycle Tokyo 2020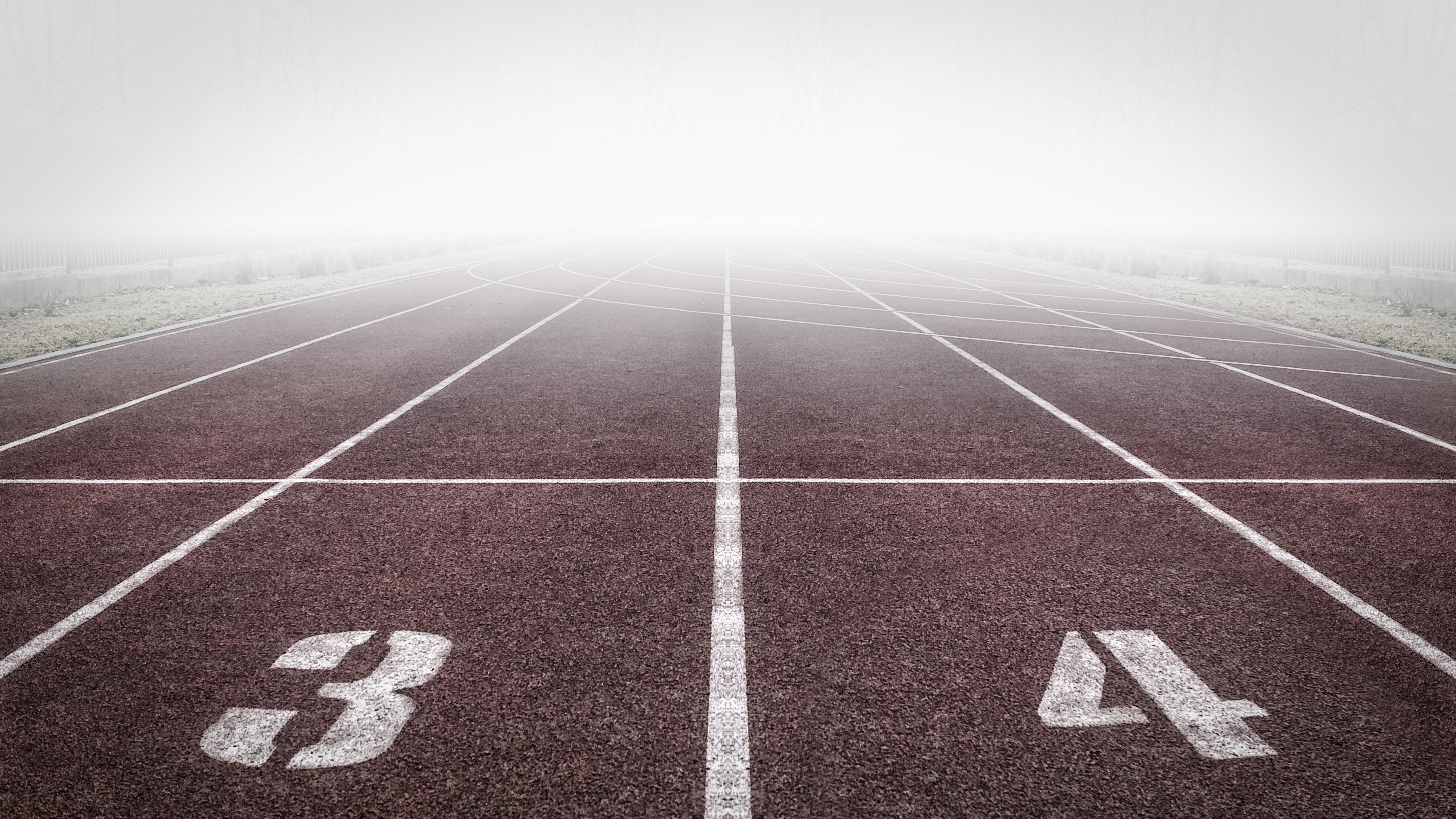 The research aims to longitudinally explore the impact of the disrupted Olympic cycle Tokyo 2020 on athletes' mental health, well-being, and perceived performance from a holistic and ecological approach. Elite athletes from the High-Performance Sport Centre in Sant Cugat preparing for the Olympic Games Tokyo 2020, along with key figures of their sport entourage (i.e., coaches, medical services, career assistance providers, practitioners) will participate in the study.
Results will explore athletes' experiences in their transition towards, during and after the Olympic Games Tokyo 2020, the response and adaptation of their sport entourage to support athletes' mental health and well-being during the preparation for the Olympics, and athletes' decisions and future steps in their sports careers after the Games.
The COVID-19 (C-19) pandemic caused disruption in the traditional Olympic and Paralympic cycle (Stambulova, Schinke et al., 2020). In this context, athletes had to deal with social isolation and uncertainty related to cancelled competitions (e.g., postponement of Olympic Games Tokyo 2020), recalibrations of training plans, potential loss of income, and difficulty to access training staff, teammates, and coaches, among others (Reardon et al., 2020). Such stressors had an impact on the mental health and well-being of the athletes that were preparing for the Olympic Games (Håkansson et al., 2020; Oblinger-Peters & Krenn, 2020). This research aims to contribute to understanding the longitudinal effects of the pandemic and postponement of Olympic Games Tokyo 2020 and the role on sport entourages on supporting athletes.
The study is part of a broader qualitative two-phase research project. The first phase, labelled "Lockdown", focused on athletes' experiences during the C-19 lockdown, the post-lockdown, and the early impact of the postponement of Olympic Games. The second phases, "Road to Tokyo 2021", targets the late preparation for the Olympic Games, the post-Games experiences and the new era where C-19 is part of everyday lives from the perspectives of elite athletes and their sport entourages.
The research project is lead by Dr. Miquel Torregrossa and Dr. Yago Ramis from the UAB, and Dr. Susana Regüela from CAR Sant Cugat, and involves the GEPE research team. Dr. Saul Alcaraz is in charge of technical coordination together with IRE-UAB technical staff. GEPE-UAB, has a strong research background on elite athletes' sport careers and transitions and a long-term research collaboration with CAR Sant Cugat (High-Performance Centre of Sant Cugat) on the topic of elite athletes' sport career, dual career, and mental health. Such collaboration has translated into a joint participation in four Erasmus+ Sport projects (i.e., "Gold in Education and Elite Sport" [2015-16], "Be a Winner In Sport and Employment before and after athletic Retirement" [2017-18], "Ecology of Dual Career" (2018-19) and Dual Careers for Mental Health [2021-22]) and one R+D project (Promotion of Healthy Dual Careers in Sport [2019-2023]).