Management team
Meet the team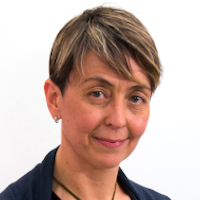 Berta Cerezuela
Project coordinator
Berta.Cerezuela@uab.cat
Graduate in Documentation and Master in Organization Management. She is project coordinator at the UAB Sport Research Institute. Her area of ​​expertise is in sport information and knowledge management, project management and evaluation. Collaborates as UAB internal trainer and in professional postgraduate programmes on project management.She has participated in various projects of information transfer and management commissioned by sports entities such as the International Olympic Committee or the Barcelona Sports Institute.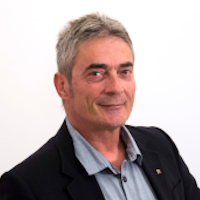 Andreu Benet
Andreu Benet
Ex-officio member of the Council of the UAB Sport Research Institute, Director of the UAB Physical Activity Service
Andreu.Benet@uab.cat
Bachelor of Science in Physical Activity and Sports. Master in University Public Management. He is the director of the UAB Physical Activity Service (SAF-UAB). His area of ​​expertise in the field of sports is the management of sports facilities and services. He has participated in transfer and management projects related to various areas of knowledge such as energy efficiency and chemical treatment of swimming pool water.