European study on employability needs of athletes after sports retirement
GEPE-UAB research team is coordinating a study on current public policies for the employability of athletes, in collaboration with the Sant Cugat High Performance Center and funding by the European Parliament.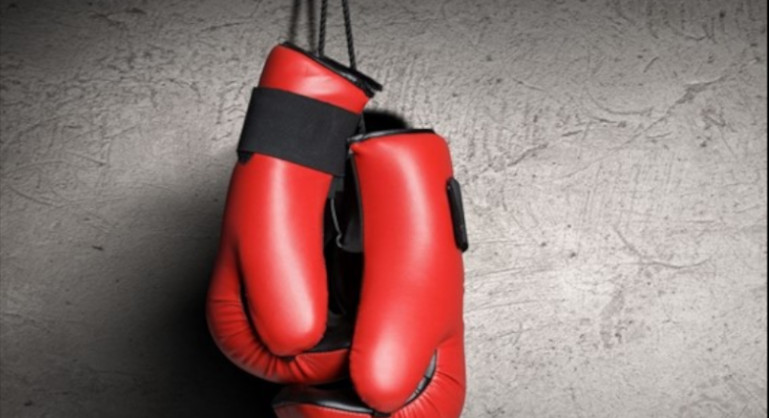 Collaborative day between experts on the subject from three European countries to explore existing public employment policies, and analyze their needs, strengths and possible actions to optimize their best practices.
The general aim of the study is to analyse the needs at European level regarding athletes' employability after their sports retirement. Specifically, an analysis of current public policies for the employability of (semi)professional athletes in different European countries and of the perceptions and needs identified by experts in relation to sports retirement and current policies will be undertaken. As a result, the study will identify evidence-based good practices and development areas for public policies.
The research started in September 2022 and the results are expected to be published in October 2023.
During the first phase of the project, a documentary review has been carried out to identify existing evidence at European level on the employability of athletes after their sports retirement. Based on these results, the project framework and script for the experts focus group held in April 2023 have been structured.
Doctors Koen de Brandt (Tope Sport & Study, Vrije Universiteit Brussels, Belgium), Francesca Vitali (University of Verona, Italy), Susana Regüela (CAR of Sant Cugat), Miquel Torregrossa Alvarez (IRE-UAB) and Yago Ramis (IRE-UAB) have participated as international experts in the focus group, that was moderated by doctors Anna Jordana and Marta Borrueco (IRE-UAB). Discussion focused on the challenges and barriers that athletes face both during their sports retirement and in the process of entering the labour market, as well as the skills and abilities that can be transferred to their employability. Environment has also been one of the elements analysed, covering aspects such as market entry needs, policies that facilitate access, and aspects that should be incorporated into sports career management.
The study receives funding from the European Parliament through the parliamentary group The Greens/EFA in the European Parliament.
GEPE-UAB, has a solid research background on the sports career and transitions of elite athletes and a long-term collaboration with CAR Sant Cugat (High Performance Centre Sant Cugat) on the subject of the sports career of elite athletes, dual career, and mental health. This collaboration has resulted in a joint participation in five Eramus+ Sport projects (i.e. "Gold in Education and Elite Sport" [2015-16], "Be a Winner In Sport and Employment before and after athletic Retirement " [2017 -18], "Ecology of Dual Career" (2018-19) and Dual Careers for Mental Health [2021-22], "Promoting Mental health through the ENTourage in high-performance sport [2022-24]), a RD project (Promotion of Healthy Dual Careers in Sports [2019-2023]) and the scientific network Thematic Network on Healthy Careers in Spanish Sport [2023-2024]