Ongoing projects
•Las tecnologías del género en las configuraciones de la biopolítica en la España de la primera mitad del siglo XX: una cartografía desde la Historia de la Medicina
Lead researcher: Jorge Molero (UAB); Isabel Jiménez Lucena (UMA)
Funding entity: MINECO
Effective start/end date: 2019-2022
•Invisible knowledge: The politics of censorship, and science popularitzation (1940-1990)
Lead researcher: Agustí Nieto-Galan
Funding entity: MINECO
Effective start/end date: 2020- 2023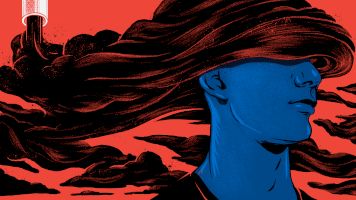 Invisible knowledge: The politics of censorship, and science popularitzation (1940-1990)". Within the coordinated project "AGNOTOLOGY: INVISIBLE SCIENCE IN 20th-CENTURY SPAIN", and in collaboration between the CEHIC (UAB) and the Institute of History of Medicine and Science (IHMC) of the University of Valencia (UV)[PID2019-106743GB-C22]
Directed by Agustí Nieto-Galan, the subproject aims to explore various mechanisms and historical processes that made science (and knowledge, in a broad sense) invisible in 20th century Spain. We focus on case studies that focus mainly on the Franco dictatorship (1940-1975) and also on the period of the Transition to Democracy (1975-1990). The mechanisms for censorship of books and scientific articles, scientific articles in periodical publications and the daily press, and the political burden that the censorship entailed in terms of social control and propaganda to the dictatorship are studied. The subproject also approaches several cases of science dissemination, the dictatorship and democracy, which served particular interests and prioritized certain research topics to the detriment of others that remained invisible to the general public.
•Museos, aulas y política: cultura científica y tecnológica en la Transición española
Lead researchers: Jaume Sastre Juan (UAB-IHC) & Josep Simon (UV)
Funding entity: MINECO
Effective start/end date: 2020-2023
https://musaupol.hypotheses.org/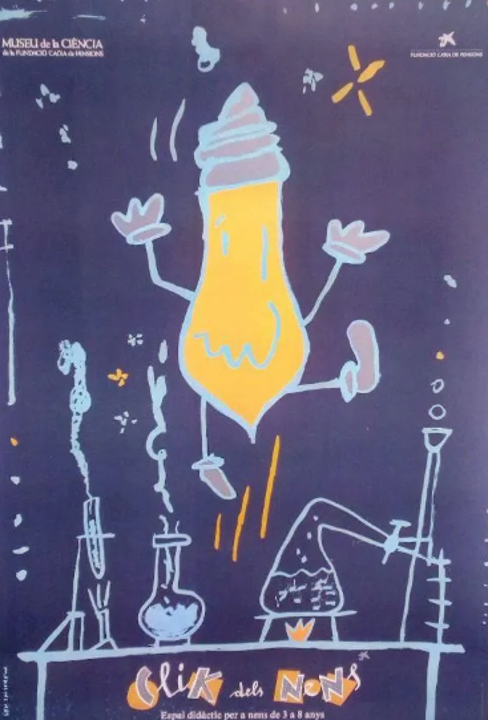 The project, with Jaume Sastre-Juan (IHC) and Josep Simon (Universitat de València) as the lead researchers, is based at the Institut Interuniversitari López Piñero and encompasses a team of 17 researchers from 9 national and international institutions.
MUSAUPOL deals with the cultural politics of science and technology in Spain during the Spanish Transition by focusing on two spaces: the classroom and the museum. It does so through a broad range of case studies that analyse the pedagogical practices in the experimental sciences as well as the display of science and technology, always in relation to the political changes that were taking place in that period. The project aims to look at a period that has an extensive yet still relatively new body of literature from a new angle, using the lens of the history and science and approaching it with methodologies that include traditional printed and manuscript sources as well as the analysis of exhibition objects and spaces, and oral history.
•Narrativas urbanas sobre la naturaleza. La construcción contemporánea de conocimiento sobre historia natural (España y Gran Bretaña, 1950-1980)
Lead researcher: Carlos Tabernero (UAB-IHC)
Funding entity: MINECO
Effective start/end date: 2020-2023
This project, directed by Carlos Tabernero in conjunction with seven researchers from seven different academic institutions in Spain and Great Britain, will focus on the construction and circulation of natural history knowledge in Spain and Great Britain between the 1950s and the 1980s. It aims to generate specific knowledge concerning the prominent role that actors, spaces, discourses and practices located in urban contexts played in the production and management of narratives about nature, that is, the ways nature was represented according to strategically situated interests and criteria, which were often ideologically appropriated through the definition and management of the natural heritage, in that it involves decisive aspects concerning the use and administration of natural resources.
•Small science: Análisi històrica de la investigació contemporània a petita escala
Lead researcher: Xavier Roqué
Funding entity: MINECO
Effective start/end date: 2020- 2023
SMALLSCIENCE [PID2019-105131GB-I00] is a new research project of the "Programa Estatal de Generación de Conocimiento" (2020-2022). The project seeks to provide a better understanding of contemporary science through the historical analysis of the work of small groups of researchers who produce outstanding research with simple, modest means.
We contend that small science is still an essential part of contemporary research practices. Combining expertise in physics, astronomy, history and engineering, and with members from five universities, the research team will survey the origin and uses of the term 'small science' and related terms; describe contemporary small-scale research practices through well-defined case studies in materials science, theoretical physics, astronomy and space sciences; and study the boundaries between small and Big Science and consider their relevance to science policy, science communication and science education.