The UAB creates the Sports Research Institute
The UAB is a leading institution committed to the studies of sports in a variety of disciplines. The new Sports Research Institute will bring together teaching, research and knowledge transfer in this field and strengthen the UAB's commitment to a healthy and sustainable social model.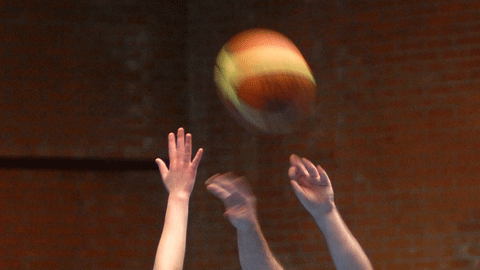 The UAB recently created the Sports Research Institute, a markedly interdisciplinary institute bringing together different lines of research related to the world of sports practised at the UAB, as well as academic programmes and knowledge transfer in this area.
The sports sector is an influence to the lines of research of a diversity of academic fields: economics, communication, law, psychology, computer science, education studies, etc. The UAB's new institute brings together 35 senior researchers from some 15 different departments so that they can collaborate in identifying the new tendencies and solutions that can be offered to the sector. The lines of research to be conducted at the new institute range from data engineering to historical memory, and from management of entities and educating in values to a healthy lifestyle.
In addition to interdisciplinary research, the institute will foster master's degrees and other postgraduate programmes, as well as PhD programmes and a variety of innovative academic offers such as the MOOC on the Olympic Games and the Media. It will also work to strengthen the UAB's ties with different sports institutions, clubs and federations. In this manner, the UAB will reinforce its commitment to a healthy and sustainable society based on research, knowledge transfer and the training of professionals.
The new institute, which will be located in the Communications Library and General Newspapers Archive, takes over from what was the Olympic Studies Centre (CEO-UAB), created in 1989, and inherits its activities and international relations' network. Thus, with the newly created centre, the UAB consolidates its position as a leading institution in the field of sports studies.