VadeBike Parking
VadeBike, because it operates through a smart real-time technology platform, is a smart bike parking system; safe because it allows you to lock the bike through three locking points; and comfortable because it not only has space to store the helmet, but also has all the anchoring elements that you need to park the bike, which allows you to avoid carrying different padlocks.
This parking service is open to the entire Campus community (students, PDI, PAS and Sphere UAB), is operational 365 days a year, 24 hours a day, and it's free for the first 9 hours. Aiming and encouraging a rotating use of the service, avoiding abusive uses to keep using it after the free time or even up to 24 hours, the service, once the 9-hour time has passed, has a cost of 0.29 € / hour. This service also includes anti-theft insurance of up to € 300 (insurance that applies while the bike is parked). Parking is not permitted for more than 24 hours.
There are currently three VadeBike parking spaces on campus. They can be consulted here.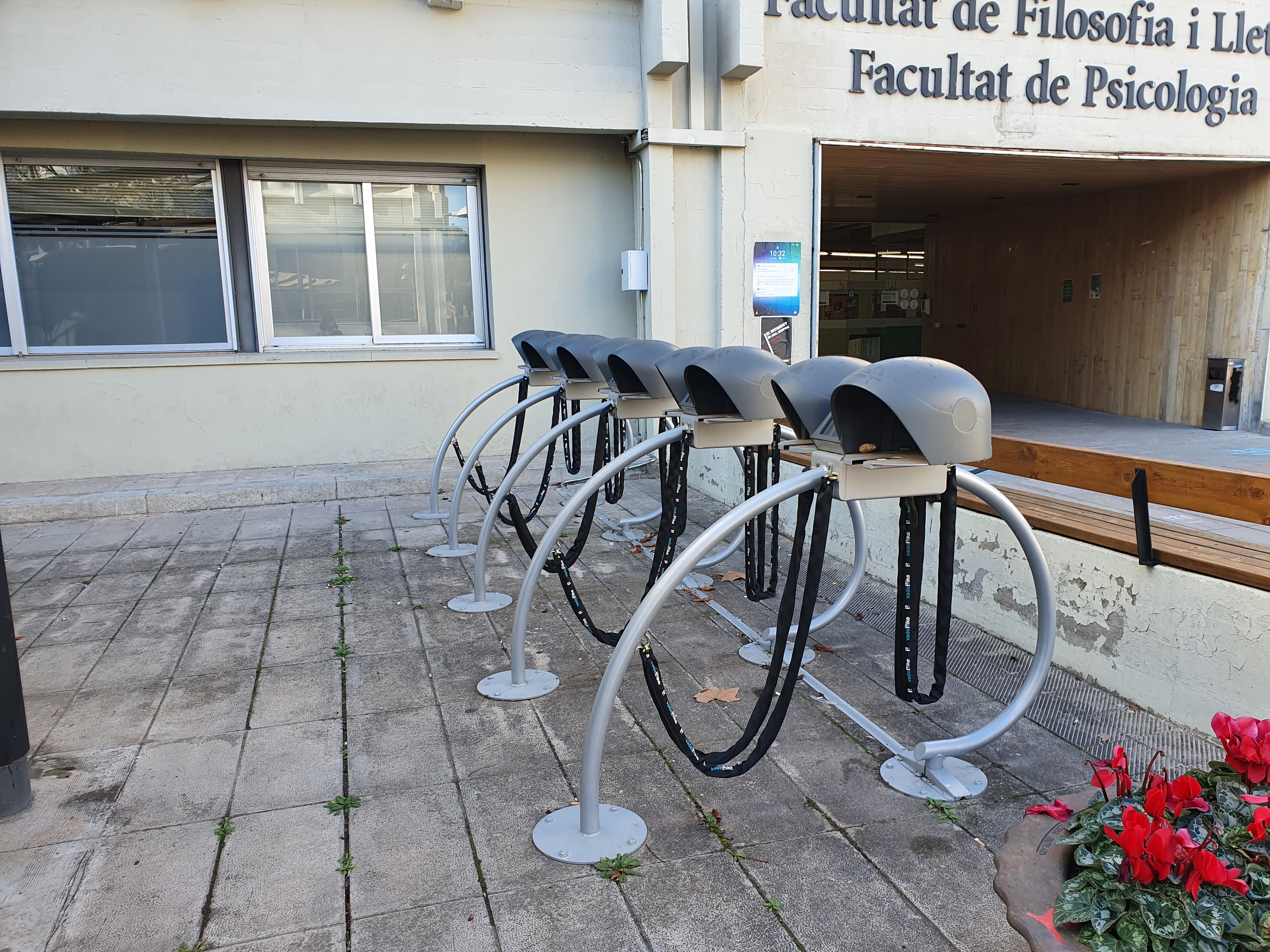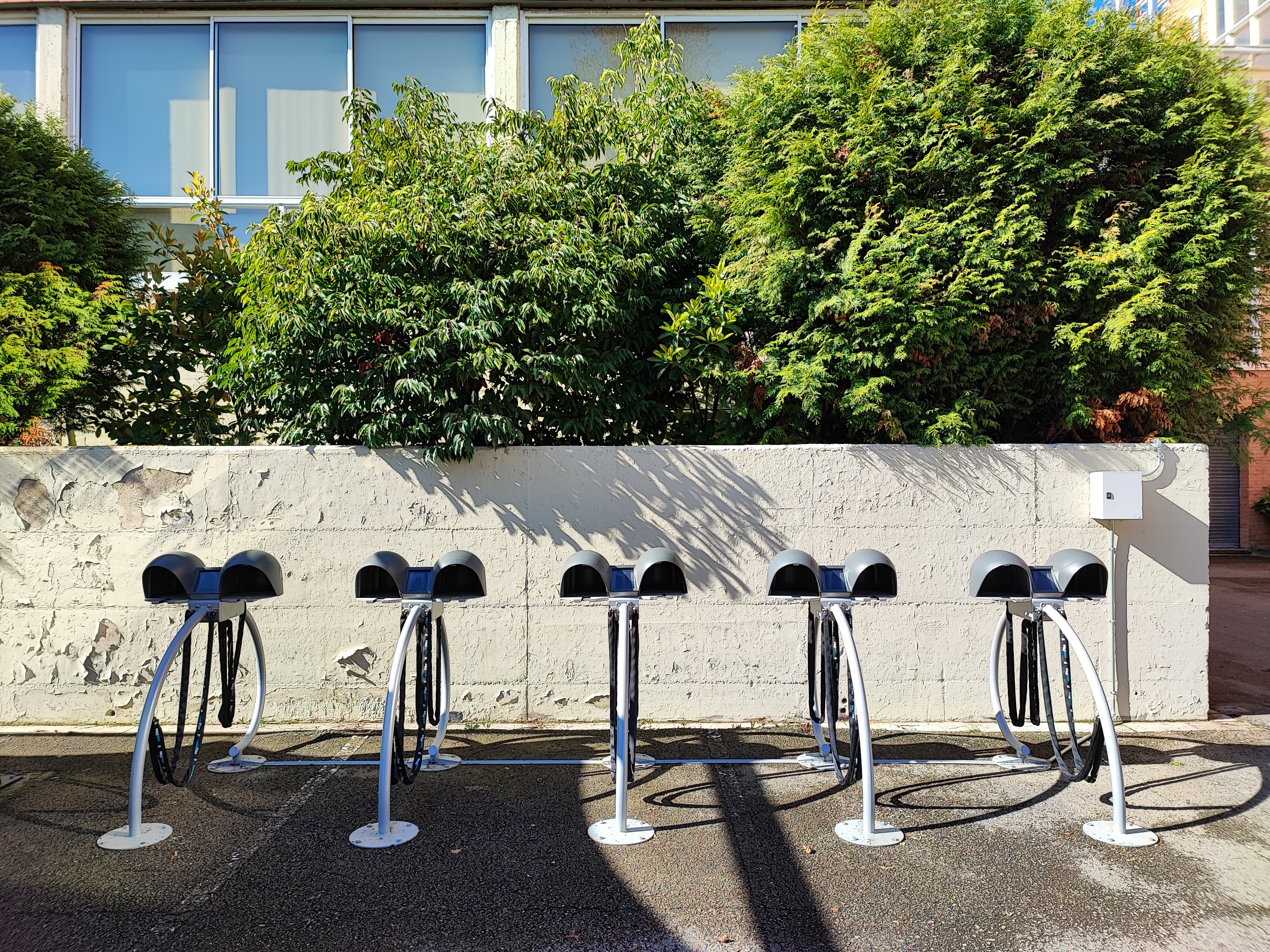 HOW TO SIGN UP FOR THE SERVICE:
In order to use the service, you must:
Register on the VadeBike website, fill in the fields with your personal details and identification as a member of the UAB University Community. The user will receive a card through the postal address provided on the form within a maximum delay of 10 days.

Confirm the registration of the service from an email that the user will receive in their inbox.

Register your bike in the VadeBike personal space.
Once these steps have been completed, they will be able to use the bike park.
Operating instructions are provided in each bike park, as well as the VadeBike telephone number where the person can contact in the event of any incident.
SMART BIKING NETWORK:
With the same card, the user can park their bike at all stations members of the Smart Biking network. The locations of all the parking stations can be consulted here.
MORE INFORMATION:
For more information on the service, it is recommended to consult the FAQs and / or contact VadeBike directly by sending an email to info@vadebike.es or by calling 900 101 985.