What is that?
BiciUAB Service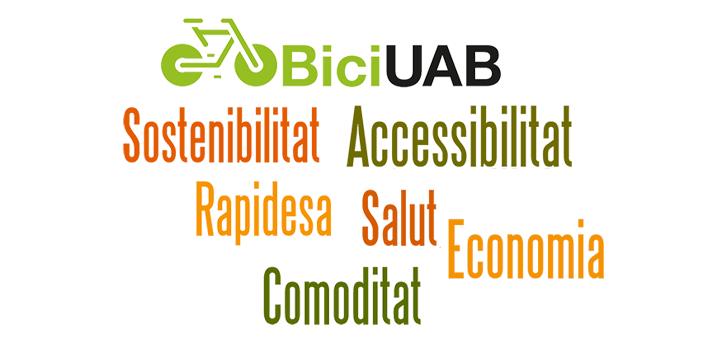 The BiciUAB Service is an integral bicycle center, located at the FGC-UAB station, whose aim is to encourage the use of this vehicle, as dailiy means of transport, and to increase awareness on the necessity to practice a more sustainable mobility.

The Service offers:
Bicycles rental
BiciUAB Cyclist insurance
Closed parking service
Advisory service
Bicycle repair service
Auto-repair service
Sale of bicycle and accessories

You can check, on detail, each one of these services on the left menu of this page.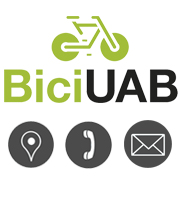 For more information you can contact the BiciUAB Service directly:
By phone on 93 675 45 70
From Monday to Friday: 10h-14h and 16h-20h.
Saturday: 10h-14h
By email: serveis@vaic.com
The BiciUAB Service is located at the FGC-Universitat Autònoma railway station. See the location here.

Opening hours:
Tuesdays from 12.30pm to 3.30pm
Thursdays from 12.30am to 2.30pm.