Degree in Science, Technology and Humanities (UAB-UAM-UC3M)
The Universitat Autònoma de Barcelona, the Universidad Autónoma de Madrid, and the Universidad Carlos III de Madrid will offer a degree in Science, Technology and Humanities from next year.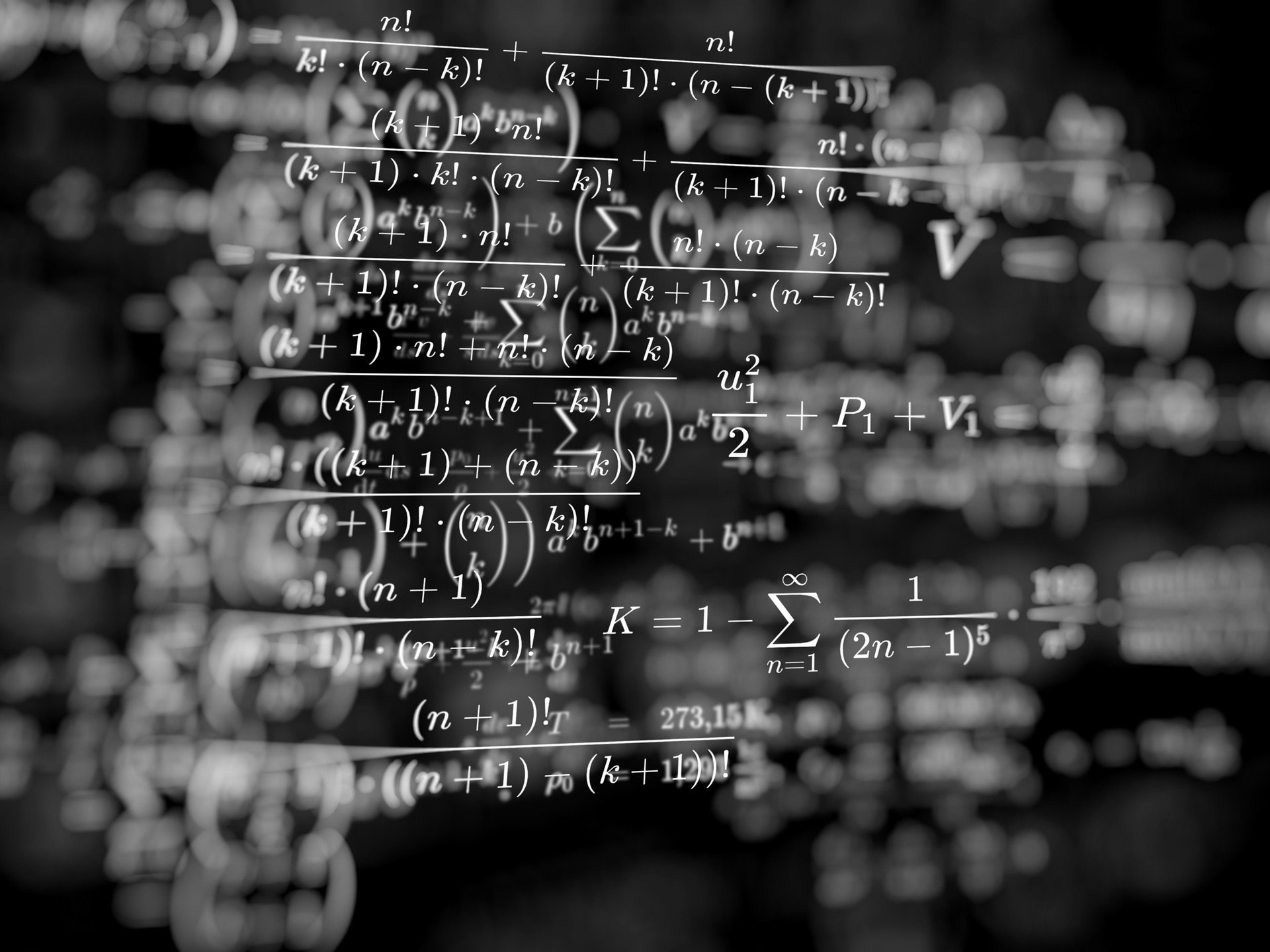 We have created a radically new degree that examines and reconsiders the connections between scientific and humanistic knowledge. These are your studies if what you want is to analyze from various points of view the challenges that affect the contemporary world and you resist compartmentalizing knowledge in the first phase of higher education.