Gemma Cirac (2022 Early Career Lectures)
We are delighted to inform you that the European Society for the History of Science (ESHS) Council has selected Gemma Cirac-Claveras as one of its 2022 Early Career Lecturers. The quality of her scholarship, the originality of her historiographical approaches, and her work is indicative of the talent, innovative spirit, and creativity among the younger generation of historians of science.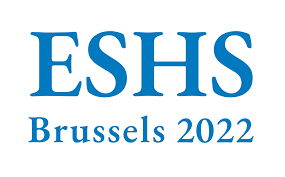 Further details on the these lectures' dates and venues will soon be available on the ESHS Brussels Conference website.