CONNECTA Programme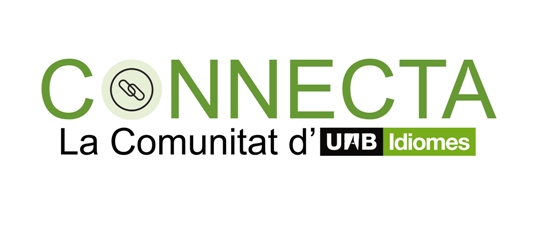 Connecta is the community of UAB Idiomes. Connecta is people. Connecta is activities. Connecta is culures and languages. Connecta is the space where you'll find all this. And more.
Connecta combines activities, services and resources for getting to know the language and culture, language exchanges, and informal language practice.
Who is it for? The whole university community, and mainly UAB students.
If you are a mobility student or from another programme...
To help you make the most of your stay at the UAB, the Language Service organises Catalan and Spanish courses adapted to your individual needs.
We also offer the possibility of receiving language support from a Catalan student volunteer to learn Catalan language and culture, as well as the opportunity to take part in social activities, such as workshops, recreational activities, international students welcome days, language tandem exchanges, etc.

Don't miss out on the services we offer ... let us help you with your language-learning!
Use
this form
to contact us if you want more information.