Training Sessions


This second edition of the "ISC2 BiblioLab" project focuses on the creation of local communities rooted in libraries that are able to discuss and participate in decision-making processes related to local challenges that directly affect them. Thus, it aims at maintaining the active role of libraries as vehicles of social change and as spaces where communities can be created to lead participatory research processes open to all citizens. These communities will be created in the libraries Vapor Badia (Sabadell), Miquel Batllori (Sant Cugat) and the Central Library in Cerdanyola and will face the challenge of air quality.
To this end, a series of workshops have been organized for both library staff and citizens. The first sessions are aimed at training librarians in creating and leading citizen science communities, as well as in scientific aspects related to air pollution. Afterwards, citizen science communities will be created and trained to actively design, study and solve the challenge.
WORKSHOP 1 CITIZEN SCIENCE
Feedback document. Conclusions, Science for Change

Session 1: How can libraries become citizen science triggers?

Session 2: Where to start? Identification of community challenges and collaborative design of the project.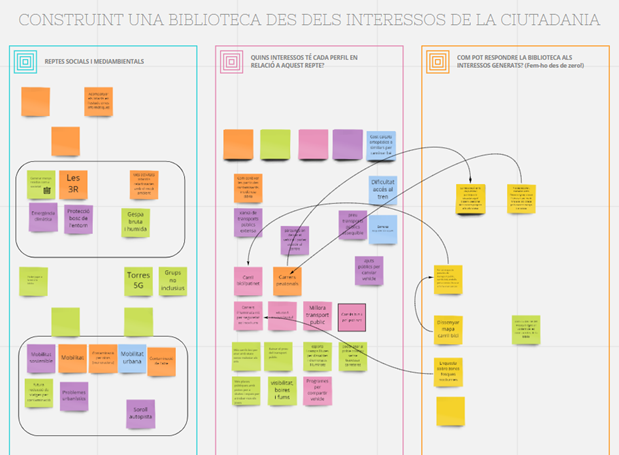 What can citizen science bring to libraries?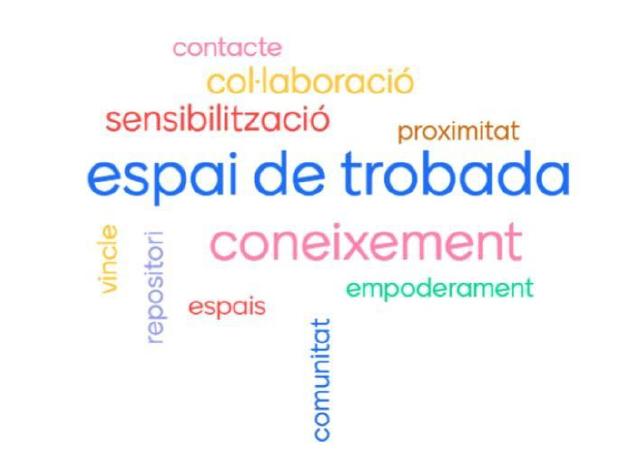 WORKSHOP 2 CITIZEN SCIENCE AND ENVIRONMENTAL POLLUTION

Session 1: Environmental pollution, air pollutants and health effects.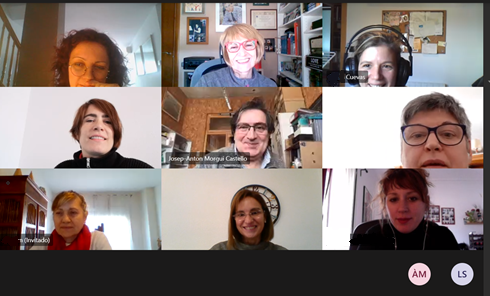 Session 2: Historical data, databases and some other support resources.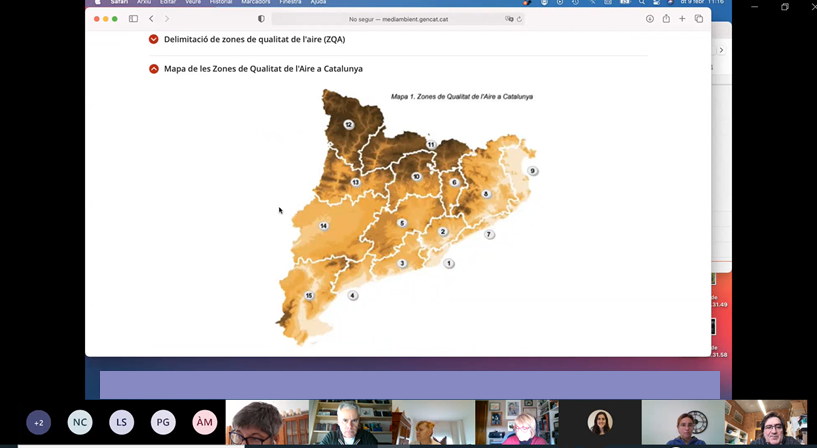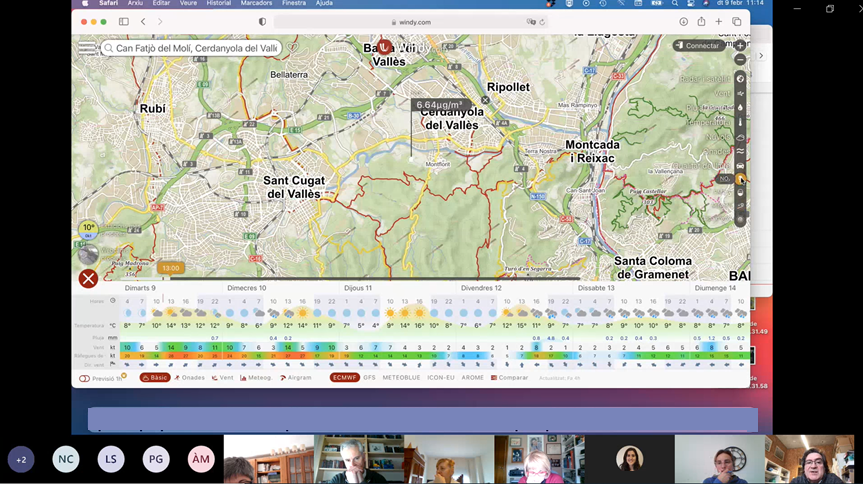 WORKSHOP 3 DESING AND USE OF A SENSOR NETWORK

Session 1: How to design a sensor network? Different ways of measuring air quality. Quality sensors vs. low-cost sensors.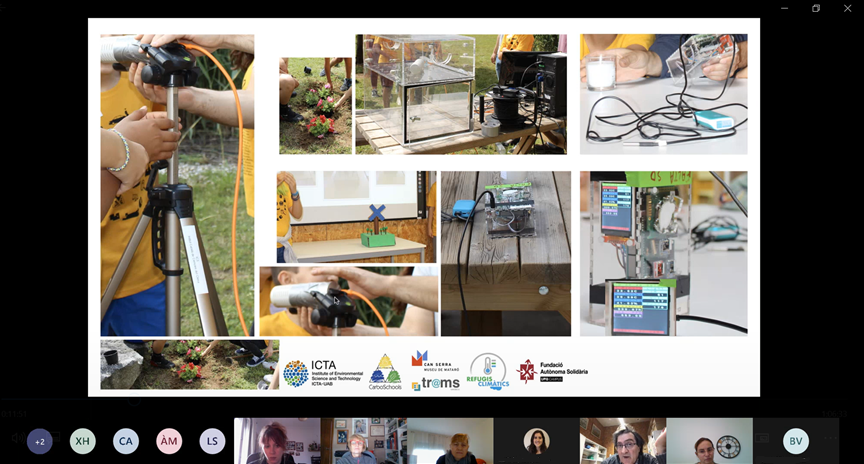 Session 2: Sharing previous experiences. Doubts and conclusions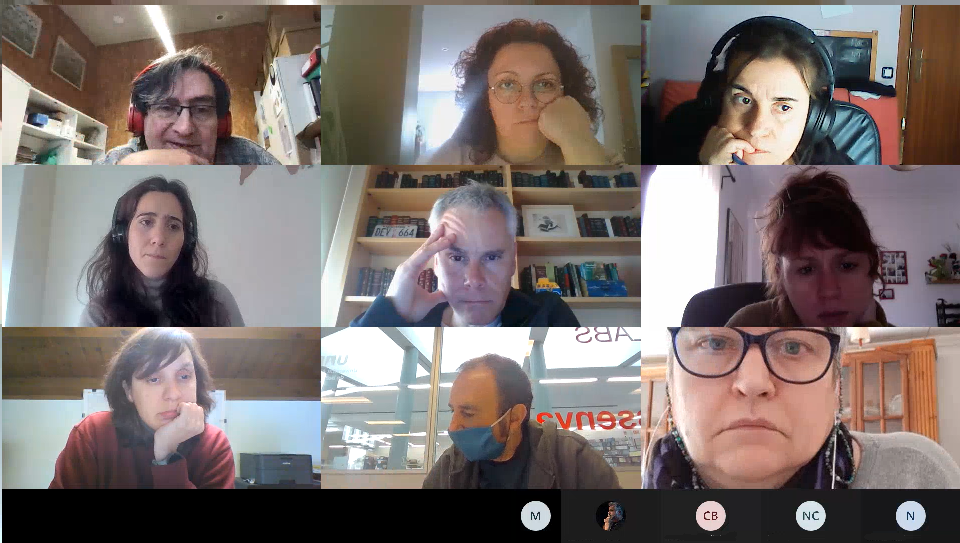 WORKSHOP 4 3D PRINTING
Session 1: Assembling an Hephestos 2.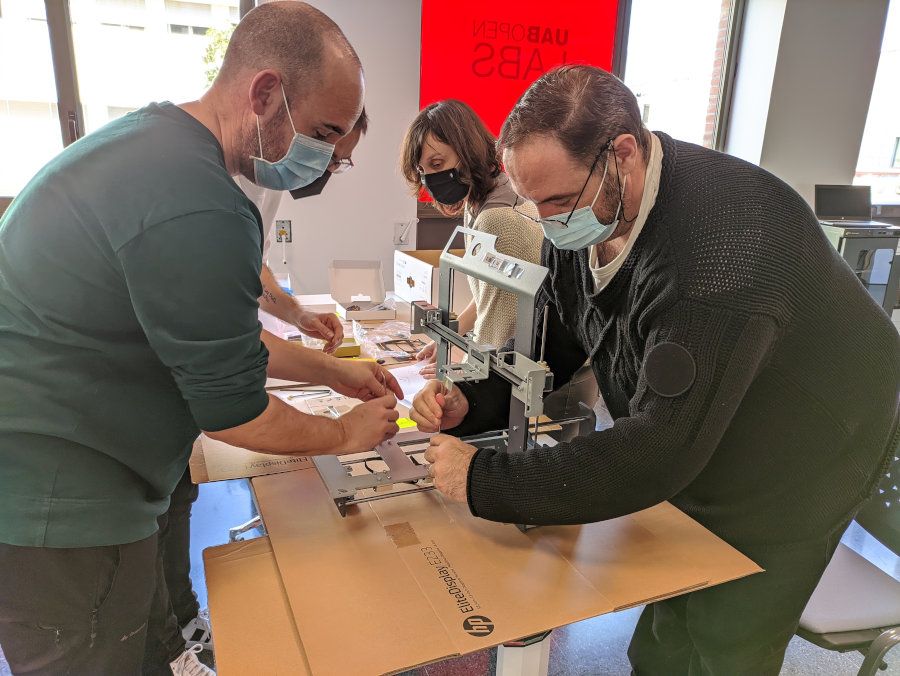 Sesion 2: Calibrating the printer. Using filaments. Downloading a .stl thingiverse file and preparing it in Cura to print.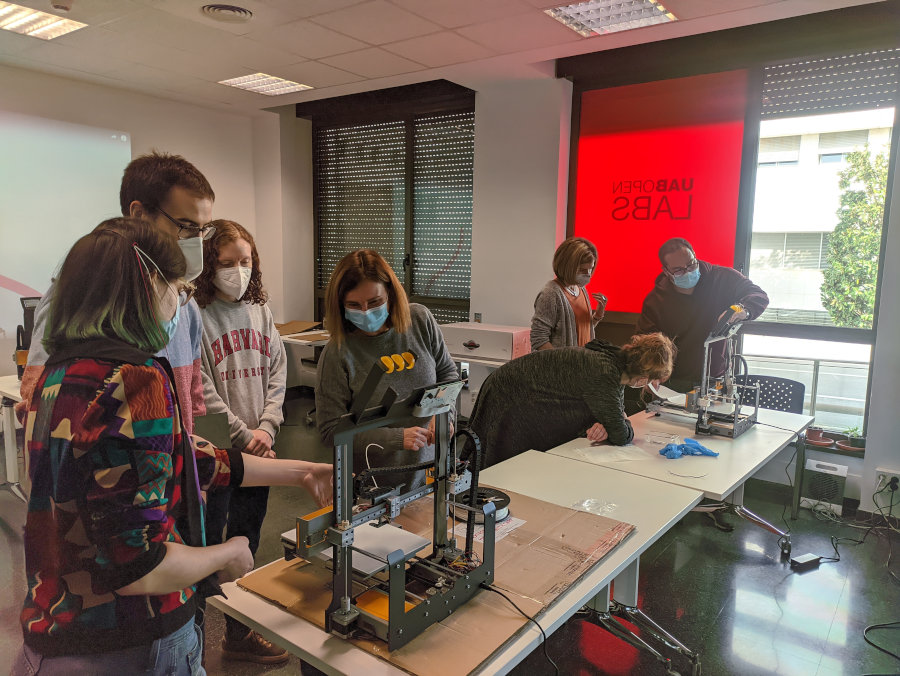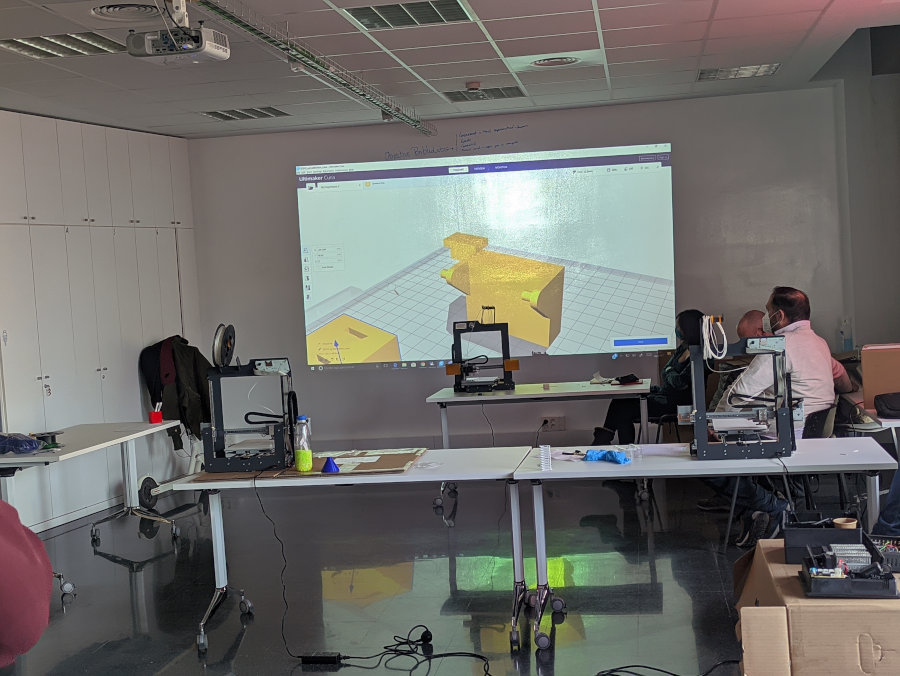 Sesion 3: Basics on Sigma printers and viniy cutters.

WORKSHOP 4 CITIZEN SCIENCE SENSORS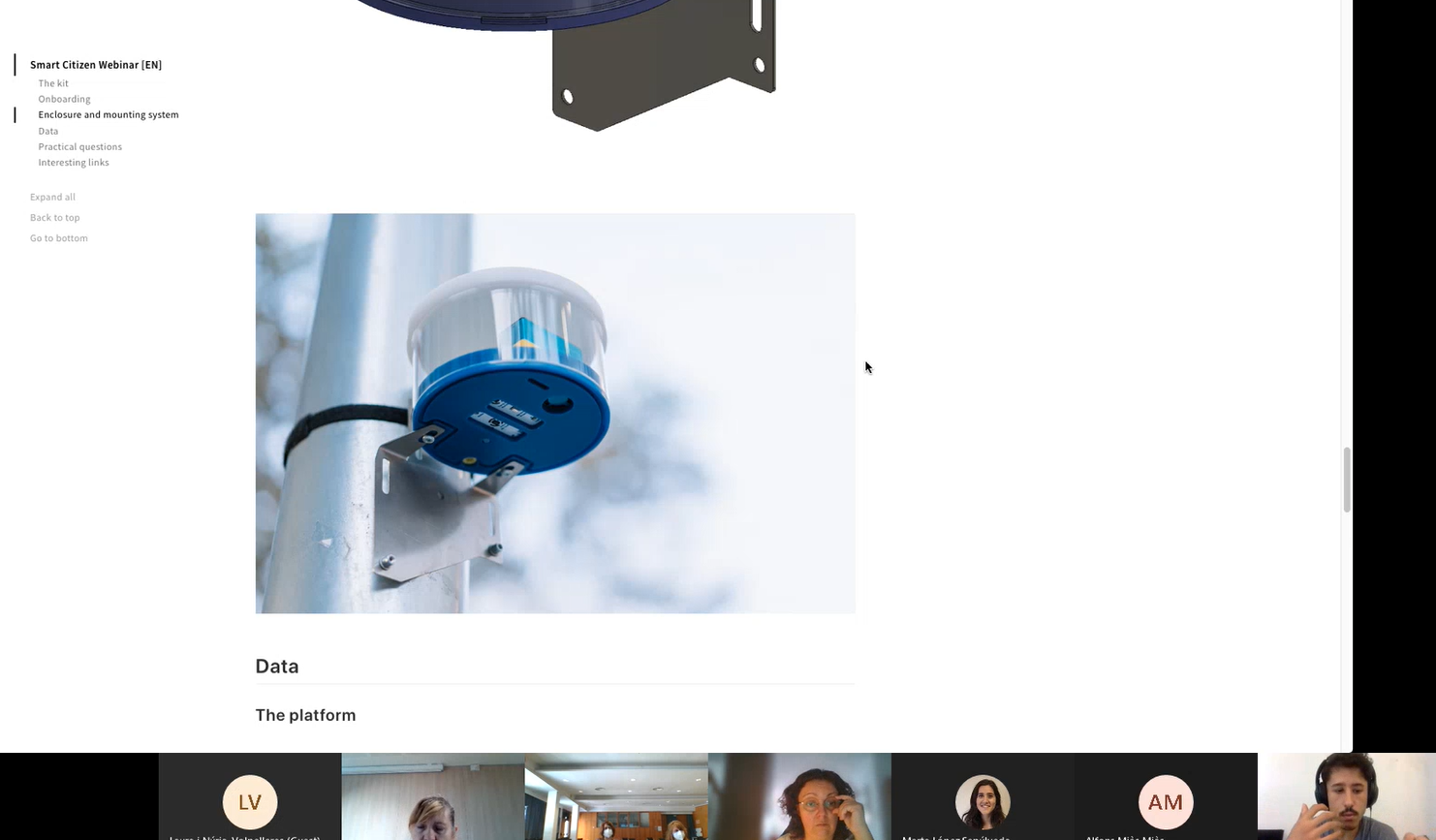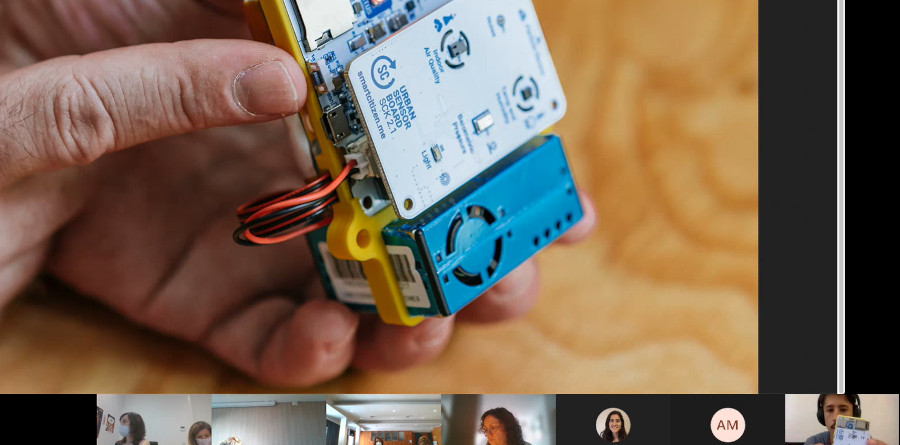 DEFINITION AND DESIGN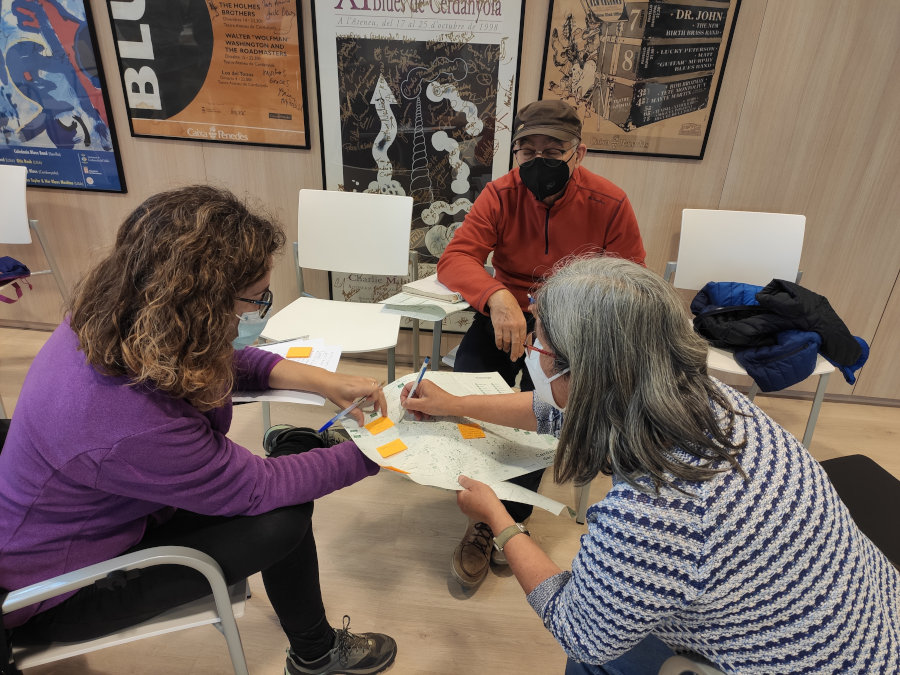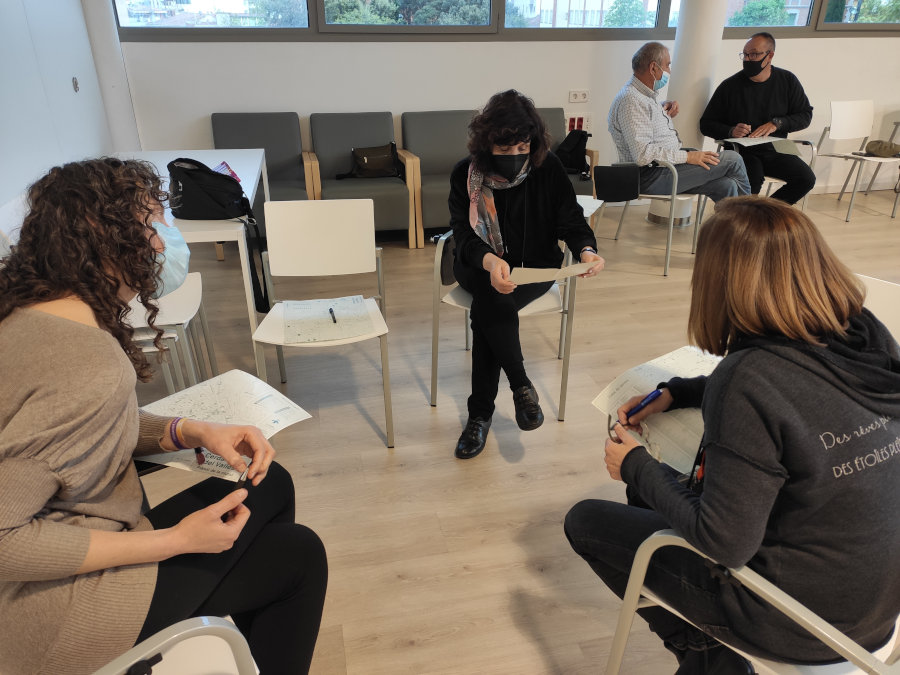 DATA COLLECTION - DAY 1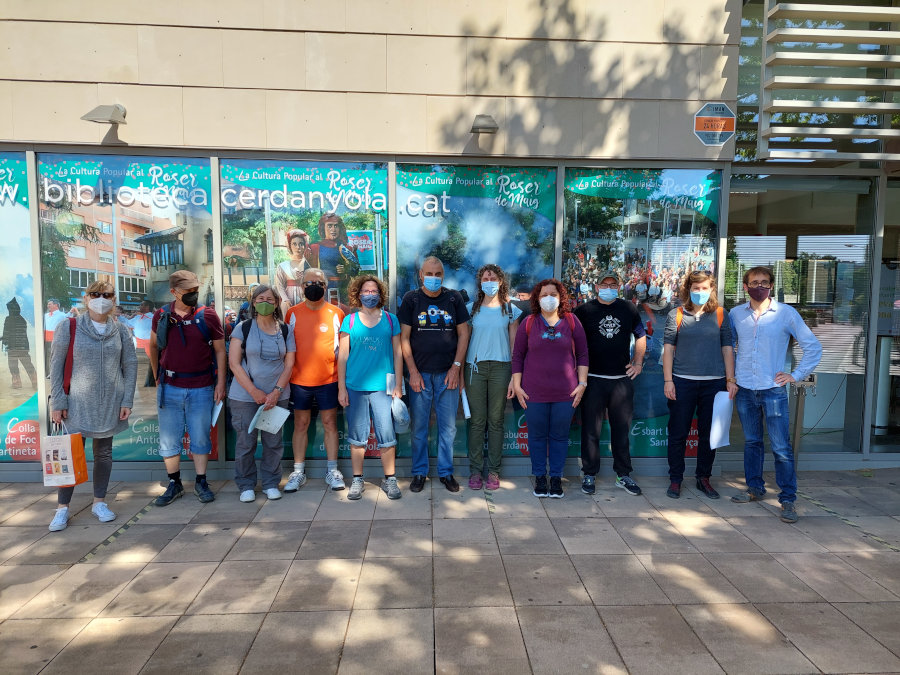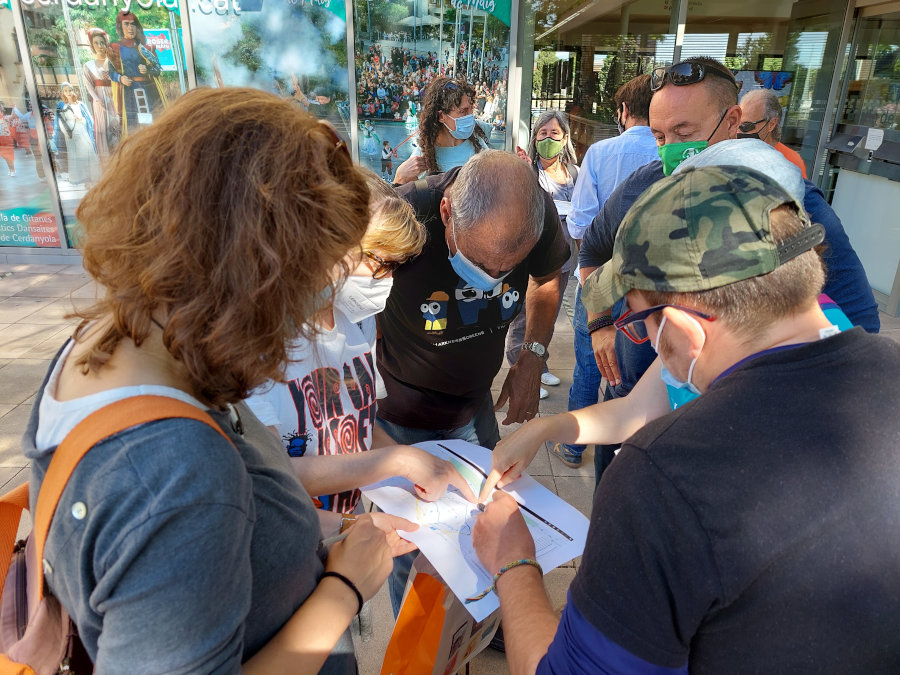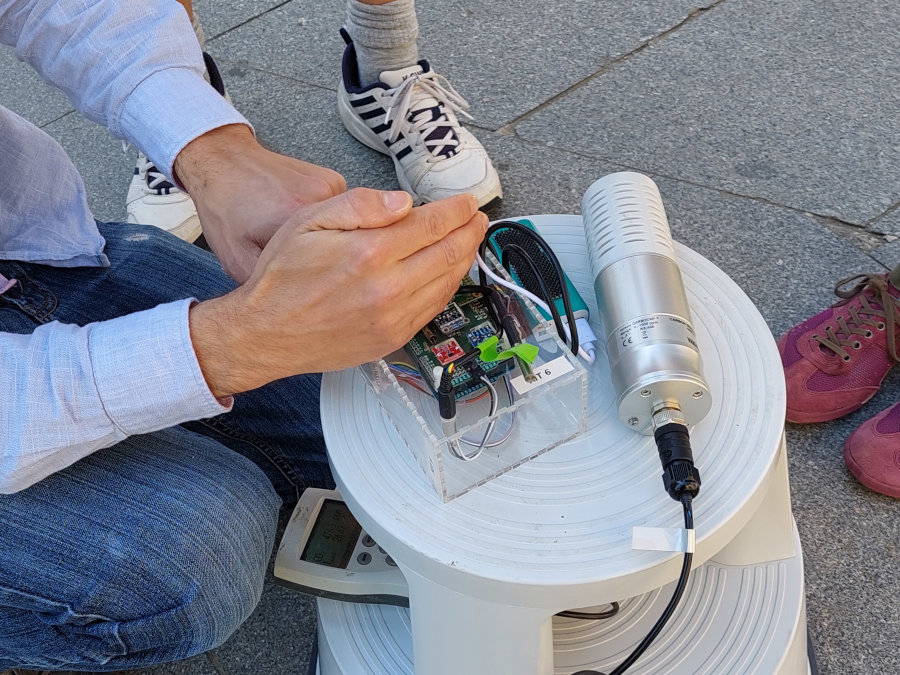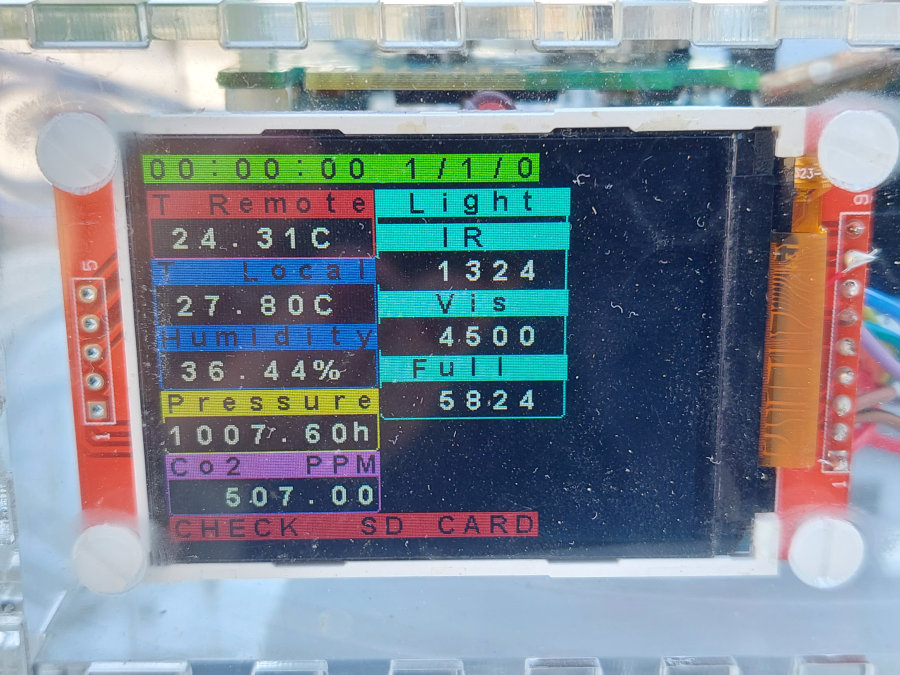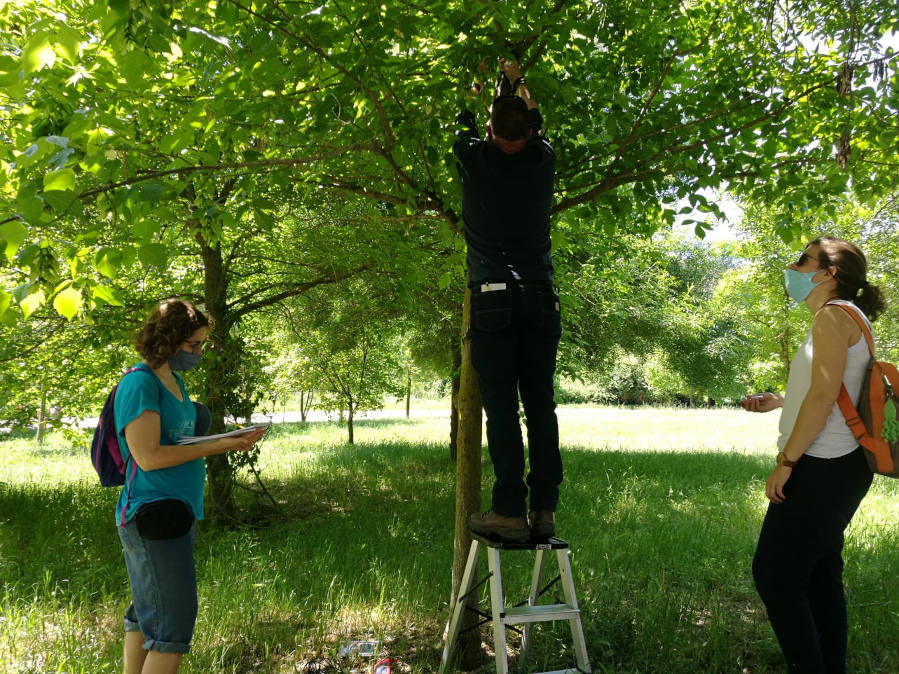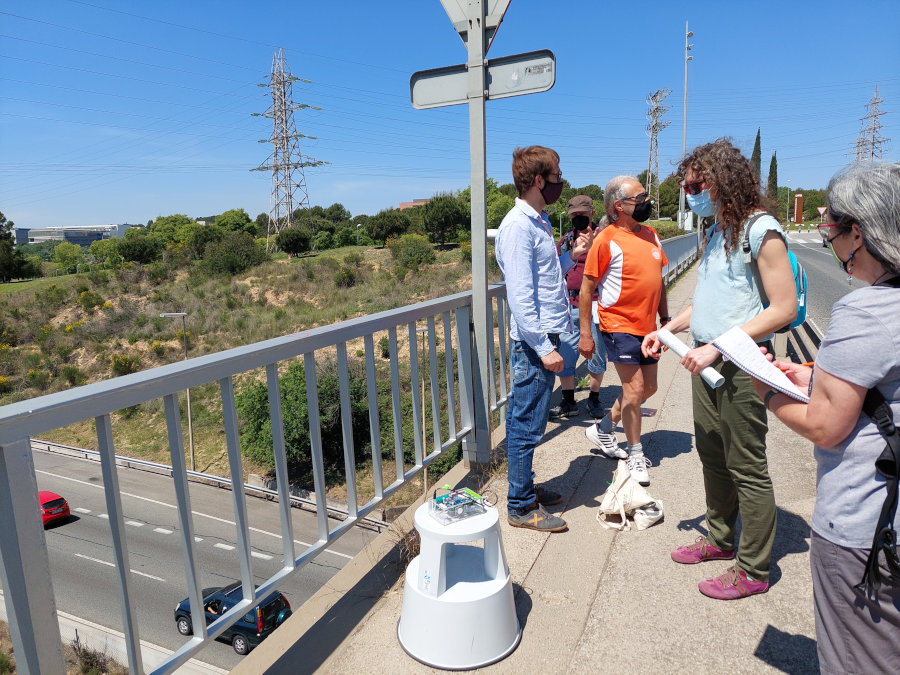 DATA COLLECTIO - DAY 2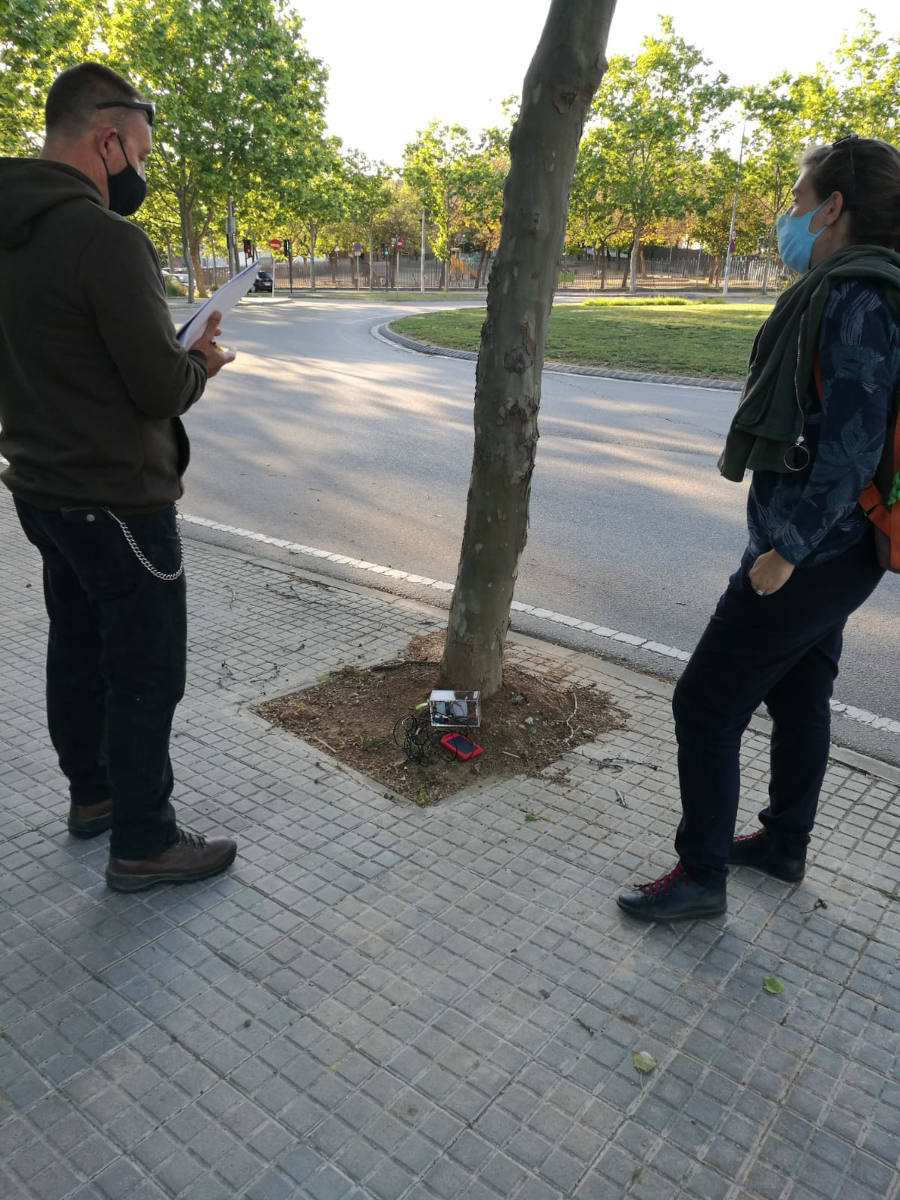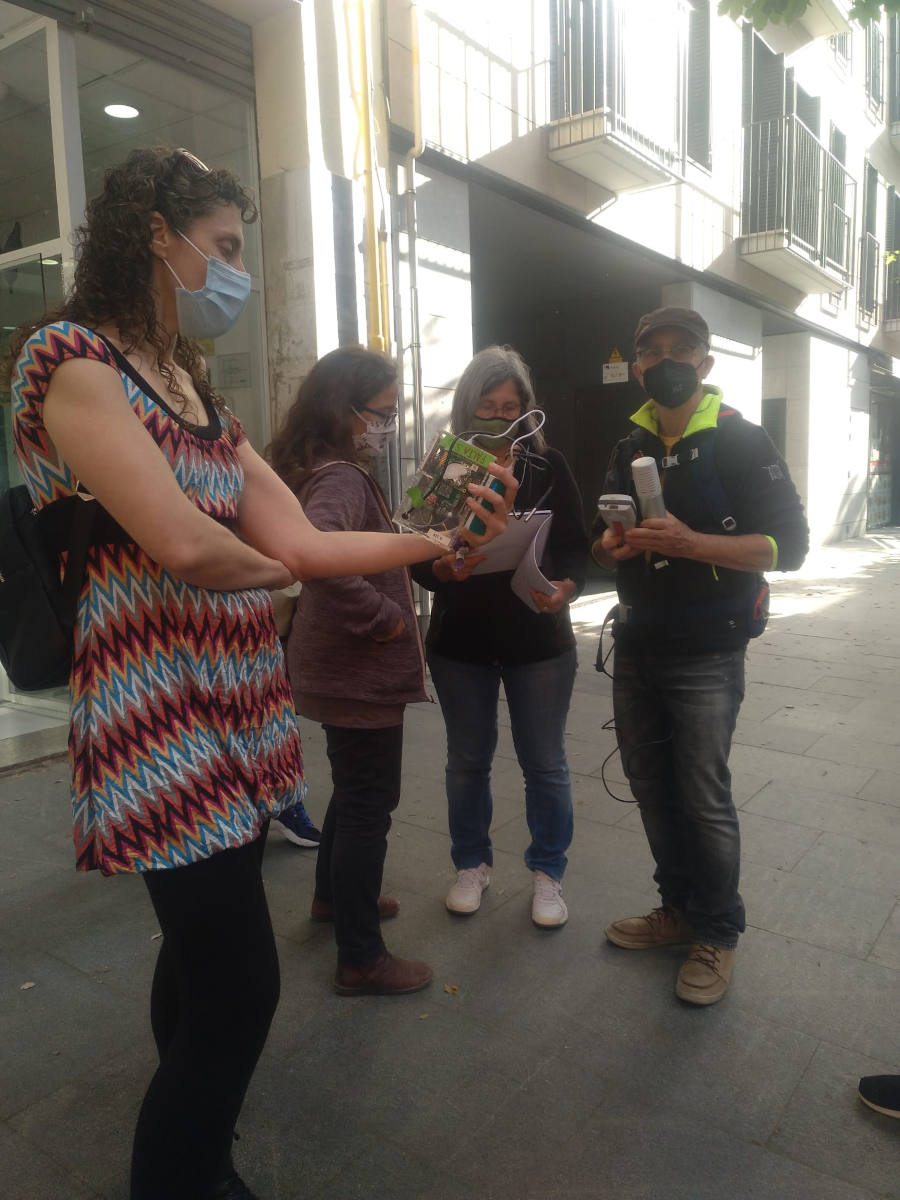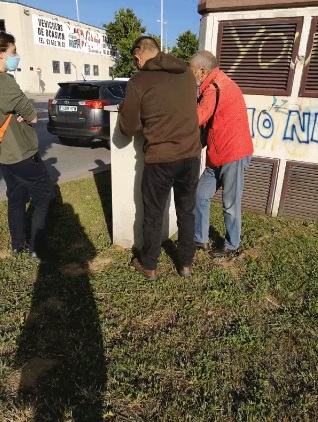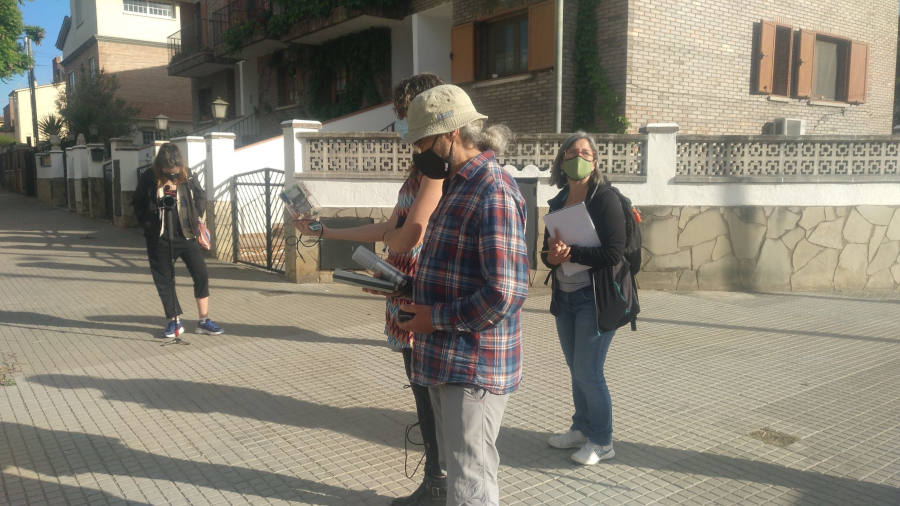 DEFINITION AND DESIGN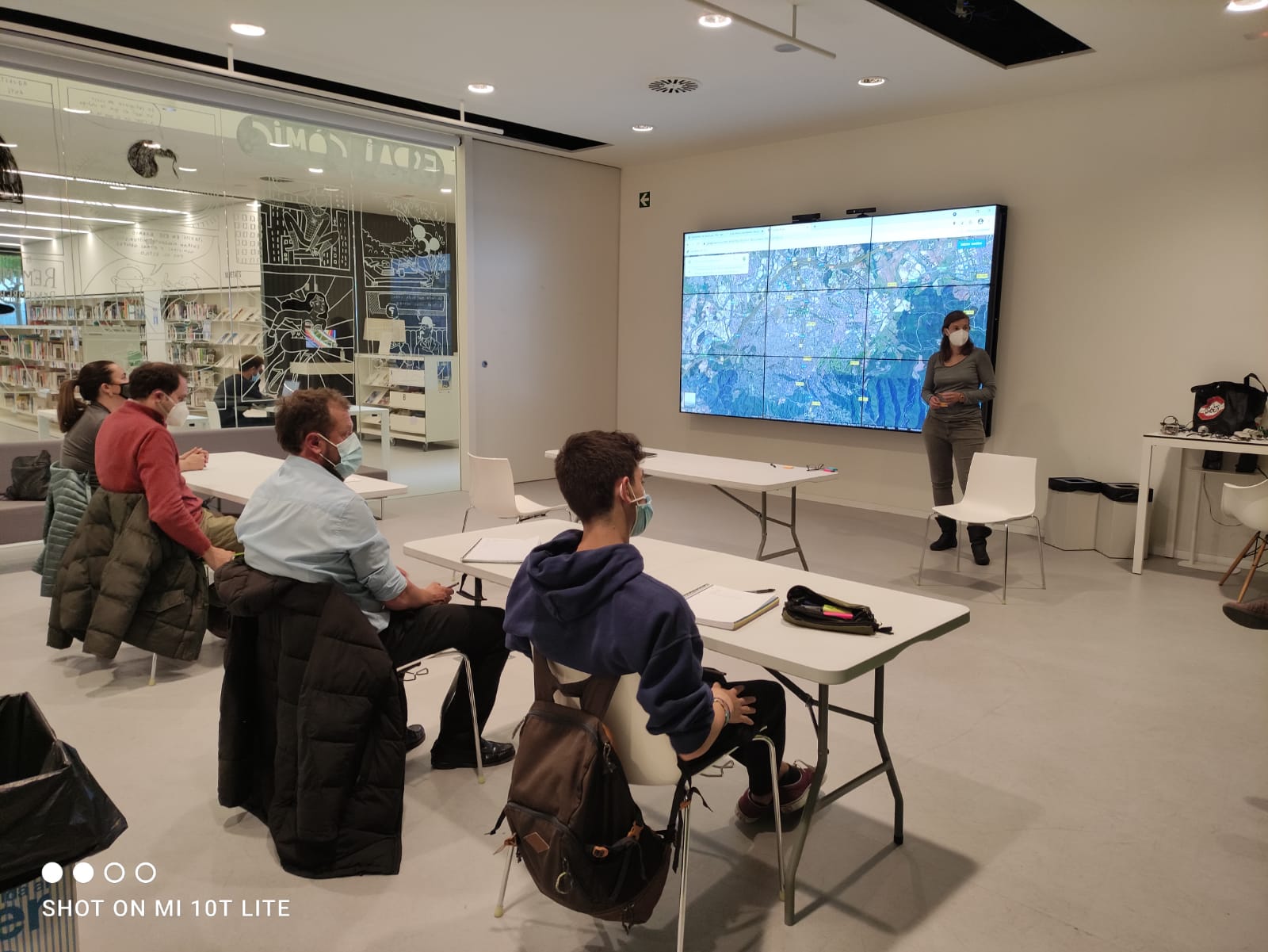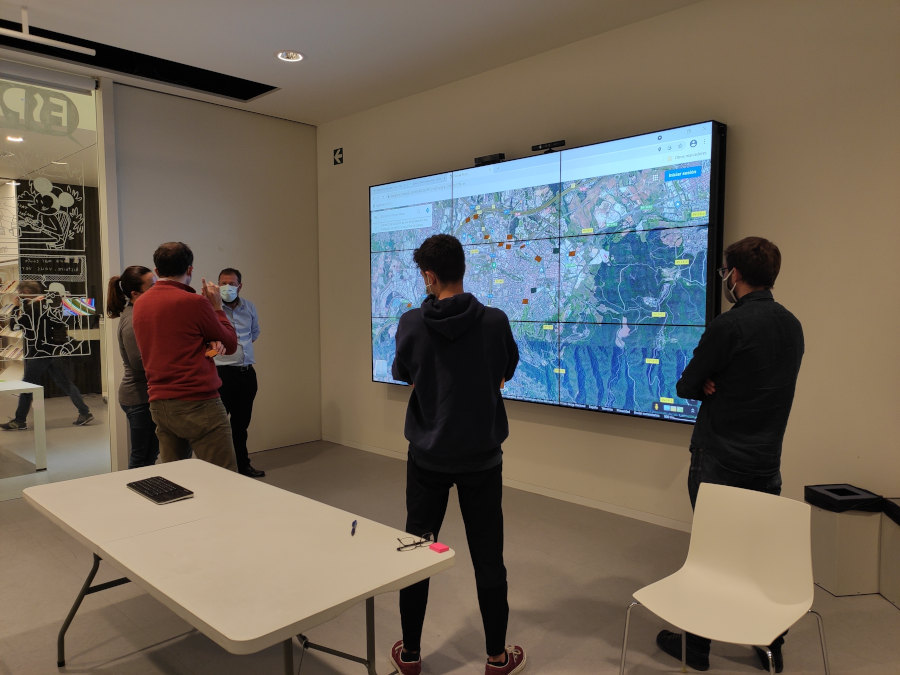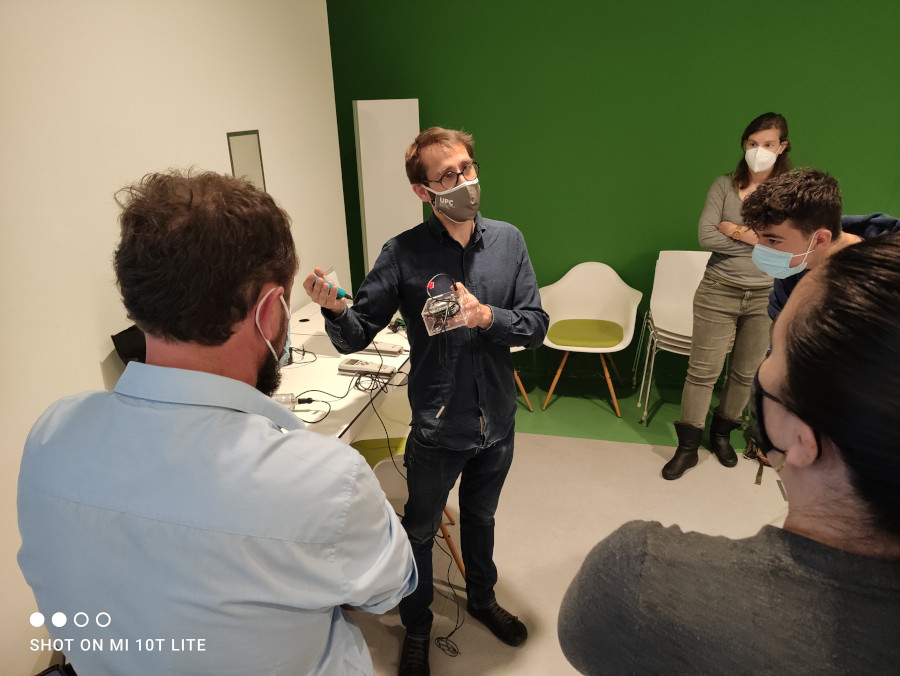 DATA COLLECTION - DAY 1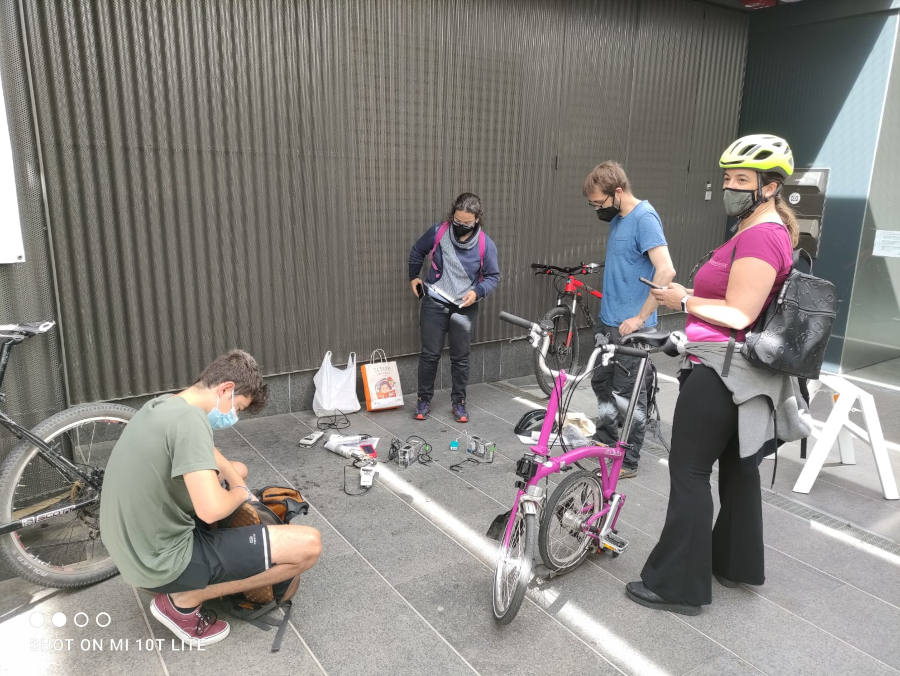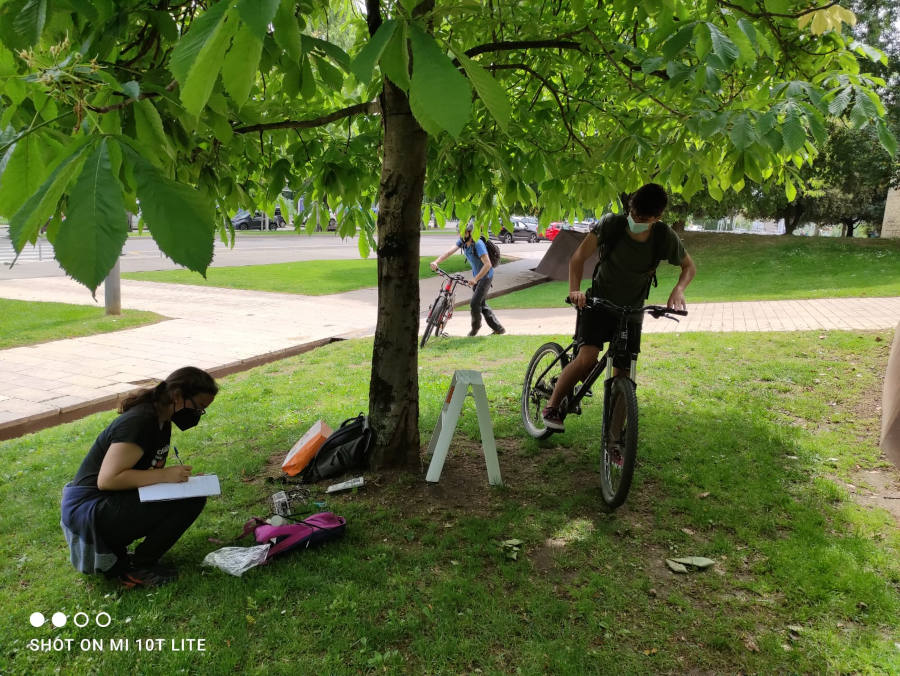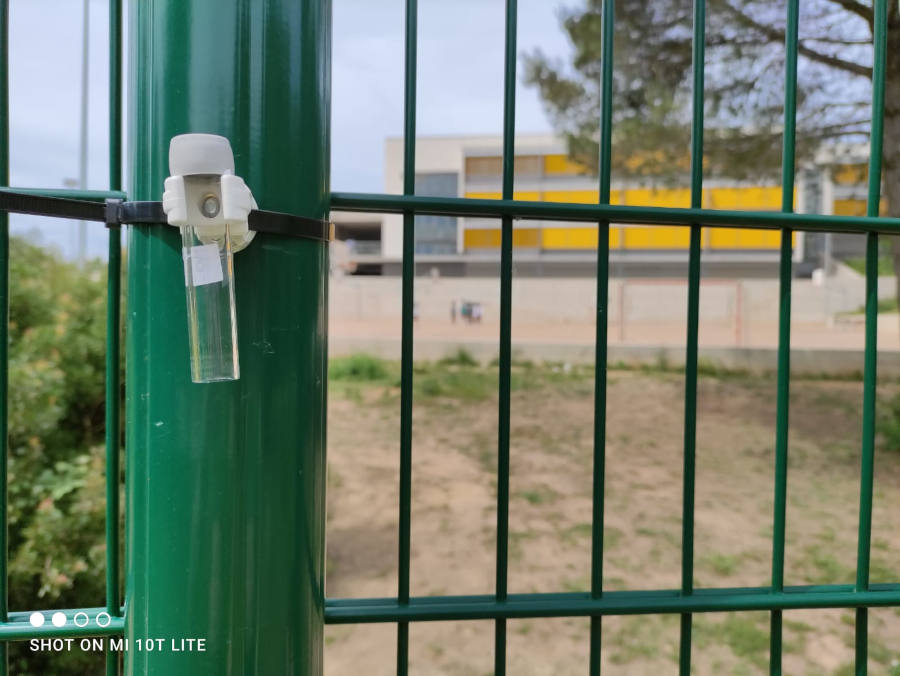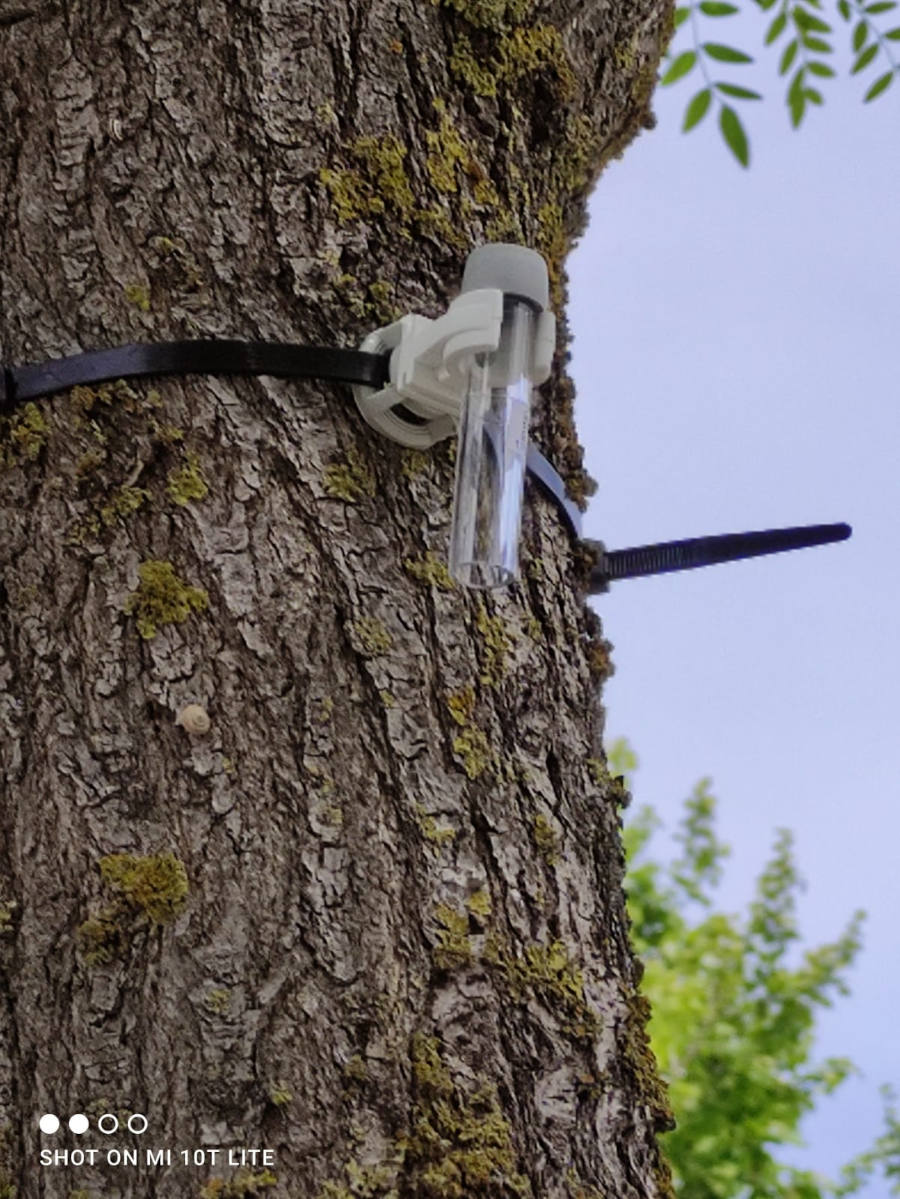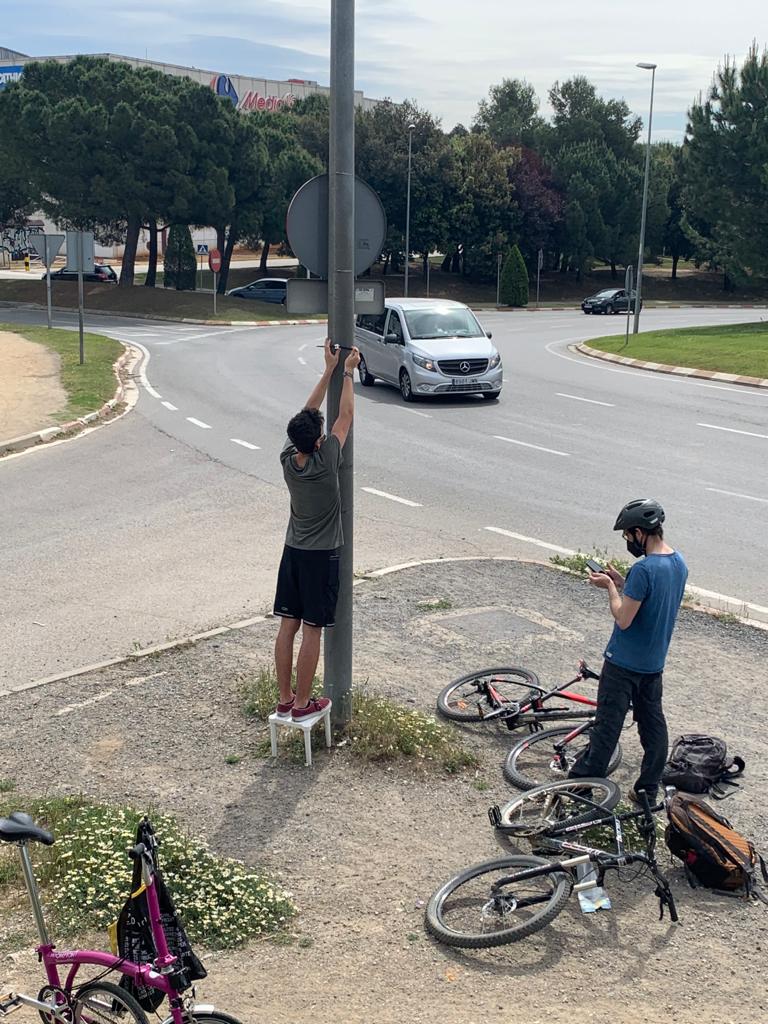 DATA COLLECTION - DAY 2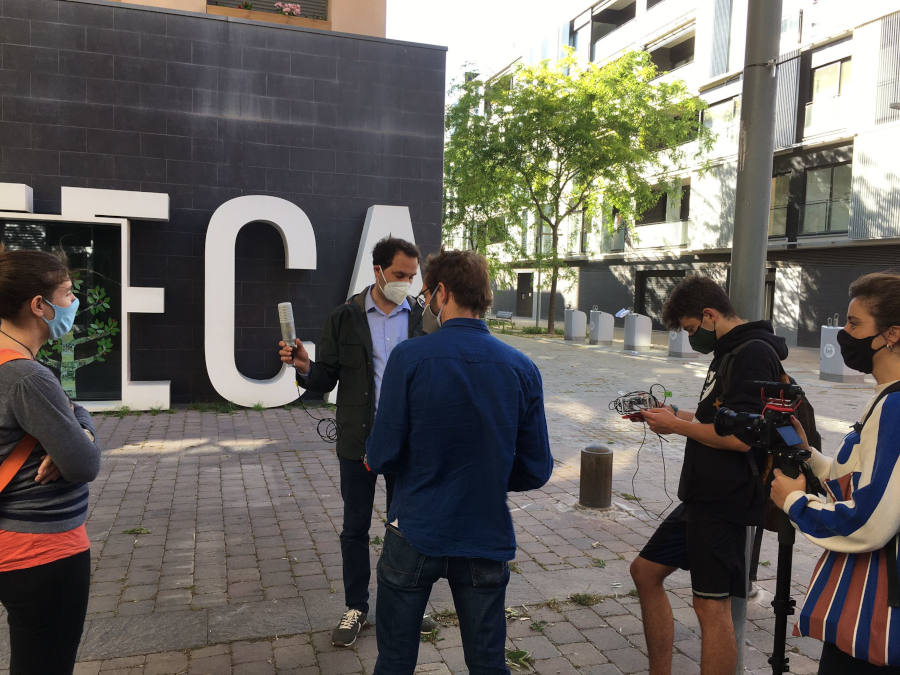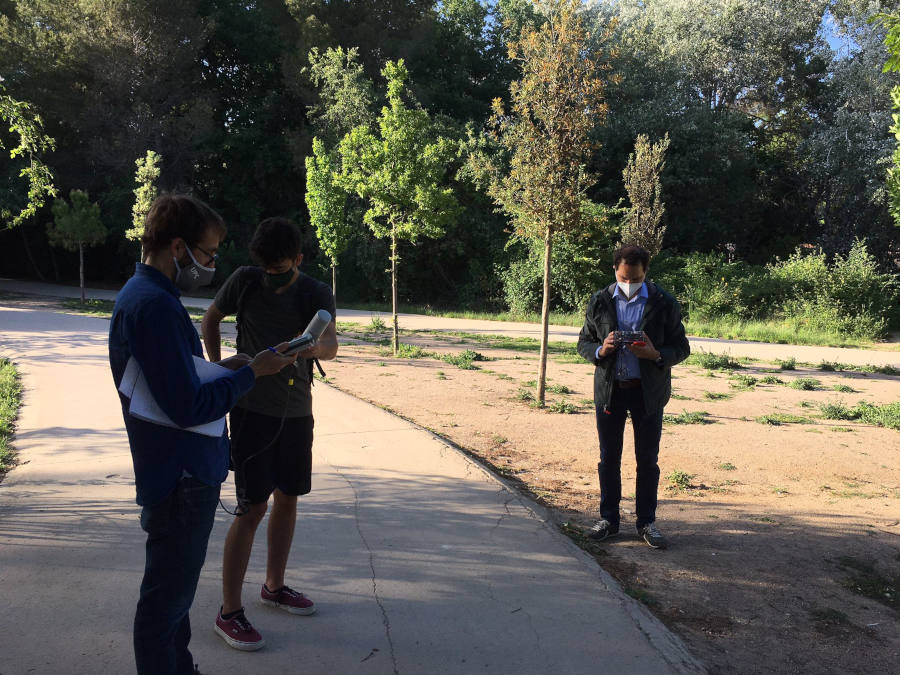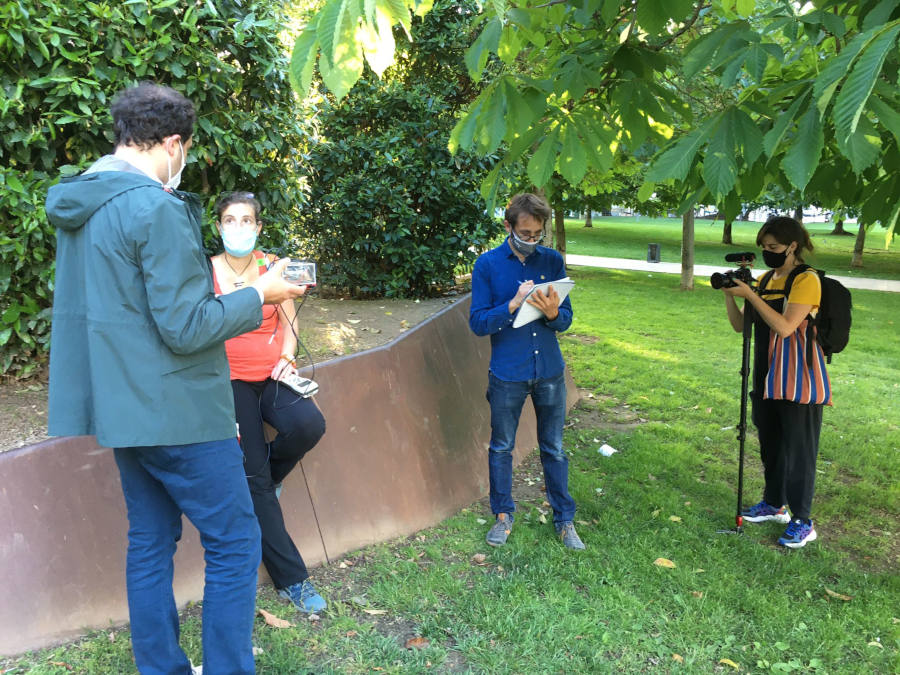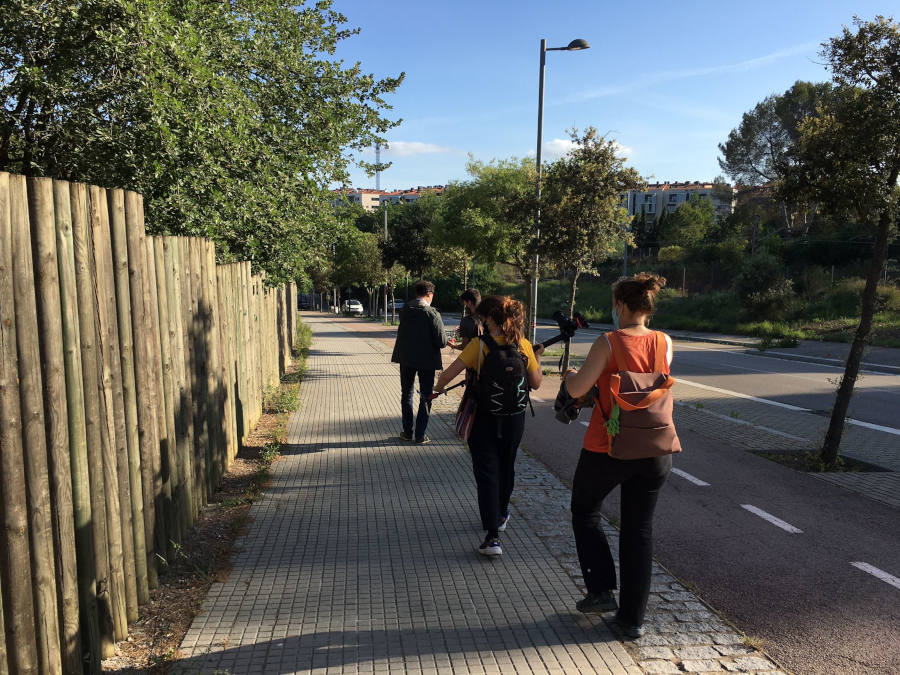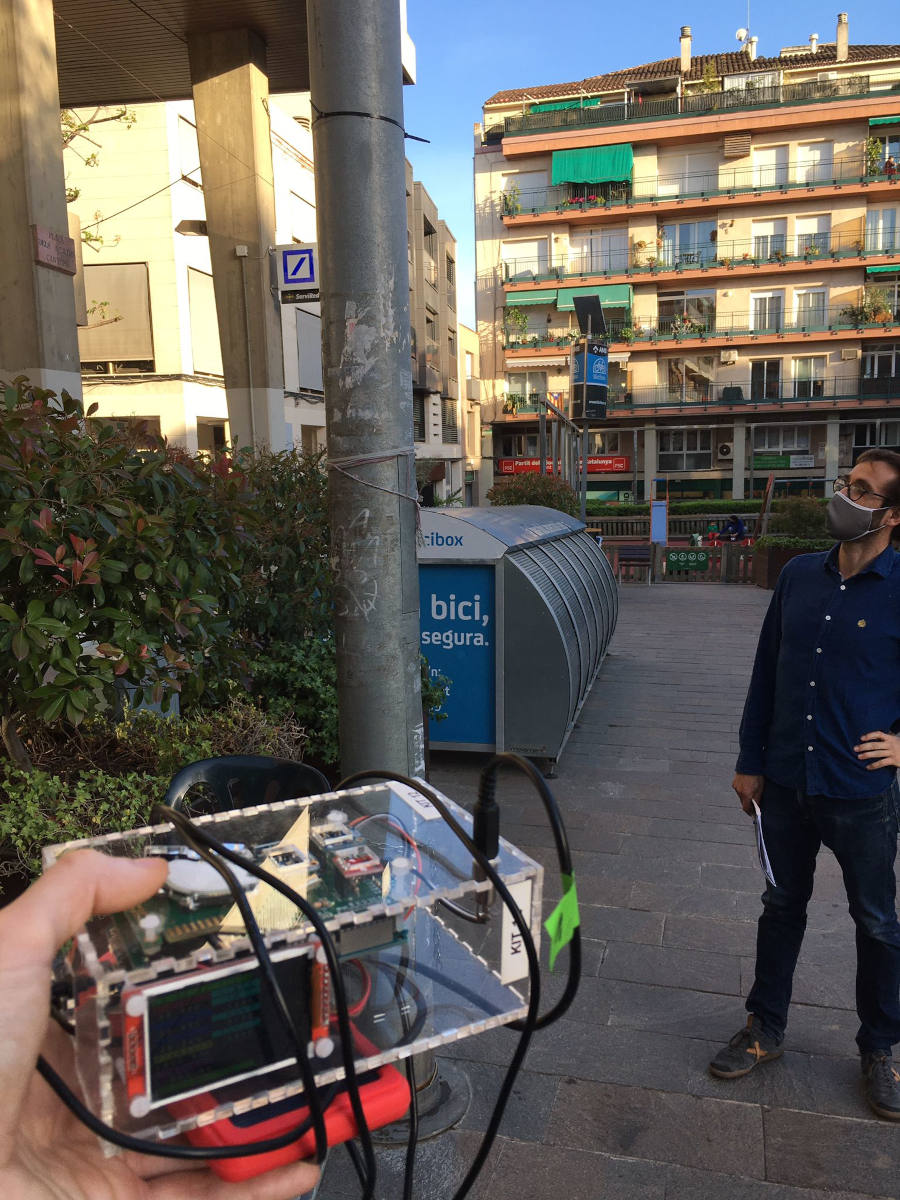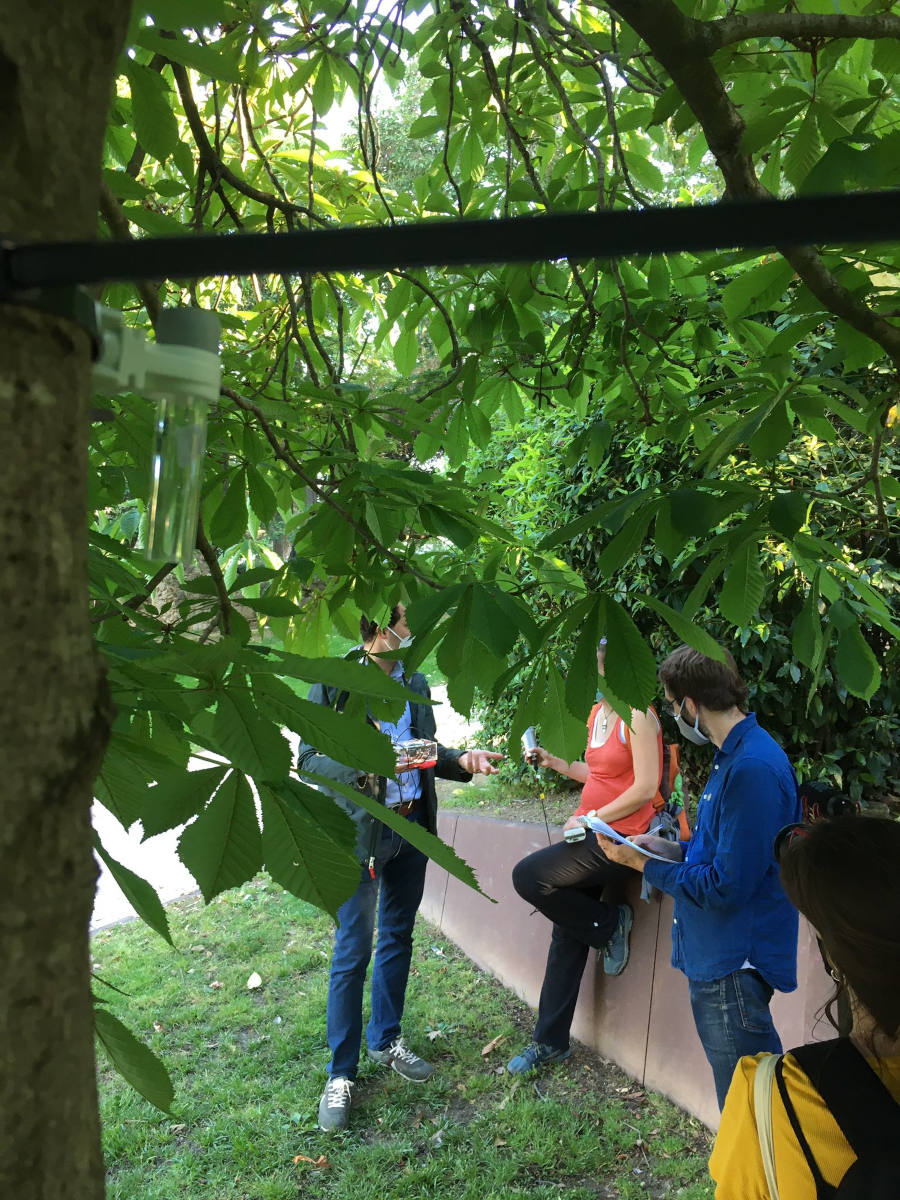 DEFINITION AND DESIGN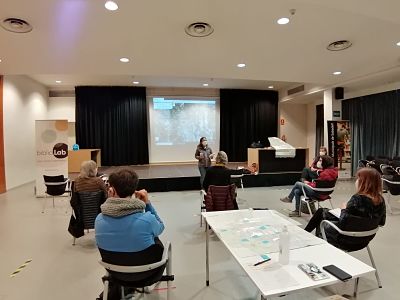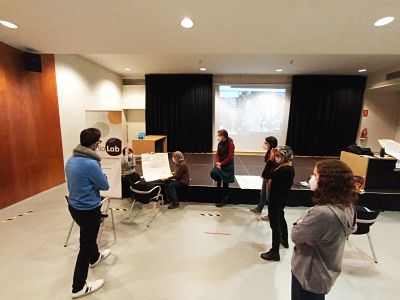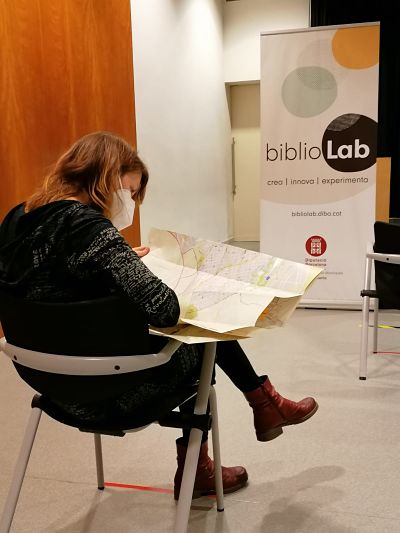 DATA COLLECTION - DAY 1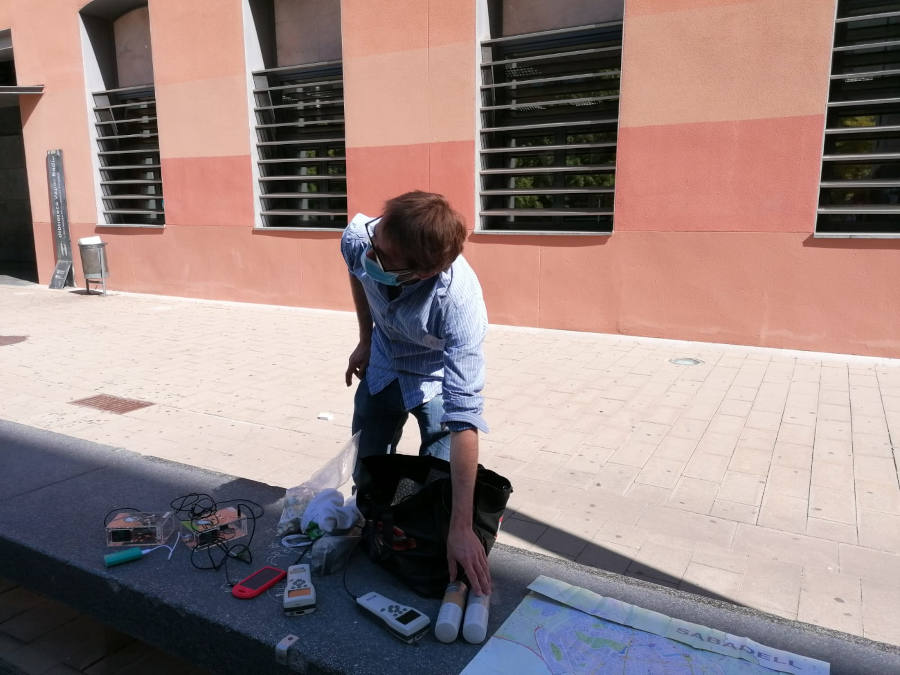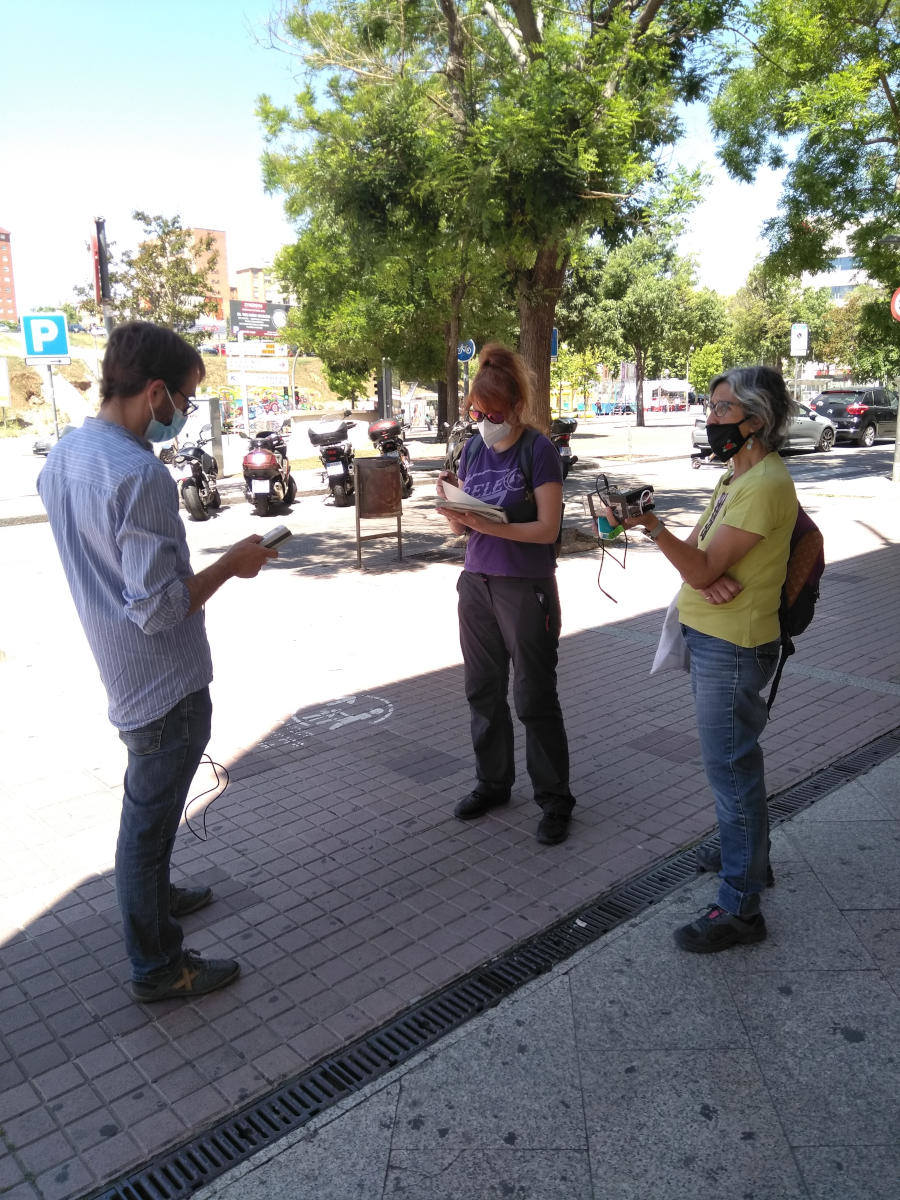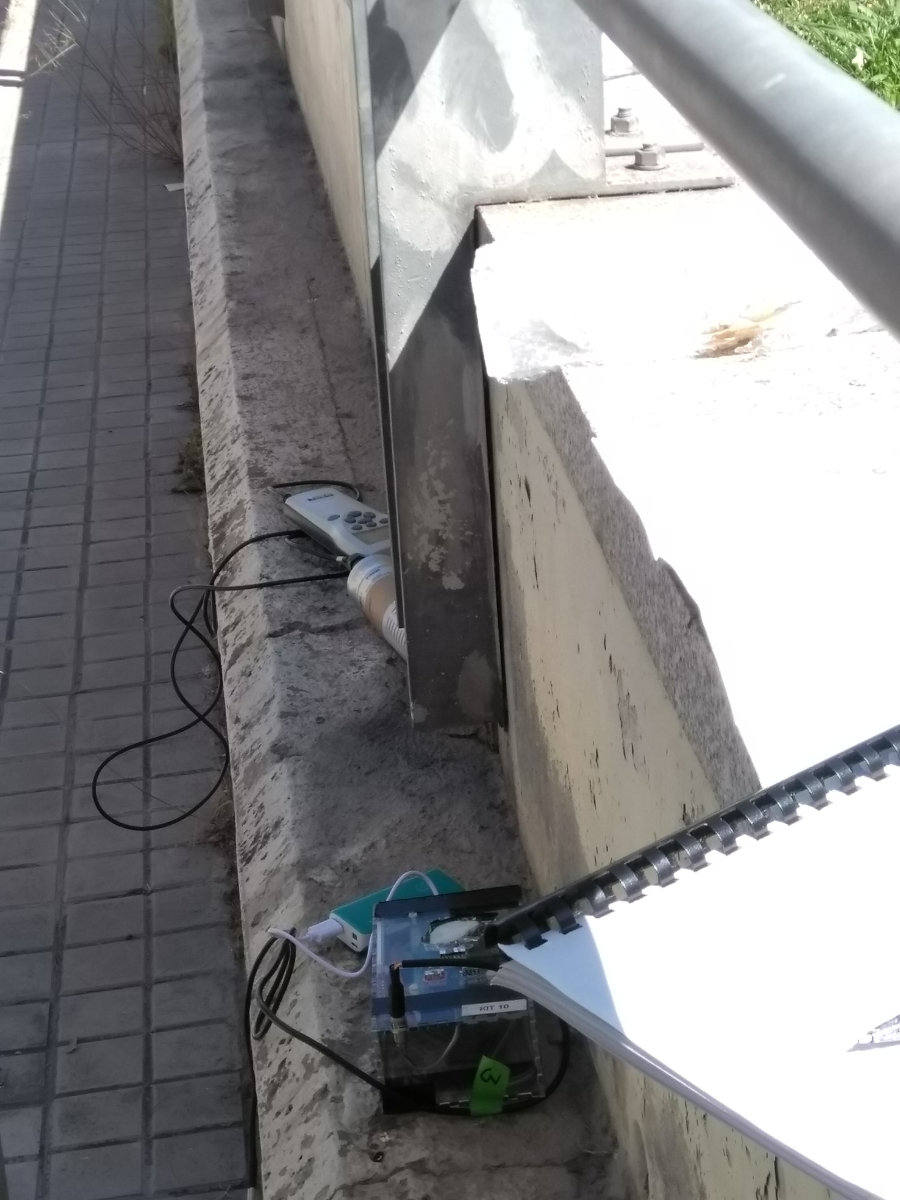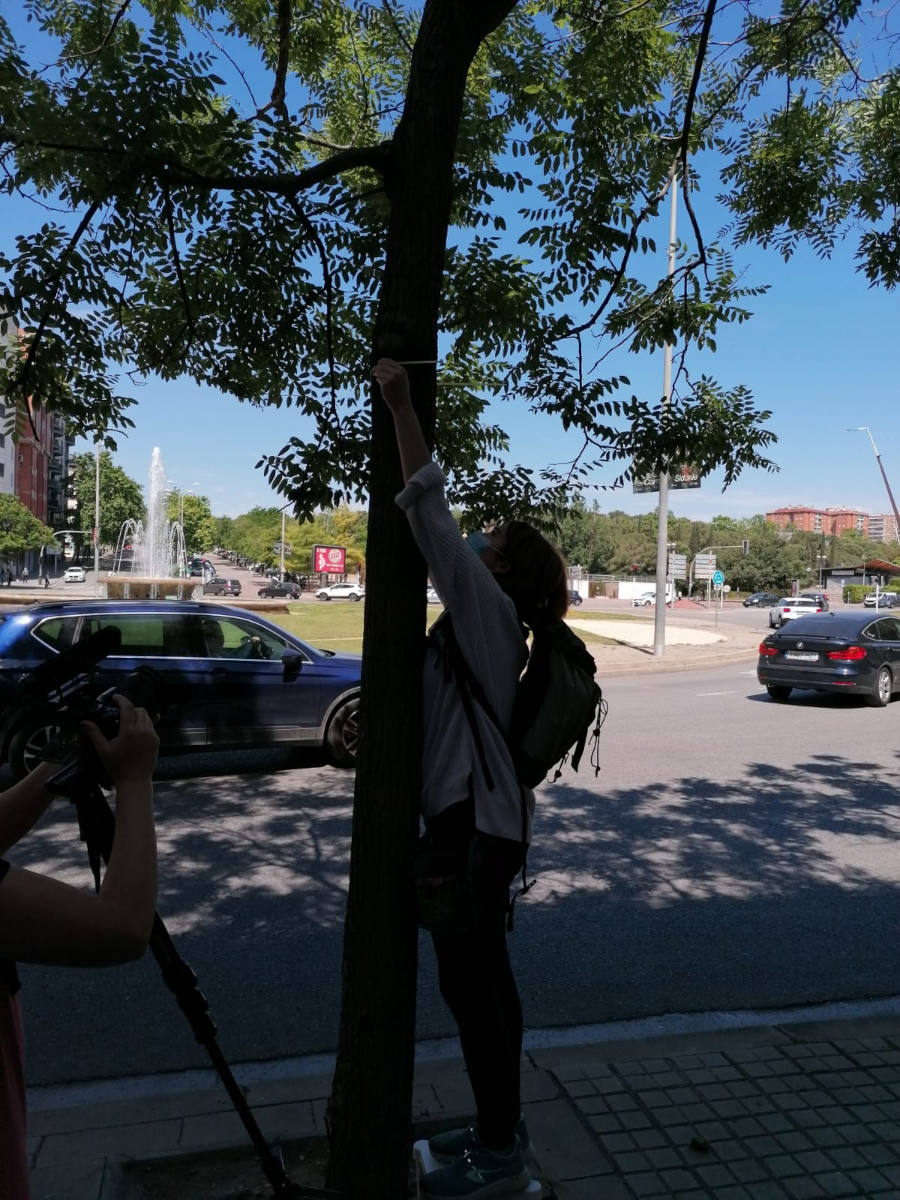 DATA COLLECTION - DAY 2