Seminari iHC
Detalls de l'event
Inici: 21 abr. 2023 11:30
Final: 21 abr. 2023 13:30
Sala de Seminaris de l'iHC + en línia
Simone Turchetti
University of Manchester
"The (Global) Diplomacy of Scientific Data: Approaches and Narratives"
Click here to join the meeting
Abstract:
While much attention has recently been devoted to the study of "science diplomacy", this new concept has yet to find application in the examination of scientific data and data circulation. During the 20th century, science grew into a global enterprise reliant on infrastructures that facilitate its advancement, such as the network of centers that collect, store and distribute data across the planet. Their configuration results from diplomatic negotiations, but the history of these negotiations is poorly understood. This talk aims therefore to explore this world data infrastructure, and some of its key historical determinants, focusing especially on the diplomacy processes that have led to its establishment and development. In this way, it seeks to emphasize how these negotiating activities have shaped world data networks as typified by a distinctive geographical configuration concentrating both centers and circulation in a few world regions. In particular, we shall look at the diplomatic activities defining foundational events such as the International Geophysical Year (1957-58) and the establishment of the Committee on Data of the International Council of Scientific Unions (1966). Crucially, these historical examples reveal the importance of these diplomatic activities not just in shaping the global scientific enterprise, but also in the broader realm of international affairs, as the establishment of data centers and networks cemented hierarchical power relations defining the postcolonial world order.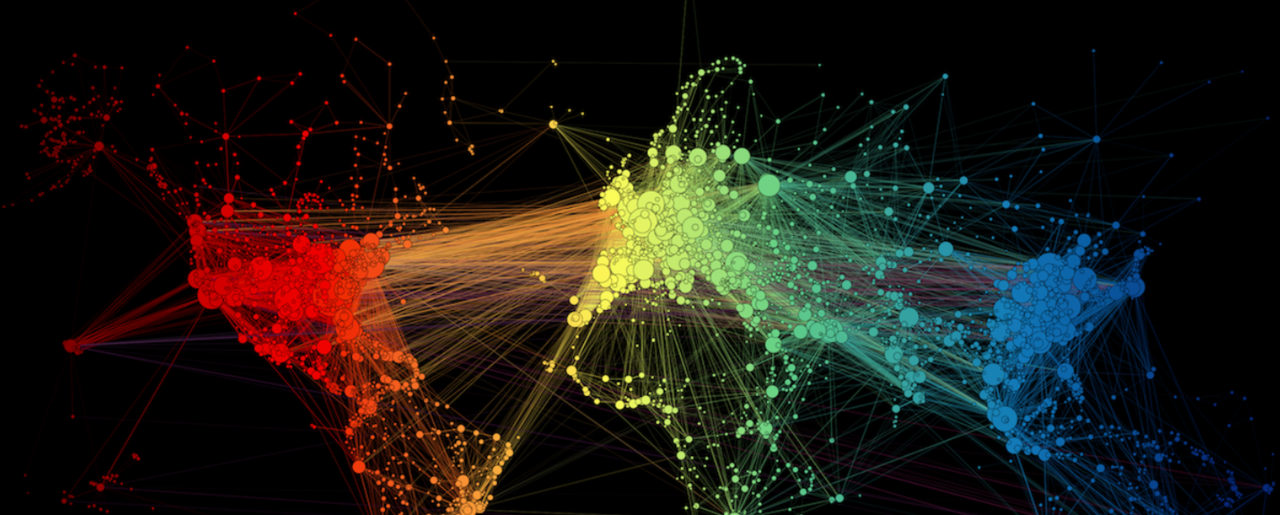 Simone Turchetti is a senior lecturer at the Centre for the History of Science Technology and Medicine (CHSTM) of the University of Manchester (UK, Britain). Simone is interested in the history of 20th century science, with the focus on the impacts of scientific exchanges and collaborations on international relations. After receiving his PhD (always at the CHSTM), he has worked in various other universities (University of Bristol, University of Leeds) before returning at the CHSTM in 2009 to start the ERC Starting Grant project The Earth Under Surveillance. In 2021, he won an ERC Advanced Grant for Neworld@a, a new project on the diplomacy of scientific data (codata.org/initiatives/data-policy/neworlda-project/). He is also the president of the DHST Historical Commission on Science, Technology and Diplomacy (STAND - https://sciencediplomacyhistory.org/), and the ESHS President Elect (2022-2024). He has written two monographs (The Pontecorvo Affair, Greening the Alliance), edited two essay collections (The Surveillance Imperative, Science Studies during the Cold War) and contributed to several journal special issues and articles.