Board
El màxim òrgan de la FAS contribueix a promocionar l'organització, vetlla perquè se'n compleixin els objectius, emmarca les polítiques generals i n'aprova els pressupostos i els comptes.
Maria Rosa Català Fernández (Secretary)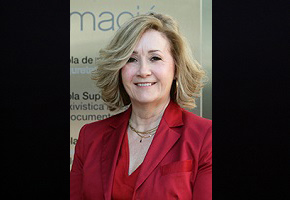 She has a Law Degree from Universitat Autònoma de Barcelona and a Postgraduate Diploma as a Specialist in Public Administration from Universitat Politècnica de Catalunya as well as a Master's Degree in Catalan Law and an MBA in Information Society Business Management from UAB. She started to work at UAB in 1989, as a lawyer in the Legal Department and has been Head of the Institutional Coordination Office since it was first set up. In 1999 she joined Fundació Universitat Autònoma of Barcelona as the Legal and HR Director.
Silvia Altafaja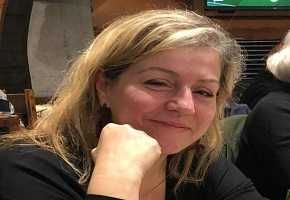 She is a Doctor of Audiovisual Communication and Advertising and has a Master's Degree in Contemporary East Asian Research from UAB. She has a Master's Degree in East Asian Studies from UOC and a Diploma in History from UAB. She is currently Head of University Social Responsibility and Healthy and Sustainable Campus Department at UAB. She held the position of Technical Secretary and Head of Administration in the Postgraduate School and was a lecturer in East Asian Studies at UOC, in the areas of art and gender and family studies. She also worked as a volunteer in the Friends of UNESCO Association in Barcelona.
Digna Couso Lagaron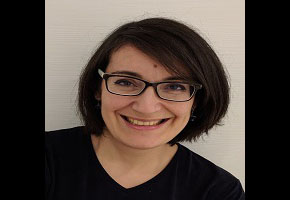 She has a Master's Degree in Physics and a PhD in Science Education. She is currently the Director of the Scientific and Mathematics Education Research Centre of the Faculty of Education at UAB and an assistant professor in the Mathematics and Experimental Sciences Education Department at the same university. As a researcher, she is particularly interested in the subject of equity and gender in the STEM fields and is the leader of several national and international projects on this subject.
Daniel Furlan Silvestri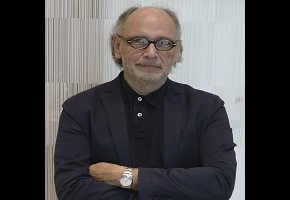 He has a Degree in Economics and Business Studies from Universitat de Barcelona and an MBA from the IESE Business School. He is a member of the Social Council of Universitat Autònoma de Barcelona, Chair of the Pimec 2030 Think Tank and a member of the Board of Trustees of Fundació Pimec and his functions are to coordinate with universities and research centres. He is particularly interested in transformative innovation, knowledge transfer to Catalan micro and small businesses and in redesigning the business ecosystem to achieve a more inclusive and sustainable model.
Àngel Puyol González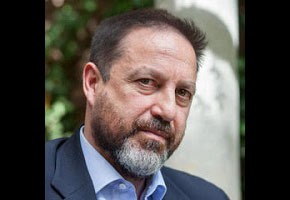 Professor of Ethics and Political Philosophy at Universitat Autònoma de Barcelona. His area of research is bioethics and theories of justice and he is currently leading a project that receives public finance entitled "Justice and democracy: towards a new solidarity model". He was a Visiting Scholar at London School of Economics, New York University and La Sapienza. In relation to social transformation, he has published El sueño de la igualdad de oportunidades (Gedisa, 2010), El derecho a la fraternidad (Catarata, 2017) and Political Fraternity. Democracy beyond Freedom and Equality (Routledge, 2019). He is a member of the Catalan Bioethics Committee and of different clinical ethical committees.
Xavier Such Martí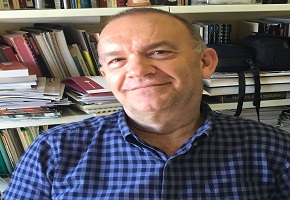 He has a Master's Degree and a PhD in Veterinary Medicine. He is currently Vice-Dean of Students of the Veterinary Faculty and also the Secretary. He is a tenured professor of the Animal Science and Food Department and has worked and participated in many research projects, in all cases related to milk production in small ruminants. He coordinates the multidisciplinary research group ARAG-UAB (Agriculture, Livestock and Food in Globalisation) and was chair of the NGO Veterinaris sense Fronteres (VSF) for thirteen years.