UAB doctoral researcher awarded with the 2018 Idea Puzzle Prize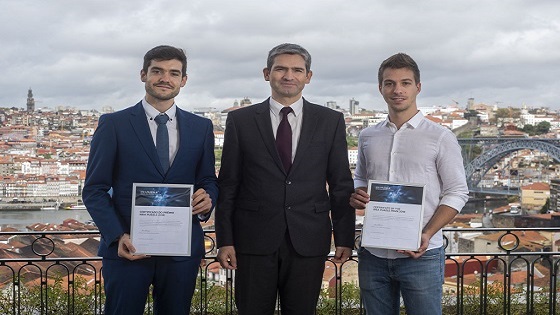 This prize seeks promoting the scientific rigour and socio-economic relevance of doctoral research.
27/08/2018
The UAB doctoral researcher Jaume Gardela has been awarded with the 2018 Idea Puzzle Prize for his research design on Development of vitrification cryotolerance in bovine oocytes through cold stress supervised by Manel López-Béjar.

The prize consists on an economic compensation of 1,000 euros to the best doctoral research design created with the Idea Puzzle® software, a visual decision making-tool that uses 21 questions to help in design of research projects from the point of view of Philosophy of Science.

The UAB has been collaborating with Idea Puzzle for several years. All our doctoral researchers have access to this software and can be eligible for the award.