The Design Lab at Engineering School hosts a workshop on algorithmic literacy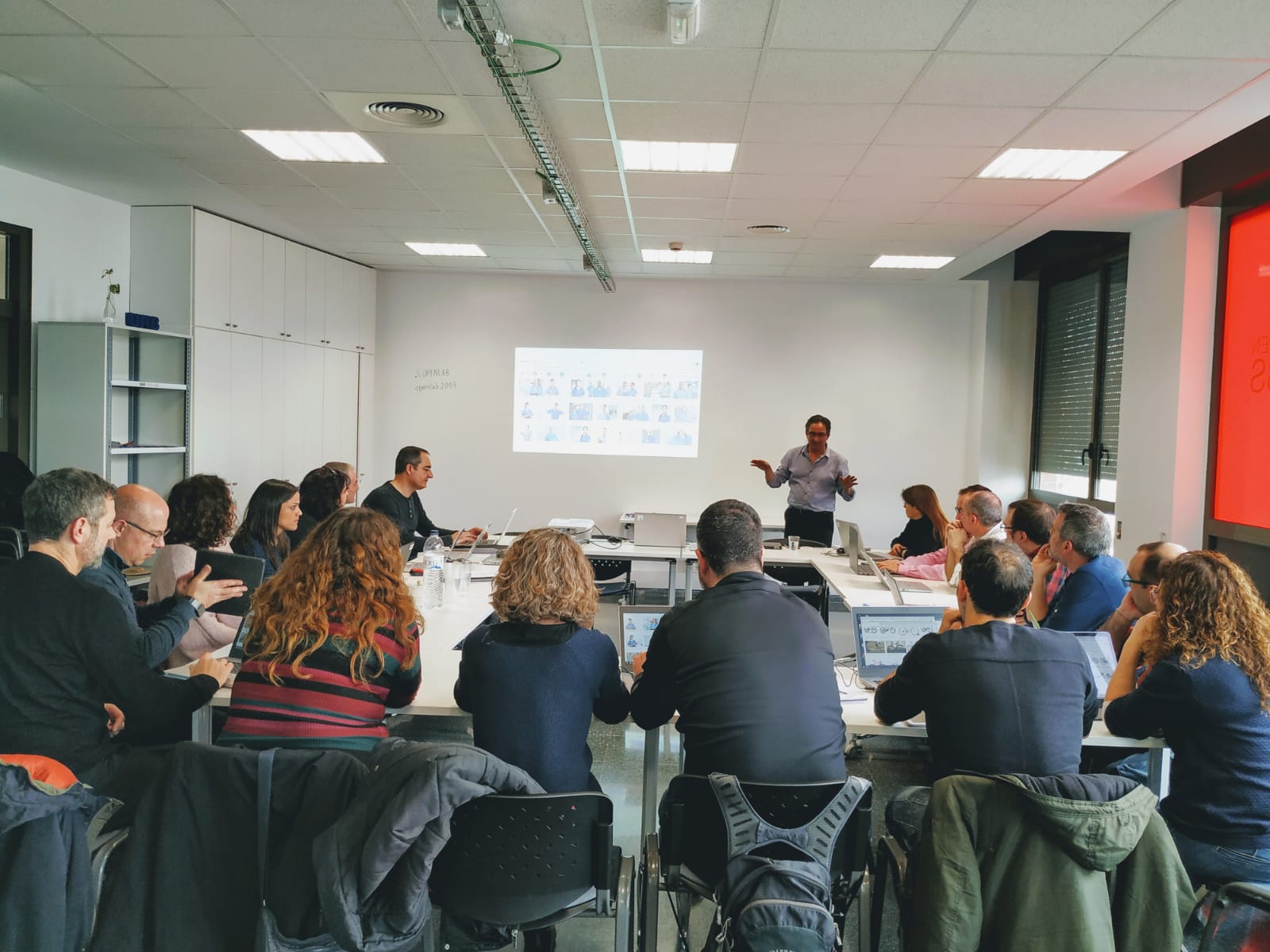 The workshop, aimed at secondary school teachers, has been taught by Dr. Alan Hartman, professor of the Department of Information Systems at the University of Haifa, with the objective of raising awareness among secondary school teachers of the algorithmic and biased functioning of Internet browsers.
11/02/2020
This afternoon, the Design Lab located at the UAB School of Engineering hosted a workshop aimed at secondary school teachers to train them on the algorithmic systems that govern Internet searches, the operation of personalized advertisements and the processing of user data collected by search engines.

In a world increasingly controlled by information systems, it is important to train teachers in algorithmic literacy so that they can transfer to students the skills needed to know and identify the dangers and opportunities on the Internet.

This activity is framed within the European SeeRRI project which promotes, amongst other aspects, scientific education and citizen participation to suport the integration of responsible research and innovation in territorial policies.