Fund history
Brief history of Olga Torres Fund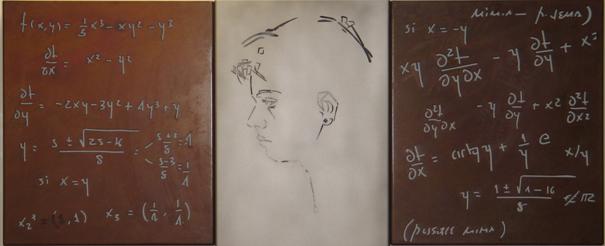 Olga Torres Fund was established in 2003 with a one-time contribution of € 500,000 delivered by Mr. Dionís Torres, father of Professor Olga Torres, in response to the special feeling of esteem that she felt for the UAB in general and for the School of Business Studies in particular.
During the construction period of the new classroom spine in the current Sabadell Campus building, the Fund promoted the teaching equipment of various classrooms, the Olga Torres classroom itself and general air conditioning and audio systems works.
While the Diploma in Business Administration was in force, it endowed the exchange scholarships Olga Torres Massana and, later, with the implementation of the new degrees, it endowed study scholarships to study the Degree in Business and Technology (with an approximate amount of € 4,000 per student and scholarship).