Olga Torres Biography
Olga Torres Massana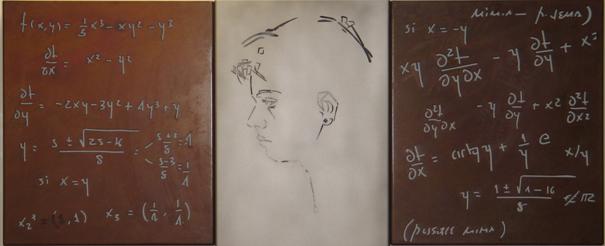 Born in Sabadell in 1956, she studied engineering at the Polytechnic University of Catalonia (UPC) in its center in Terrassa.
Once she graduated, she worked as an engineer for a few years, a dedication that since January 1, 1981 she shared with dedication as a professor at the UAB University School of Business Studies in Sabadell.
Very shortly after, convinced that teaching was her vocation, she dedicated exclusively to teaching until her death on October 10, 2002.
During those years he taught the subjects of Mathematical Analysis, Operational Research and Production Management. She was also part of the management of the School and promoted, together with other colleagues, the entire computerization process of the center. Her interest in promoting international exchanges was also notable.
After his death, Dionís Torres, his father, established at UAB the Olga Torres Fund dedicated to promoting the improvement and development of the academic activity of the University School of Business Studies of the UAB in Sabadell (today the Faculty of Economics and Business at the Sabadell Campus) while contributing to the memory of the task carried out by his daughter.