The UAB to pay tribute to International Day of Persons with Disabilities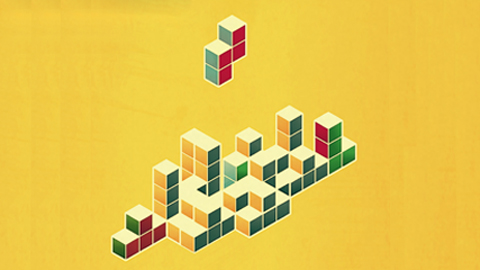 On 11 December, the UAB will be honouring International Day of Persons with Disabilities with a conference on the needs for an inclusive university and the awarding of the Impuls grants.
05/12/2018
On Tuesday 11 December at 12:30 p.m., the UAB Theatre Hall will play tribute to Day of Persons with Disabilities. 3 December is the day set by the United Nations to raise awareness of the need for equality among disabled people. The objective to giving visibility to this day is to promote the inclusion of all people and the further development of society.

For this reason, the UAB also participates in this special day and will hold an event in honour of 3 December. This year, the tribute will be presented by Sara Moreno, Vice Rector for Students and Employability. Following her presentation, the Impuls grants will be awarded by Gabriel Masfurroll, President of the Social Council. Arnau Panicot, one of the students receiving this grant, will then share his university experience as a person with disability.

The event will end with a conference by lecturer Josep Maria Sanahuja Galvaldà, Director of the Centre for Studies and Research for an Inclusive Society, on the challenges in achieving an inclusive university entitled "Reptes per avançar per una universitat inclusiva".