The UAB continues to lead Spanish universities in The Time's ranking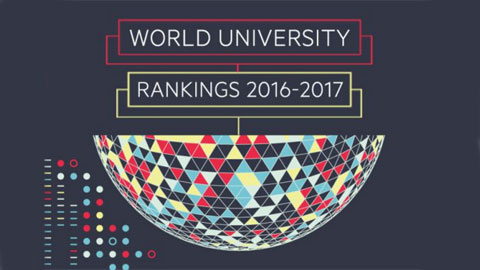 The Universitat Autònoma de Barcelona is once again the top university in Spain according to the Times Higher Education World University Ranking 2016-2017, and consolidates itself among the 200 top universities in the world.
21/09/2016
The Times Higher Education World University Ranking, one of the world's most prestigious classifications, places the UAB at position163 worldwide and in first position with regards to universities in Spain. The ranking highlights the number of citations per research article, an indicator of research impact, with 86.7 points, far above the average points awarded to the 980 universities analysed (48.3). In this area, the UAB improves with regard to last year's edition and ranks 111 worldwide.
With regard to research quality, measured by the number of articles published per researcher, funding of research projects and research reputation, the UAB occupies position 209, with 36.4 points. Although this indicator has very little weight in the global scoring (representing 2.5%), the ranking has taken into account the rise in income resulting from the goals the UAB has achieved in this past year.
In the teaching quality sector, the ranking evaluated the number of PhDs, academic reputation, institutional budget and student/lecturer ratio. The UAB here is awarded 39.4 points, and takes place 191 in the world rankings.
With regard to internationalisation, THE-WUR analysed the percentage of academic staff and international students, as well as research articled signed in collaboration with researchers from other countries. In this area, the UAB has also moved up from last year's edition and has now obtained 52.3 points.
To be able to produce the ranking, data is collected, analysed and verified by the suppliers of global data, Elsevier's SCOPUS.
More information can be found at the following site:
https://www.timeshighereducation.com/world-university-rankings