Statement by the UAB Governing Team in support of Iranian women
The UAB Governing Team, which had already signed the declaration by the Women and Science Commission of the Interuniversity Council of Catalonia, reaffirms its support for the women of Iran, their rights and liberties, and condemns the violence they are subject to.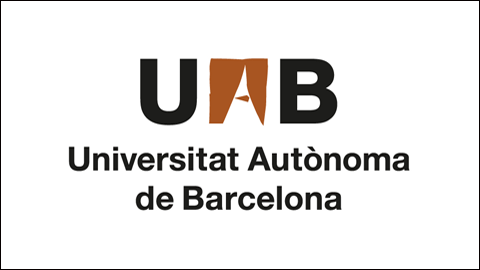 We would like to express the following:
Our condemnation of the murder of young Jina Amini, killed by the police after being arrested for not having worn her veil correctly.

Our energetic rejection of the generalised and disproportionate use of violence by the Iranian security forces against protesters, and solidarity with the young Iranian women leading the protests, despite the repercussions they face by doing so.

Our full support to Iranian women and the Iranian population for their fight for liberties and rights, and their fight for a democratic country that respects human rights and fundamental liberties.

Our solidarity with the women of the world suffering from gender-based violence for the sole fact of being women, and condemnation of any laws attempting against the freedom of women to dress and live as they wish.
Good health and well-being
Reduced inequalities
Peace, justice and strong institutions
Gender equality