New citizen science pilot programme launched at municipal libraries to face the challenge of air quality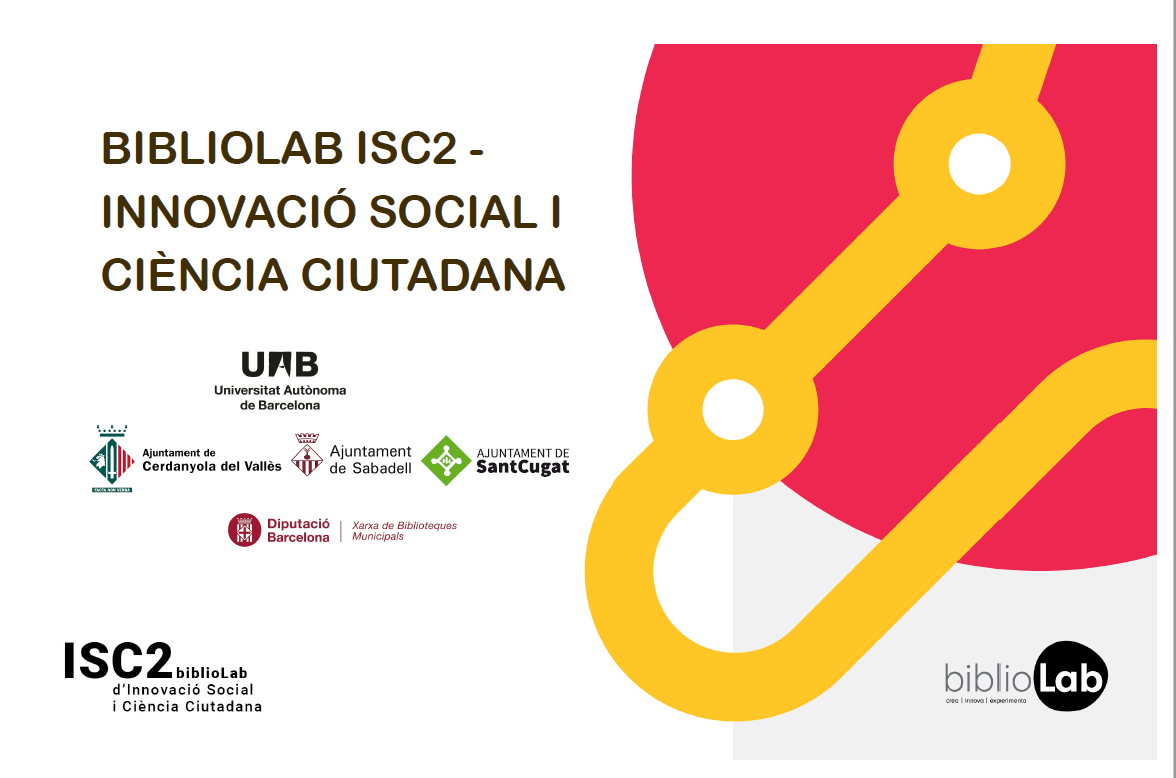 The UAB and three municipal libraries of the Vallès Occidental work together to consolidate collaborative research communities in order to face territorial challenges.
21/01/2021
The second edition of the "ISC2 BiblioLab" project starts this year by launching a new pilot programme aimed at creating citizen science communities to detect and face social challenges. These communities will be created in the libraries Vapor Badia (Sabadell), Miquel Batllori (Sant Cugat) and the Central Library in Cerdanyola and will face the challenge of air quality.
The first sessions are aimed at training librarians in creating and leading citizen science communities, as well as in scientific aspects related to air pollution. Afterwards, citizen science communities will be created to actively design, study and solve the challenge.
This project is part of the part of the Barcelona Provincial Council's initiative BiblioLabs and works towards turning libraries into spaces that can generate new ideas and data inside their own territories.