How to contact the Doctoral School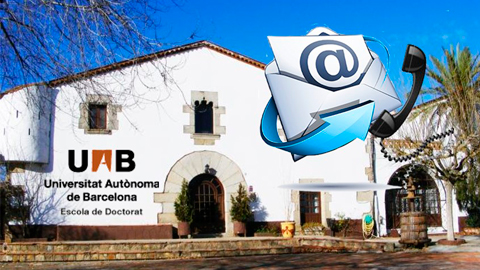 Check the email address you should contact for each procedure or management.
10/10/2020
Consult, following this link, the specific email address for each procedure or management.

Due to the current pandemic situation, the response may take longer than we would like. In any case, your email will be answered as soon as possible.
Thank you very much for your understanding!
Related news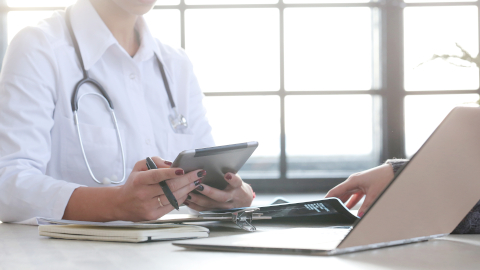 You can now consult this resource specialized in medicine and nursing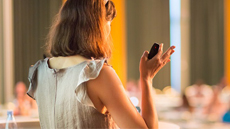 The UAB Doctoral School has organised a competition for its PhD students. The challenge consists in an oral presentation of their research, lasting a maximum of four minutes and aimed at a general public. All those interested can sign up from 27 February to 21 March.
View all news