'Correspondent in Flanders' scholarship, call open for 2021/22 academic year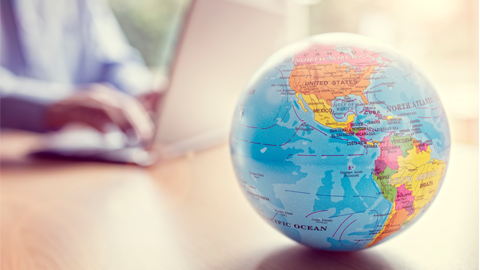 Become a correspondent in one of the cities in Flanders by sharing your experience through social media thanks to the 12 scholarships for exchange student.
05/05/2021
The Belgian Tourism Office: Flanders and Brussels organizes the 12th edition of its project "Erasmus Correspondent in Flanders", a €600 per month scholarship for 12 Spanish students on an Exchange stay in the Flemish Region who are willing to share their experiences. Call deadline is 25 July 2021 at 11.00 pm.
The call addressed to the 21/22 academic year allows the selected students the opportunity of sharing their own content through the social media as Flickr and YouTube as well as in the official page Erasmus in Flandes. The scholarship provides the students with an amount of 3000 euros per 5 months and €1200 for the 2- summer-month stay.
The aim of the project is to inform and encourage the youth to travel to the Flemish region thanks to the information and first-hand experiences that international students provide. If you have people skills, communication and social media knowledge or you just want to live new experiences and share it with everyone, sign up at the new call 2021/22 and be part of the Flanders promotion.