ClinicalKey products tested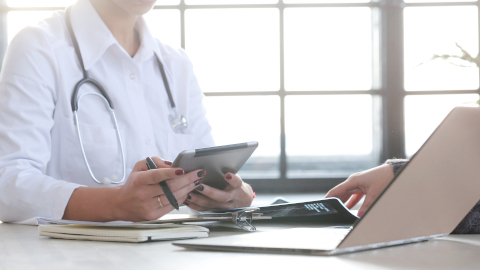 You can now consult this resource specialized in medicine and nursing
26/02/2021
From today to June 30, Elsevier offers four ClinicalKey products for free trial and consultation.
ClinicalKey Physician. It is a database that offers up-to-date medical content, in English and Spanish.
At ClinicalKey Physician you will find scientific journals, books, clinical practice guides, drug databases, and many videos and images.
From the ClinicalKey Student database that UAB libraries are subscribed to, it is also possible to access the ClinicalKey Student Assessment until June 30, to take exams with more than 5,000 questions and answers.
A new resource available on trial for Nursing is Clinical Skills where the evidence-based procedures can be consulted.
NNN is used to consult the standardized languages of the diagnoses developed by Nanda International (NANDA), the results of the Nursing Outcomes Classification (NOC), the interventions of the Nursing Interventions Classification (NIC) and their links.
For more information about ClinicalKey and its contents, visit the website: https://www.elsevier.com/es-es/solutions/clinicalkey/resource-center.