World languages and cultures at the UAB
The UAB is committed to the promotion of other languages and cultures thanks to cooperation with institutions linked to our university at an international level; specifically, there are three centres specialised in Chinese, Portuguese and Korean languages and cultures.
Institut Confuci de Barcelona
The Institut Confuci de Barcelona is an institution created to promote Chinese language and culture in Catalonia in a collaboration between Casa Asia, the Universitat Autònoma de Barcelona, the University of Barcelona and the Beijing Foreign Studies University.
Centro de Língua Portuguesa / Camões
Camões is a cooperation institute created as a result of the first Giovanni Pontiero Prize for Translation organised in collaboration with the Faculty of Translation and Interpreting of the Universitat Autònoma de Barcelona with the aim of promoting the Portuguese language and culture.
King Sejong Institute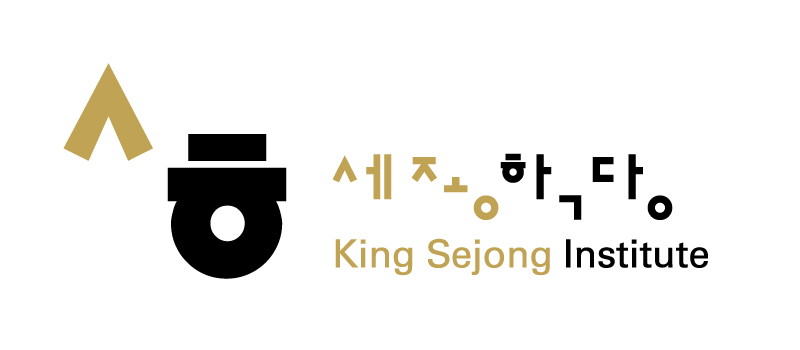 The King Sejong Institute is dedicated to promoting the teaching of the Korean language and culture. It is under the supervision of the Ministry of Culture of South Korea and has three offices in Spain, one of them at the Universitat Autònoma de Barcelona since 2017.