The students
Delegates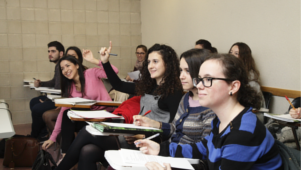 The delegate is vital for the good academic monitoring of the degrees. It is the basic interlocutor to improve and favor an integral training model, in which the student is the main protagonist of the educational process and takes part of the day to day of his training.

The delegates are chosen by the other members of the academic group at the beginning of the course, they are part of the teaching committees of the centers and they are in direct contact with the Community Dynamization unit.

Check here the delegates of each course.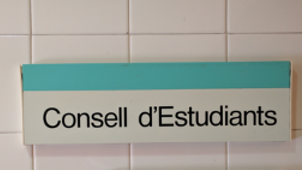 The Student's Council is composed of elected representatives of the student community in the Faculty of Translation and Interpreting.It is responsible for implementing decisions made at meetings of the Student Assembly.

The Council acts as the interface between the Students Assembly and the Dean of the Faculty; manages Assembly funds; records and disseminates the minutes of Assembly meetings; manages e-mail communication with students; maintains contact with Student's Councils in other faculties, etc. Students? Council Office

Opening hours:
| | | |
| --- | --- | --- |
| Monday | 10.00 | 11.00 |
| Tuesday | 11.30 | 13.30 |
| Wednesday | 11.00 | 13.30 |
| Thursday | 10.00 | 11.30 |
| Friday | 11.30 | 12.30 |
Tel: (+34) 93 581 17 61
E-mail: conselldestudiantsfti@gmail.com; assemblea.fti@uab.cat
Website: http://www.assembleafti.blogspot.com
Service-learning: translation of this website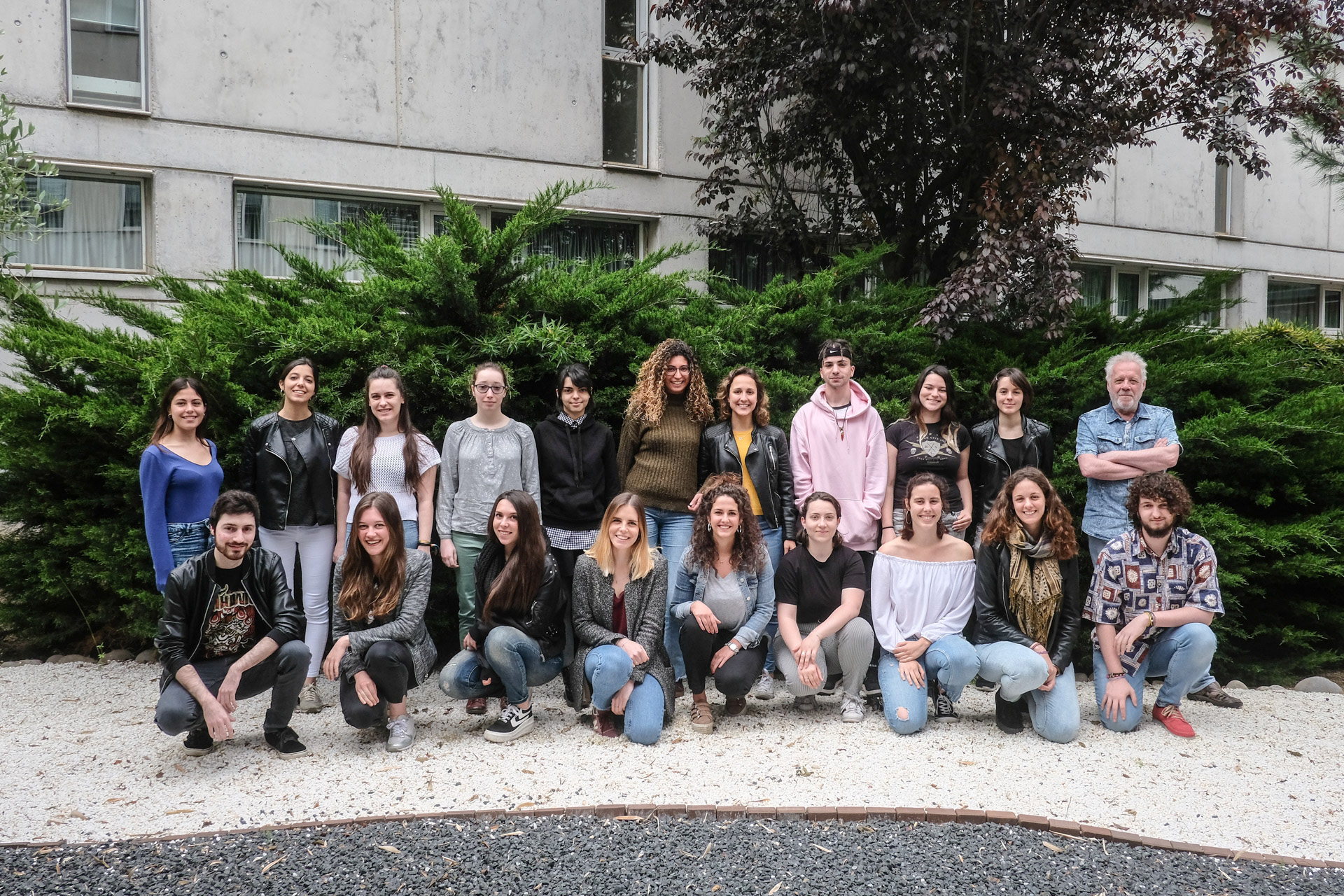 The translation into English of this website has been possible thanks to the work done by Roland Pearson and his students in the Inverse Translation (Catalan-English) course 2017-2018.

List of students who participated in this project:

BASSACH PLA, Anna
BATET GASSIOT, Julia
CANO CASADESUS, Anna
CARBONELL GARSABALL, Alba
DOY CASAS, Julia
GABARRO MORA, Silvia
GOMEZ LOPEZ, Neus
LAZARO AZCARATE, Marc
LOPEZ BESORA, Helena
MARTINEZ RUBIO, Enric
MORALES BAGES, Cristina
PRAT COTS, Laia
PUERTA GARCIA, Marina
PUJADAS FARRERAS, Marina
ROIG QUINCOCES, Eduard
SASTRE SANCHO, Gemma
SURROCA COMPTA, Cristina
VALLEJOS FORMATGE, Elia
VILA MIRASOL, Helena